CARHARTT CELEBRATES THE HARDWORKING LIFESTYLES OF AMERICANS FOR FALL CAMPAIGN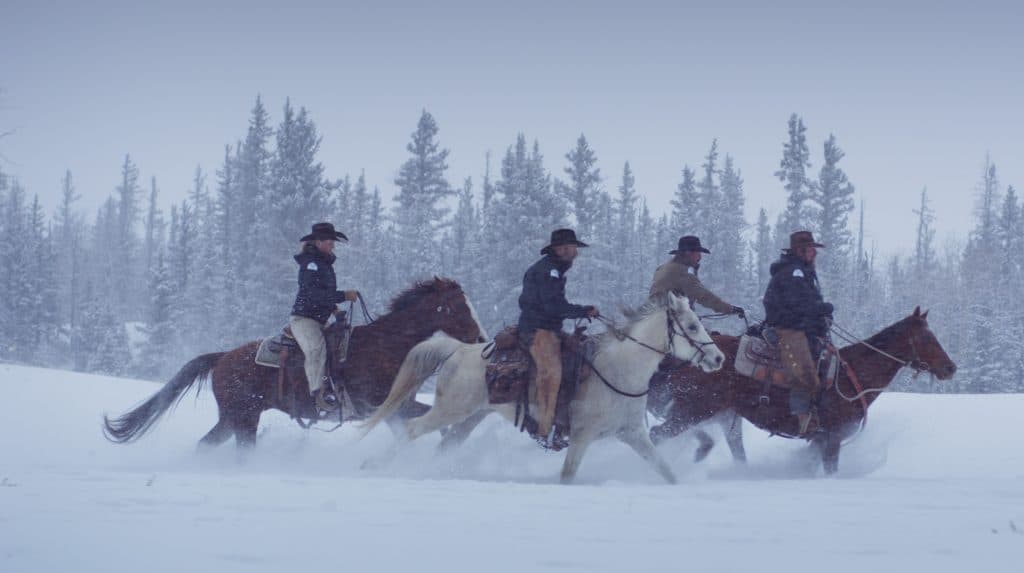 American workwear brand Carhartt has launched its 2017 fall marketing campaign. The campaign's focal point is a commercial that places emphasis on pursuing a hardworking lifestyle, regardless of the weather.
Carhartt's fall campaign echoes the importance of decades of product advancements similar to those featured in the chore coat, which have made it easier for hardworking people to move like they mean it, 24/7. The campaign's commercial will air nationally during live sports on ABC and ESPN, as well as during select programs on Discovery Channel, DIY Network, and MTV, among other networks.
The commercial's voiceover was performed by actor, outdoorsman, and brand enthusiast, John C. McGinley, who has narrated five of the brand's commercials dating back to its spring campaign in 2016.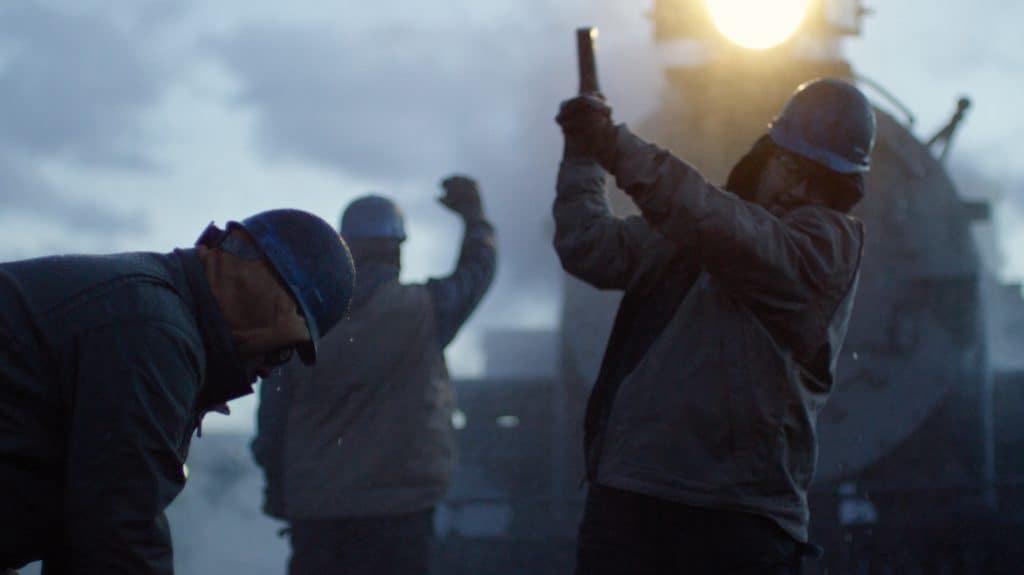 "This campaign celebrates the Carhartt men and women who lead hardworking lifestyles while embracing nature's most difficult, uncertain conditions," said Tony Ambroza, chief brand officer at Carhartt. "Our consumers expect durable, functional clothing equipped with Carhartt performance solutions like Full Swing® and Rugged Flex® to improve range of motion on the job site, along with Storm Defender® to stand up to the worst weather winter has to offer. Just as our brand has done for more than 128 years, Carhartt will continue to create rugged products to meet the needs of hardworking people."
"It's no secret that the chore coat was far ahead of its time when it was first introduced by Carhartt in 1917," added Alex Guerrero, senior vice president and general merchandise manager – global product at Carhartt. "The original version of this coat contained many of the characteristics necessary to stand up to the daily demands of hard work, and its continued blend of functionality, durability, and reliability still make it a necessary piece of outerwear for hardworking people more than 100 years later."