CARHARTT PROMOTES TONY AMBROZA TO NEWLY CREATED CHIEF BRAND OFFICER ROLE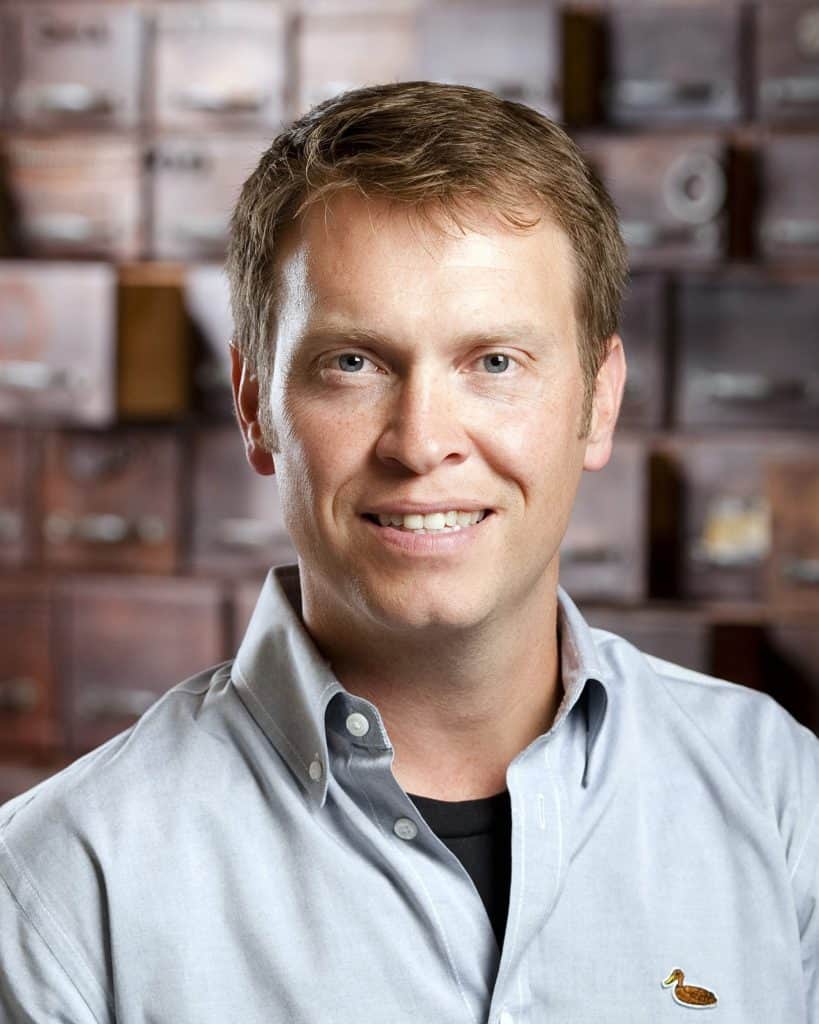 Premium workwear brand Carhartt has promoted senior vice president of marketing Tony Ambroza to a newly created senior leadership role chief brand officer. Ambroza will lead brand engagement across critical touch points including TV commercials, social media, events, retail marketing, direct-to-consumer, and beyond.
As chief brand officer, Ambroza will continue to scale the brand's reach by championing Carhartt's meaning, purpose, and values while fiercely preserving its storied heritage. Under his leadership, the fast-growing direct-to-consumer business will deliver the ultimate brand experience to hardworking people by creating seamless, inspiring engagements between Carhartt, the products and the people that matter most to the brand: its consumers. On the marketing side, Ambroza will continue to amplify Carhartt's celebration of hard work and the brand's role in the lives of hardworking people all over the world by sharing their Carhartt experiences.
"Tony is a visionary marketer and retailer who has helped our 128-year-old company succeed in a new age of selling," said Linda Hubbard, president and COO at Carhartt. "Tony has taken on increased leadership responsibilities within our marketing and direct to consumer teams and has demonstrated strong leadership, strategic expertise, and the ability to build strong teams that consistently exceed goals. We are recognizing Tony's leadership excellence across multiple aspects of the Carhartt organization with the new role of chief brand officer."
Ambroza joined Carhartt in 2010 and his strong background in the apparel industry with extensive brand marketing experience have helped increase Carhartt's brand awareness to its current all-time high. He has continued to build on the brand's growth and momentum by widely sharing its brand story.
Over the past seven years, Ambroza and his team have expanded the brand across product categories, gender and generation, occupations from the trades to craftspeople to those who love the outdoors and those who work and live in the hottest and coldest climates on the planet. Carhartt's authentic storytelling has allowed the brand to continually gain relevance with consumers of all ages as they see themselves in the real, hardworking people featured in Carhartt marketing.
Prior to joining the Carhartt team, Ambroza worked at Under Armour as well as at Nike.