CARHARTT'S NEW CAMPAIGN SHOWCASES 128-YEAR LEGACY OF MAKING DURABLE CLOTHING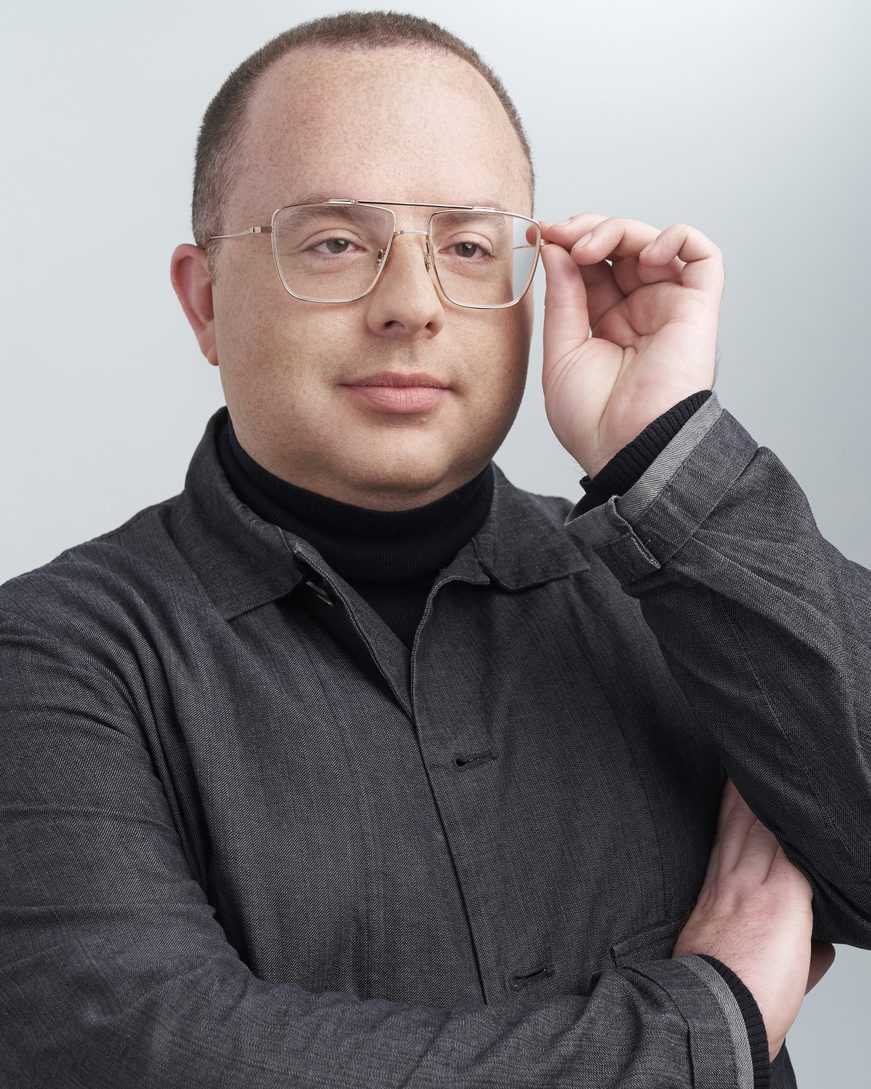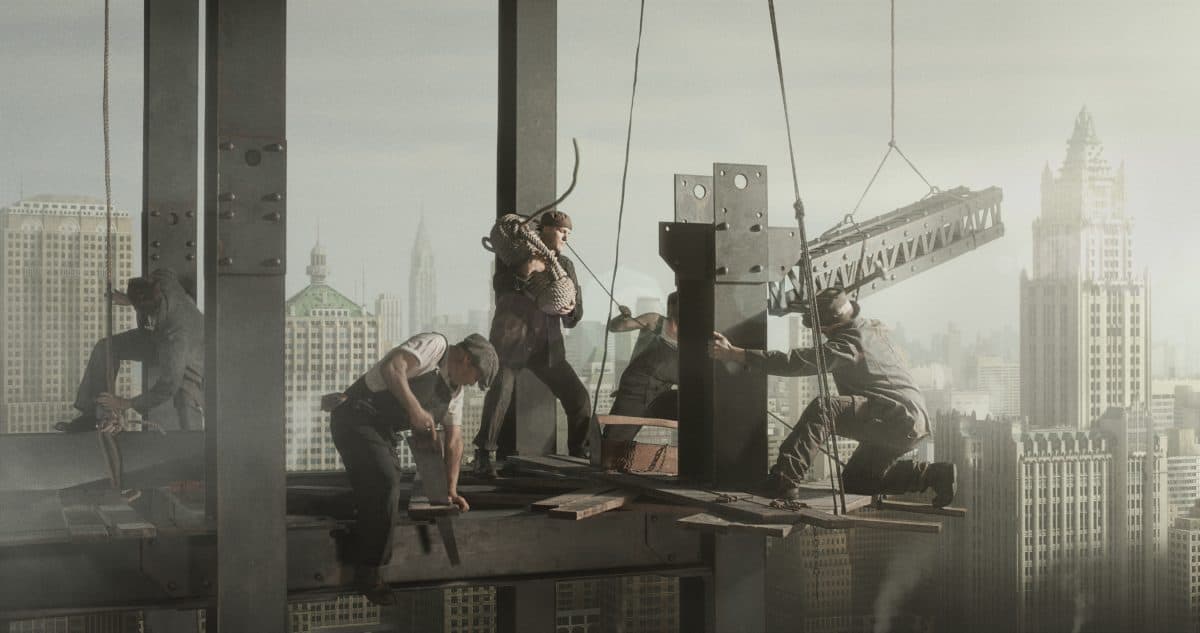 America's workwear brand Carhartt launched its 2017 spring marketing campaign across multiple platforms including broadcast, digital, mobile, social, and thousands of retail locations. The campaign's centerpiece – a TV commercial directed and produced by Jason Momoa – honors Carhartt's heritage and ever-growing legacy as a brand fit to tackle all that Mother Nature can deliver.
Carhartt's national campaign will air across a line-up of sports programming from Major League Baseball to the NHL and NBA playoffs.
This commercial marks the fifth consecutive seasonal marketing campaign produced and directed by Jason Momoa and his production company, Pride of Gypsies. Momoa and his team have worked on each of Carhartt's spring and fall campaigns since 2015.
In collaboration with Carhartt's archivists, product design team, and Kentucky-based sewing associates, the production team created authentic replicas of the brand's iconic products from 1889 to the present day, including denim overalls, World War I service trousers, and the zipper-front jacket, which today is called the Carhartt Detroit Jacket.
Additionally, the Carhartt archive supplied actual quotes, newsletters, and other marketing materials from Hamilton Carhartt to craft the commercial's script in the founder's own words. The commercial voiceover was performed by actor and brand enthusiast, John C. McGinley, who also narrated the brand's 2016 spring and fall campaigns.
"Springtime brings the most uncertain weather of the year, and hardworking people demand products designed to handle any and all conditions – from rain to wind to rising and falling temperatures," said Tony Ambroza, senior vice president of marketing at Carhartt. "Just as Hamilton designed premium overalls, coveralls, and coats for the hardworking men and women who built this country, Carhartt continues to create long-lasting, purpose-built clothing to meet the needs of anyone who loves to work and play in the rugged outdoors."
"This commercial really pays respect to our heritage and founder, Hamilton Carhartt, who showed us the blueprint for making a worthy product that can take on any world or weather," added Brian Bennett, vice president of creative at Carhartt. "It's also a credit to our designers today. They don't just think of clothing for the season – they look at spring as 92 unpredictable days of weather to ensure Carhartt clothing has you covered for whatever Mother Nature throws your way. Because we all know: Mother Nature isn't always so motherly."