CASHMERE OUTFITTERS BRINGS ON INDUSTRY VETERAN PETER RIZZO AS CONSULTANT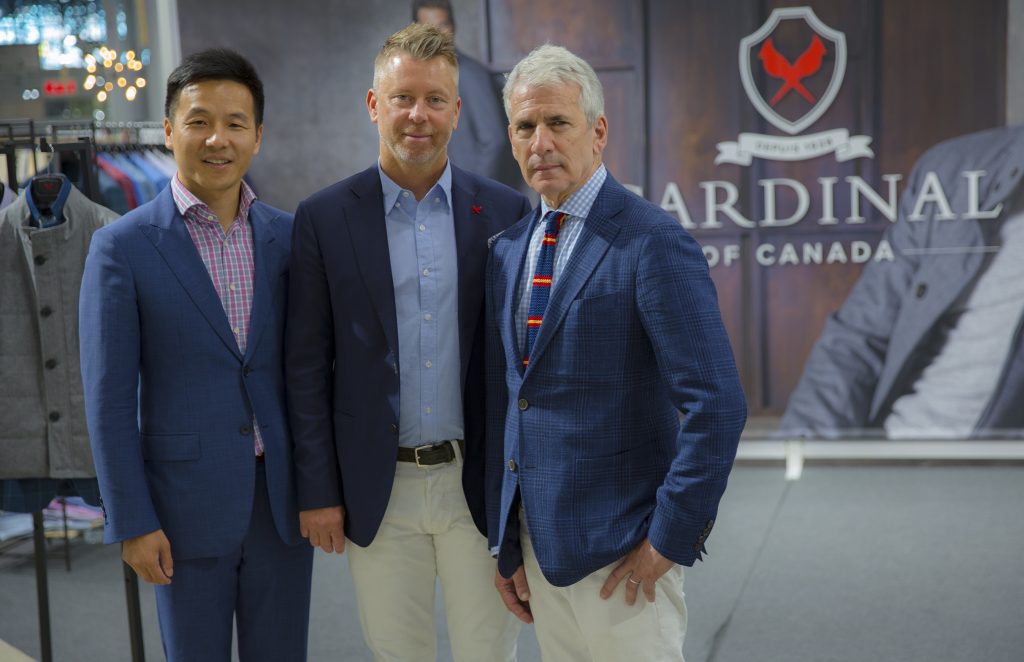 Cashmere Outfitters Inc. of Canada, which markets tailored clothing, outerwear and overcoats under the brands Cardinal of Canada and Nikky New York has tapped Peter J. Rizzo, as a consultant, to help create strategic competitive advantages – from product development through supply chain, to the in store and digital experiences of their customers, crystallizing and optimizing each of their brands.
Rizzo most recently was retained by Hudson Bay's owned brands division working on outside designers and small brands to identify opportunities for HBC, as well as other projects and initiatives that align with the objectives of HBC's owned brands, headed up by Mark Murphy.
Prior to his recent appointment at HBC. Rizzo was SVP and creative director of Black Brown 1826, president and CEO of I.C Issacs, president and vice chairman of Bergdorf Goodman, and EVP and head merchant of Barneys New York.
"We are thrilled and flattered to have Peter join our team," said Rocky Zhou and Adam Ray, partners at Cashmere Outfitters, in a joint statement. "We look forward to this new partnership."