CASIO G-SHOCK REVEALS ADDITIONS TO G-STEEL LINE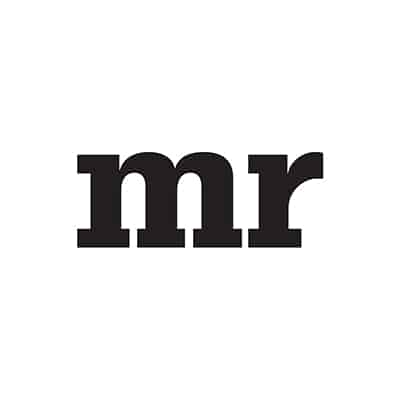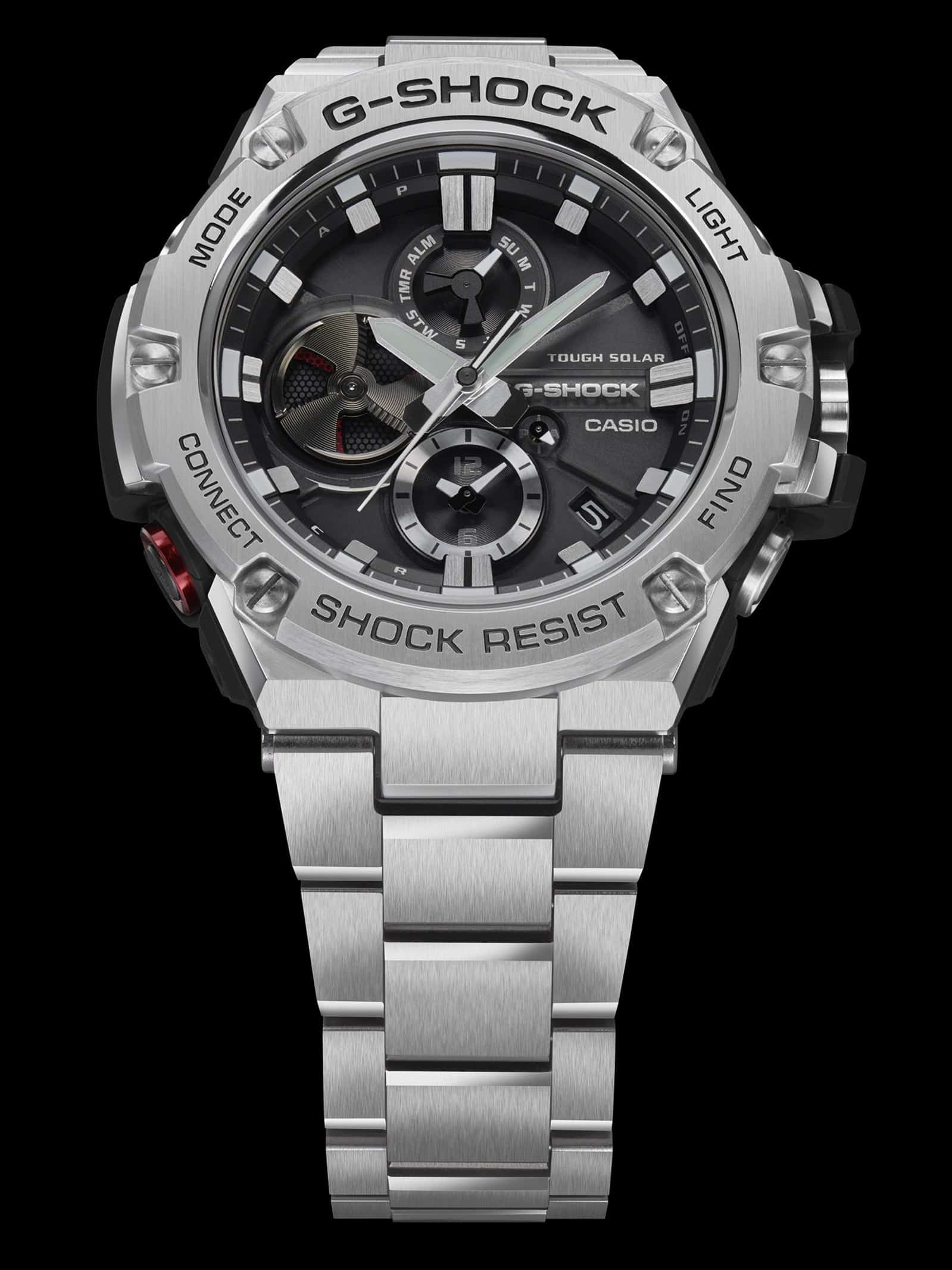 Casio G-Shock has announced the upcoming release of two new bluetooth connected timepieces as part of its men's G-STEEL line. The new models will be available in silver stainless steel (GSTB100D-1A), black resin with a silver stainless steel bezel (GSTSB100-1A), and a special edition black resin with a black, carbon fiber bezel (GSTB100X-1A).
Each model utilizes Bluetooth low energy technology to pair with smart phones via the G-Shock connected app, giving the user the ability to use the Phone Finder feature, change time zones, check the battery level, and set a timer or alarm from the app. Each watch also features solar-powered charging capabilities, a new functional face design with a "turbine inspired" level indicator disc, a super LED light for maximum visibility shock resistance and 200M water resistance, as well as neo-brite luminous hands, world time / dual time display, daily alarm, stopwatch, countdown timer, date display and a full auto calendar — all in a 53.8mm case.
In addition, the special edition GSTB100X-1A will offer premium features such as a sapphire crystal, as well as a neo-matte black coating on the metal band loop and forged buckle. Utilizing nano-alloy technology, this particular model also boasts a Nanoalloy bezel, which is specially molded with 40 layers of carbon sheets to create a unique light weight, shock resist structure.
The GSTB100-1A and GSTB100D-1A will retail for $320 and $400 respectively and will be available for purchase beginning in October 2017 at many retailers, including Macy's, gshock.com and the G-Shock Soho Store. The special edition GSTB100X-1A will retail for $700 and will be available for purchase beginning in October 2017 at select authorized jewelers.