CATCHING UP WITH MENSWEAR VETERAN ANDREAS KURZ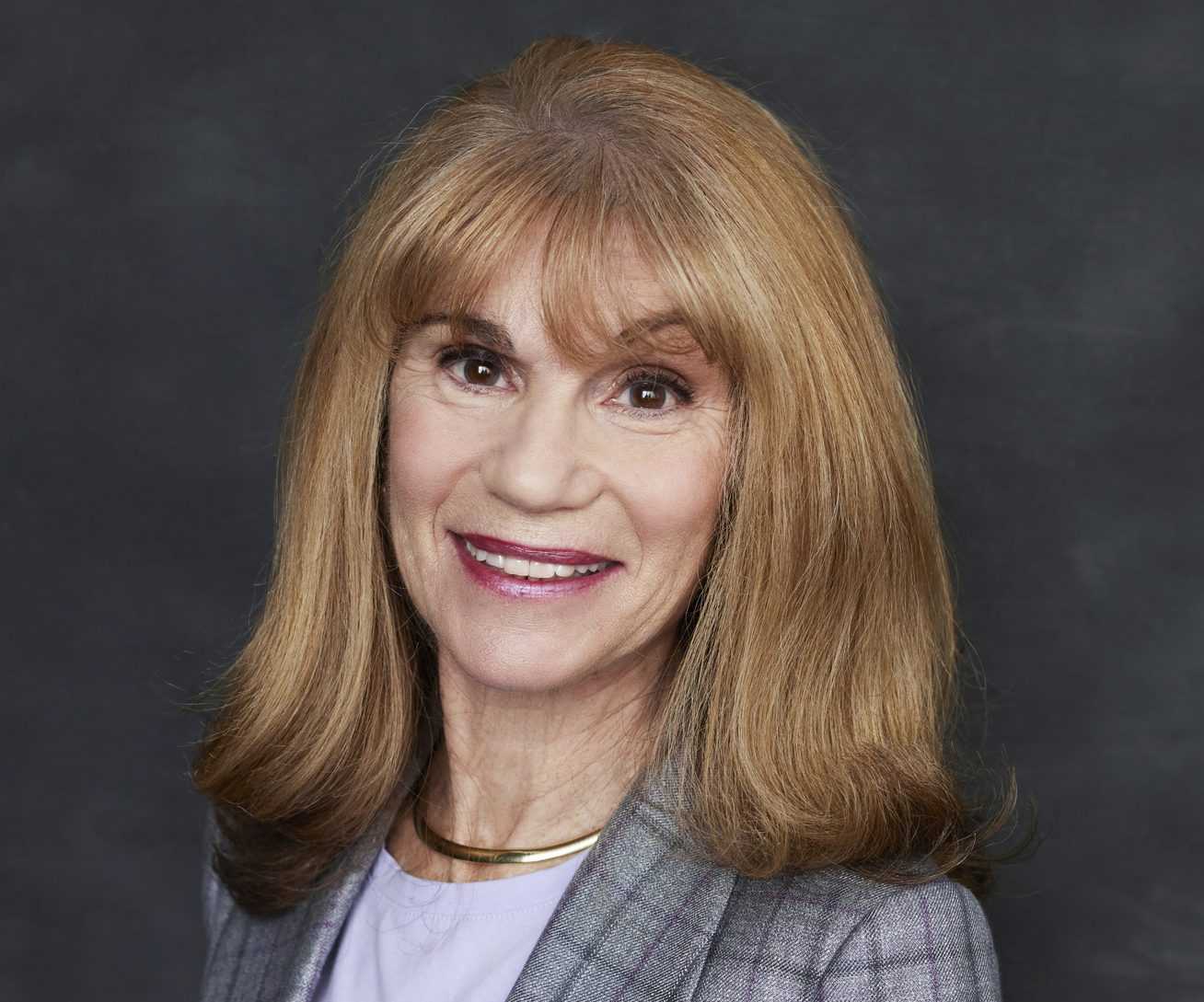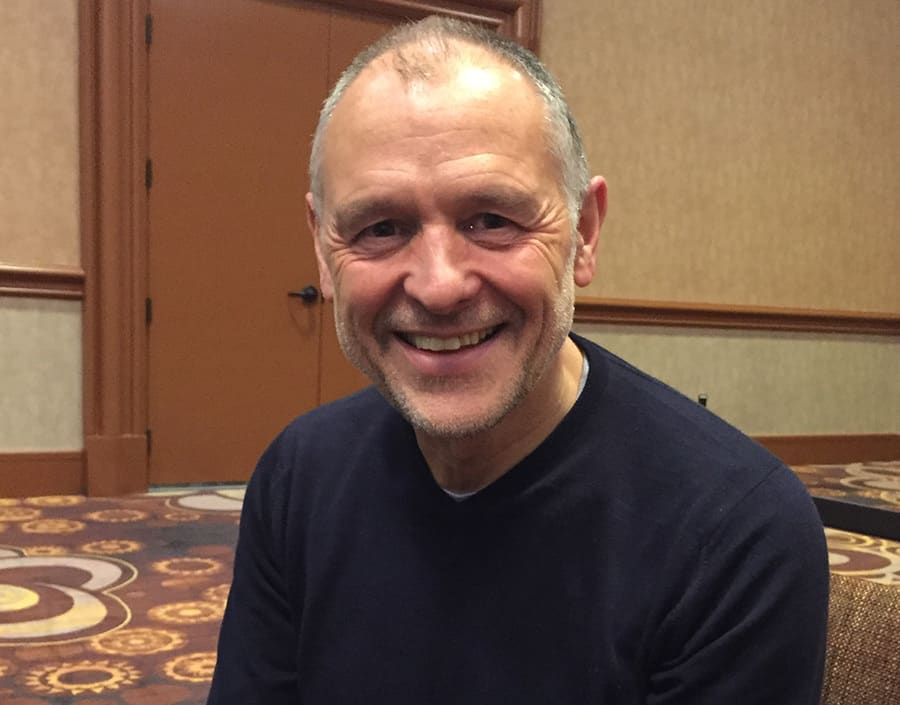 Andreas Kurz worked at Hugo Boss for 13 years, from 1985 to 1998, first at the Hugo Boss headquarter in Germany as their VP of international sales and the last 3 years as President/CEO of Hugo Boss USA. He was also President/CEO of Diesel USA from 1999 to 2004, President, International Licensing at Ralph Lauren and also CEO of 7 for All Mankind, when a P/E firm acquired 50% of 7FAM in 2005, before setting up his consulting firm Akari Enterprises in Los Angeles. MR caught up with him last month in Las Vegas to gather a few insights.
Q: So in which countries should U.S. apparel companies be expanding these days?
A: China is difficult now. Japan and Korea are more viable; but before going there, U.S. companies should first establish themselves in Canada, Australia and Northern Europe, where the business is more similar to ours. I believe South Korea is a better move than Japan, because their retail stores generate extremely high sales per square foot. Plus good business in South Korea gives one a foot in door to China.
Of course, the key to global expansion is the right connections: it's hard to get started in a foreign country without introductions.
Q: Can you talk a bit about the denim business, which seems to be tough lately? Why is that? Who among the big denim brands is doing the best job?
A: We're moving into a slow recovery: with newness, it will come back. (Although newness these days is mostly vintage: washed, ripped, torn…) But I believe business is picking up. Because let's face it: denim is never going away; it's the most multi-functional category in both men's and women's. But after 2008, consumers became more price-conscious: over $200 retails are still perceived as less accessible. The sweet spot at retail is $100-$150; after that, you need oxygen.
Yul Ku from AG has done an amazing job (and he does it all himself!)  It's the #1 brand in Japan. Interestingly, the Japanese bought all the old looms, and AG offers special washes and fabrics exclusively for Japan. (Ironically, the AG brand is less successful in Korea and Ku is Korean.) Also, Robin's Jeans is showing some fabulous product—interesting fabrications, applications, hardware, collaborations.  But I'd say it's 90 percent women's.
Not to be downplayed in the denim business is creative advertising, events, parties, film festivals, all the things that Renzo Rosso did to grow Diesel. In fact, you need great marketing in bad times more than in good.
Q: Which apparel category do you feel offers the most potential today?
A: Definitely athleisure—things like compostable jeans and washable cashmere are amazing innovations. Simple styles in luxury performance fabrics—that's how men want to dress.