CATCHING UP WITH: PARKE LUTTER ON THE SUCCESS OF PARKE & RONEN'S NEW UNDERWEAR LINE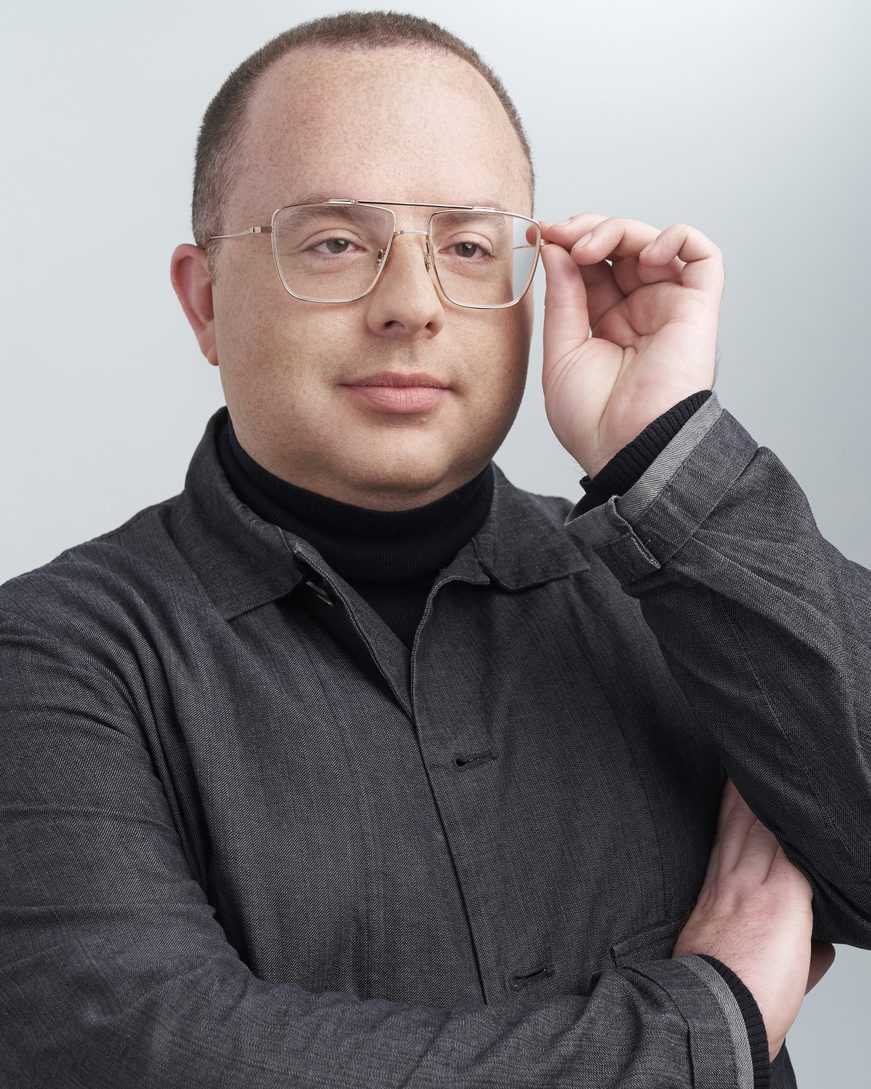 After years of loyal customers asking about underwear, Parke & Ronen have listened. The contemporary menswear brand – which is available online, in specialty stores, and its brick-and-mortar store in New York's Chelsea neighborhood — unveiled their first men's underwear line this September, selling out of one color way almost instantly. So far, the line includes a brief ($28) and a trunk ($30) composed of a pima cotton and spandex blend with a satin logo waistband (in five colors), but as designer and co-owner Parke Lutter told MR, there's more to come.
Q: How has the performance been in terms of sales for this new category?
A: The underwear has been doing great. We went into the whole process a bit blind in terms of projections in that we didn't have a lot of hard data to work with. However, we knew that there was a lot of demand built up and had been fielding requests from a lot of customers over the past several seasons. We are thrilled to see this confirmed in terms of sales and buzz as we have already had to put in a reorder with our suppliers in order to receive replenishments in time to be in stores for holiday shopping next month.
Q: How has social media helped with the launch?
A: We're extremely happy to see the big response the product is getting from real world customers, which is being spread very quickly through social media on Instagram and Facebook. Additionally, our #owntheunderwear campaign, which was shot by Renie Saliba featuring three great new faces (and bodies)- Caian Maroni, (Request Models), Andres Sanjuan (ONE Models), and Phil Pazurek (Fusion Model Management) along with the beautiful video segments filmed by Alfred Marroquin — is something that we are really thrilled about.
Q: What can we expect next for Parke & Ronen underwear going forward?
A: We are looking forward to a strong holiday retail season with product available on parkeandronen.com as well as through other key retailers such as Citizen Clothing in San Francisco, LA Sporting Club in Los Angeles, and UnderU4Men in Portland and Seattle. In addition, we are also already looking ahead to expanding the line for summer 2016 and will be including prints and more color options in addition to the core pieces that were introduced this year.