CENTRIC BRANDS ADDS TO LEADERSHIP TEAM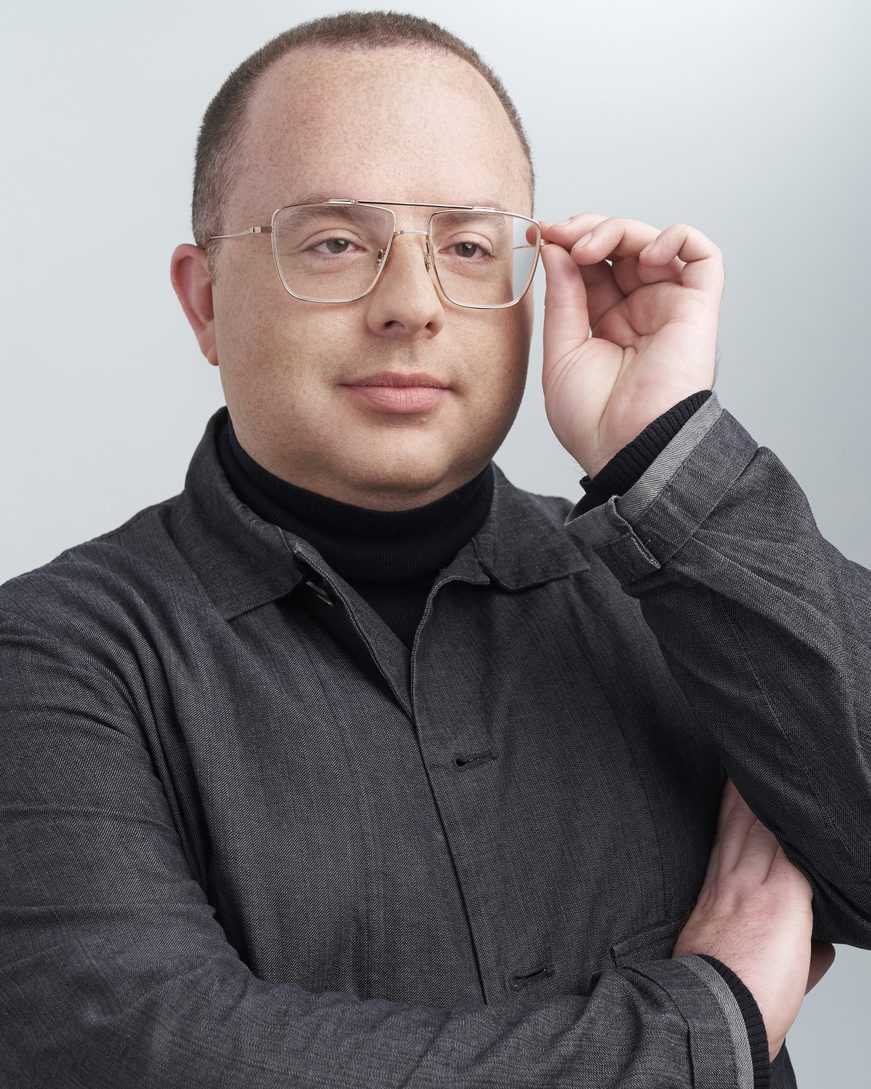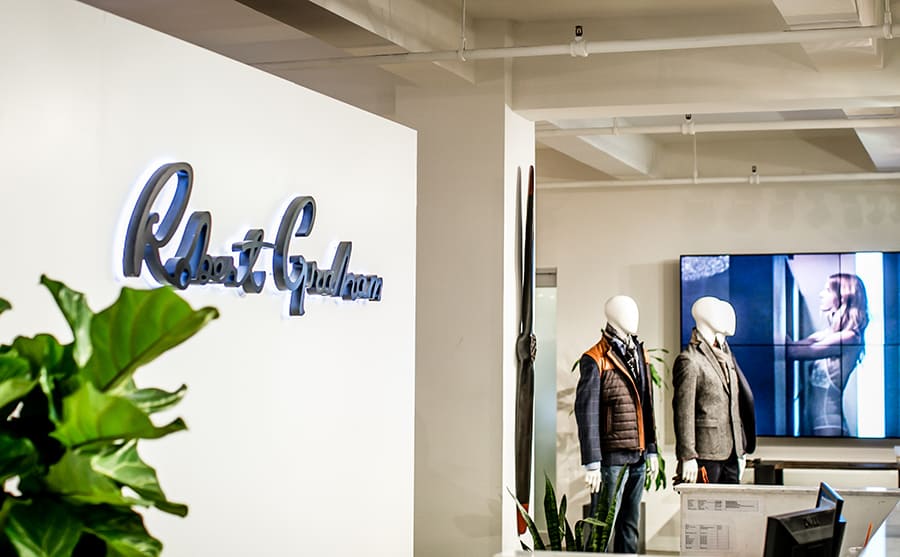 Centric Brands has made two additions to the company. Sid Keswani joins as president, and Ruth Hartman joins the company's board of directors. Both Keswani and Hartman's appointments are effective immediately.
"As Centric Brands continues implementing our strategic growth initiatives, we are fortunate to add two leaders as accomplished as Sid and Ruth to our innovative and entrepreneurial team," said Jason Rabin, CEO of Centric Brands. "Sid's extensive operational experience and strong leadership capabilities will help to drive efficiencies throughout the organization. His deep understanding of the retail and omnichannel market will be a complementary addition to the team. Ruth has a great deal of knowledge and experience in the digital space that can help us capitalize on one of our key growth initiatives of expanding our online revenue. Both Sid and Ruth's skill and expertise will add incredible value and I look forward to their contributions."
Keswani joins from Pandora where he was most recently president of North America, transforming the brand and growing it to over $1 billion in sales. He brings 20+ years of experience across retail, grocery, and real estate industries. He previously served as CEO of Fiesta Mart, where he worked closely with the company's owners to successfully transform and grow the business, and as COO of Aspen Heights where he helped double the business through strategic initiatives. Keswani spent 19 years at Target where he was responsible for the strategic direction and financial performance of a store network that generated $17 billion of sales. He will focus on driving the company's operations to support its growth initiatives.
"Centric Brands is a market leader in the kids, accessories, and men's and women's lifestyle categories, with a strong portfolio of brands and customers with enormous growth potential," commented Keswani. "I am excited to join the company at this pivotal time to help drive operational excellence and efficiencies and ensure we are delivering customer-centric experiences. I am also excited about leveraging digital tools to enable accelerated growth. I am looking forward to working with Jason and the team as part of our growth journey."
Hartman is currently an adviser with Bain & Co. Previously she was president of Lord & Taylor where she oversaw digital, merchandising, stores, and marketing. Prior to that, she was chief merchandising officer of Le Tote, leading the rapid growth of the technology-enabled category leader in the everyday apparel and accessories rental space. Hartman has also previously held SVP/GMM roles at DSW Footwear and Macy's. She is also an executive committee board member for the Merola Opera program.
Centric Brands is a leading lifestyle brand collective that designs, sources, markets, and sells high-quality products in multiple segments, including kids, men's and women's apparel, accessories, beauty, and entertainment. The company's portfolio includes more than 100 iconic licensed brands including Joe's Jeans and Buffalo men's and women's apparel. Owned brands include Joe's Jeans, Hudson, Robert Graham, Favorite Daughter, Zac Posen, and Avirex.