CENTURY 21 DEPARTMENT STORE OPENS IN DOWNTOWN BROOKLYN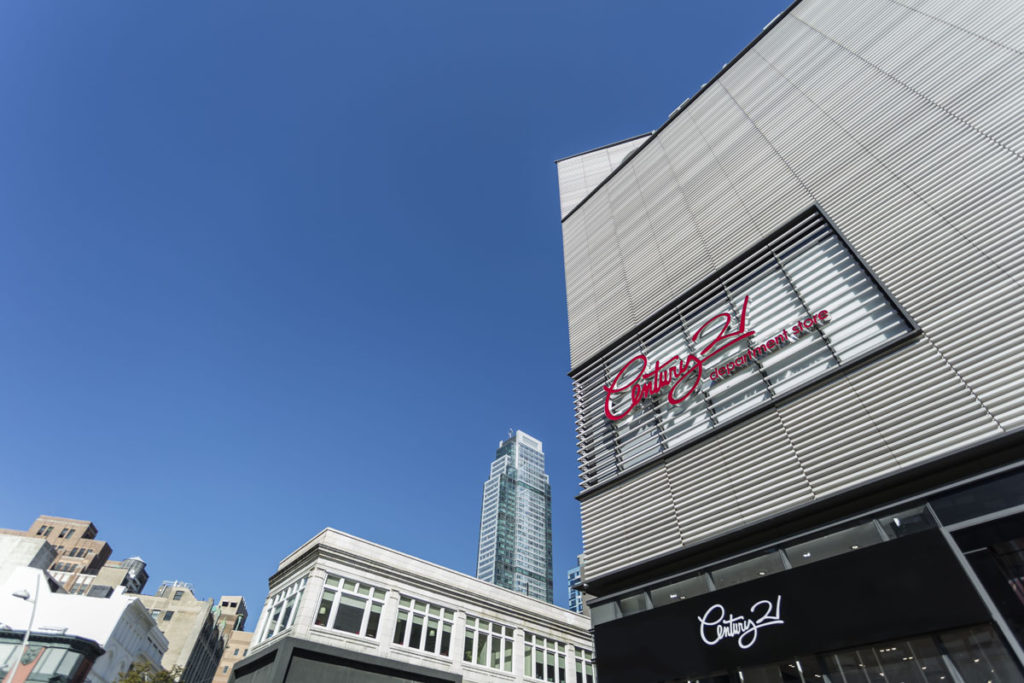 New York-based off-price department store Century 21 has opened its newest location at the new City Point development in downtown Brooklyn. The store will occupy four floors and 140,000 square-feet of City Point, a 1.8 million-square foot retail, residential and office space. Located at 445 Albee Square West, the new store marks the 11th location for the retailer.
The store will feature women's, men's, shoes, accessories, children's, cosmetics and home departments; and will be the first full-line department store to open in Downtown Brooklyn's Fulton Street shopping district in over 50 years.
In addition to the café and luxury vintage boutique, Century 21 Department Store in City Point will feature the company's widely popular C21on1 stylist program available in person and by appointment, along with upscale fitting rooms & an expanded women's sizing department. The store's design features gorgeous chandeliers that bask the space in light and clean, streamlined fixtures are merchandised to create a more boutique experience.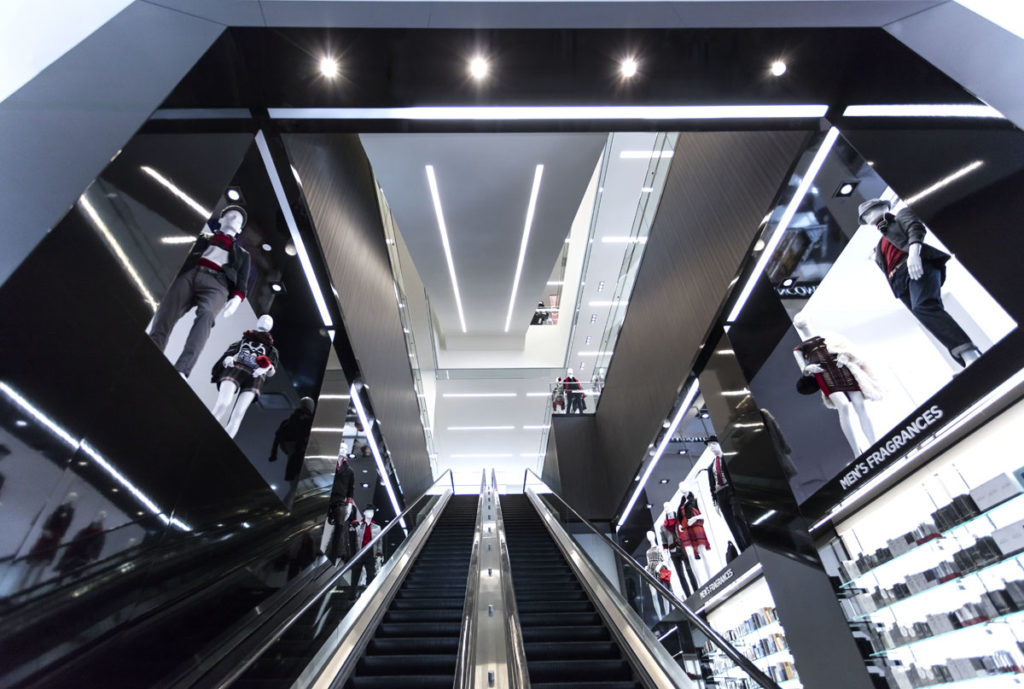 "Our company appreciates communities rich with character – places where we can become an organic thread of the community and deliver real value to our consumers," said Raymond Gindi, co-CEO of Century 21 Department Store. "Our City Point location will bring numerous employment opportunities to the area with 300 full and part-time positions. It will feature a Brooklyn Roasting Company Café, a LXR&CO luxury vintage boutique, MAC Cosmetics and much more."
For more than 50 years, Century 21 Department Store has operated in the off-price sector, presenting high-end and contemporary designer merchandise in beautifully designed stores that create a luxury shopping experience. In recent years, the company has experienced expanded growth with the opening of two additional stores (Philadelphia and Green Acres) and an additional opening planned for fall 2016 in Sawgrass Mills in Florida. Additionally, Century 21 Department Store just concluded a pop-up venture in Santa Monica, California in partnership with WithMe, the industry leaders in hi-tech, immersion retail experiences.