CERRUTI 1881 UNVEILS SPRING CAMPAIGN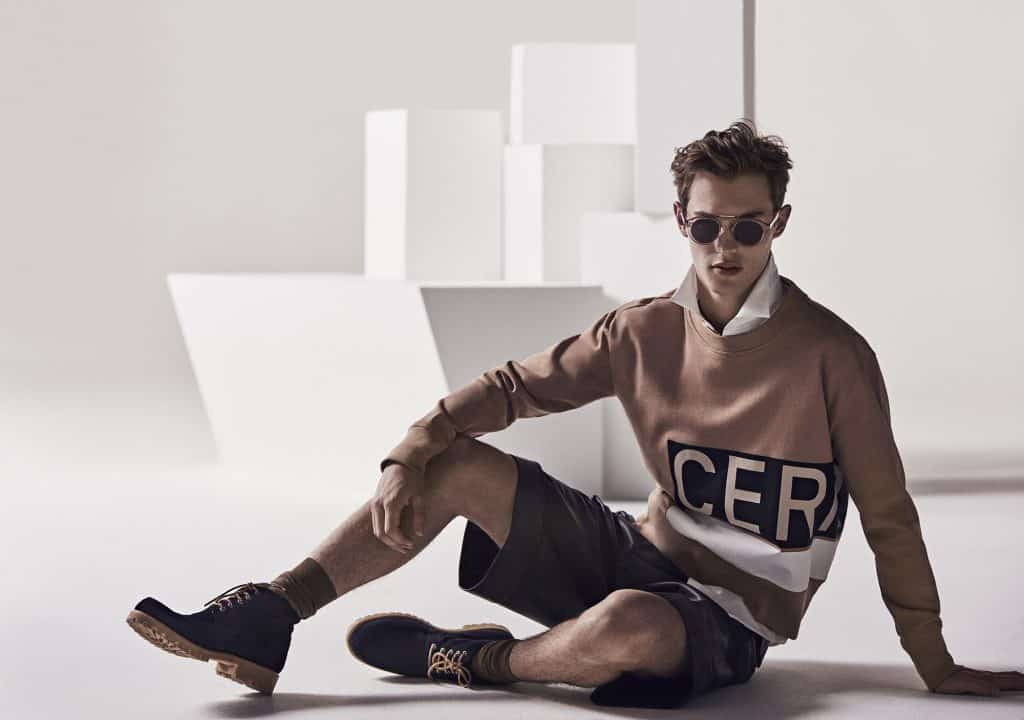 For spring/summer 2018, luxury Parisian fashion house Cerruti 1881 celebrates chic, lightness and casual luxe with a cinematic new advertising campaign.
Shot by the fashion photographer Matthew Brookes in an atelier near Paris, the campaign features three models: Kit Butler, Christopher Einla, and David Trulik, each embodying the Cerruti man and spirit of the brand.
The concept for the campaign is inspired by Cerruti's spring/summer '18 runway show at the Grand Palais last June. The mood is natural, graphic, and cinematic with a play on geometric shapes and surfaces.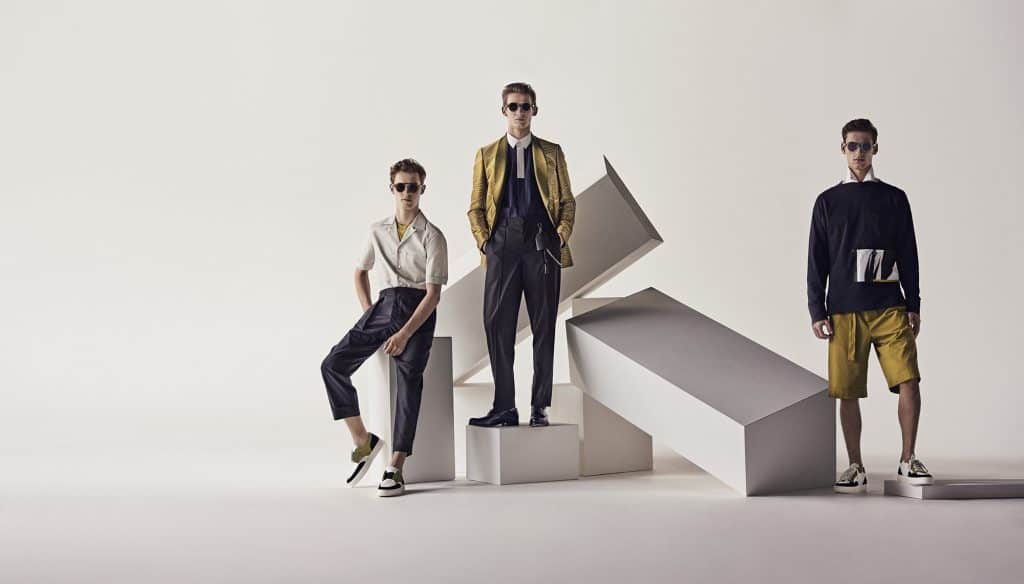 The campaign juxtaposes natural light with a series of light sculptures, highlighting the ready-to-wear collection and accessories. The images comprise the entire Cerruti range: men's ready-to-wear, leather goods, accessories, women's handbags and jewelry.
The print campaign is supported by a short film featuring Butler, Einla, and Trulik in Cerruti and will be released online, in-store and for social media.
Jason Basmajian, chief creative officer of Cerruti 1881, said: "The campaign is beautifully illustrated, a more graphic, bold and sportier collection that is both relaxed and chic."