CFDA AND LIFEWTR TO SPONSOR THREE EMERGING FASHION DESIGNERS AT NYFW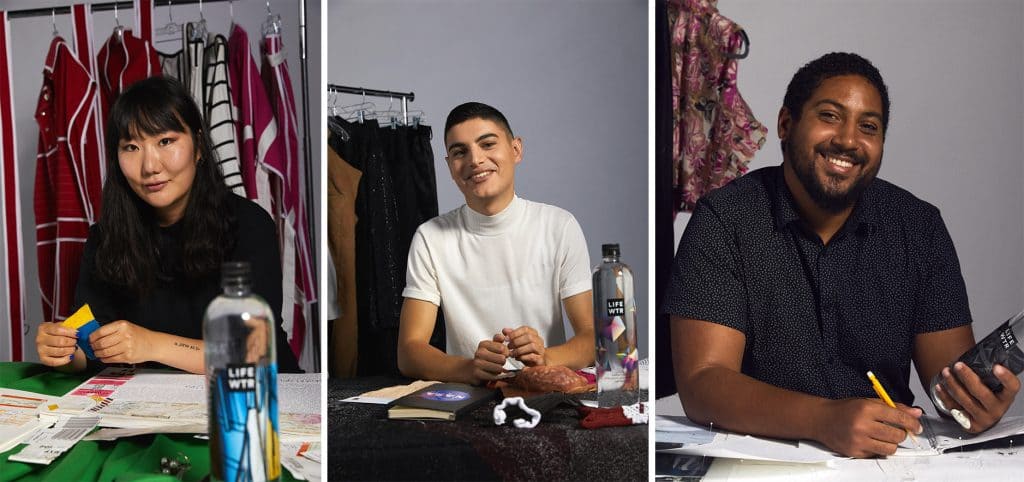 Pepsi-owned water brand LIFEWTR and the Council of Fashion Designers of America (CFDA) have announced that they will host the opening presentation of New York Fashion Week (NYFW) this September with a showcase featuring three of the newest designers breaking onto the fashion scene: Ji Won Choi, Daniel Cloke and Jamall Osterholm.
Selected from CFDA's inaugural Fashion Future Graduate Showcase in 2017, the three designers were given the opportunity to create and show their collections as part of NYFW's official schedule and to have their work featured in LIFEWTR's latest series, Diversity in Design.
In preparation for their formal introduction into the industry, LIFEWTR and CFDA provide each designer with access to industry leaders and top producers, stylists, makeup artists and other talent to help them bring their vision to life, have their work seen by influential retailers, editors, tastemakers and customers, and ultimately advance their careers.
Choi's work investigates human cultures, using design to promote positive change. Choi, who was born in Seoul, South Korea and raised in Oklahoma, is a graduate of Parsons School of Design in New York City and Paris where her thesis collection garnered accolades from numerous industry powerhouses including Kering and Yoox.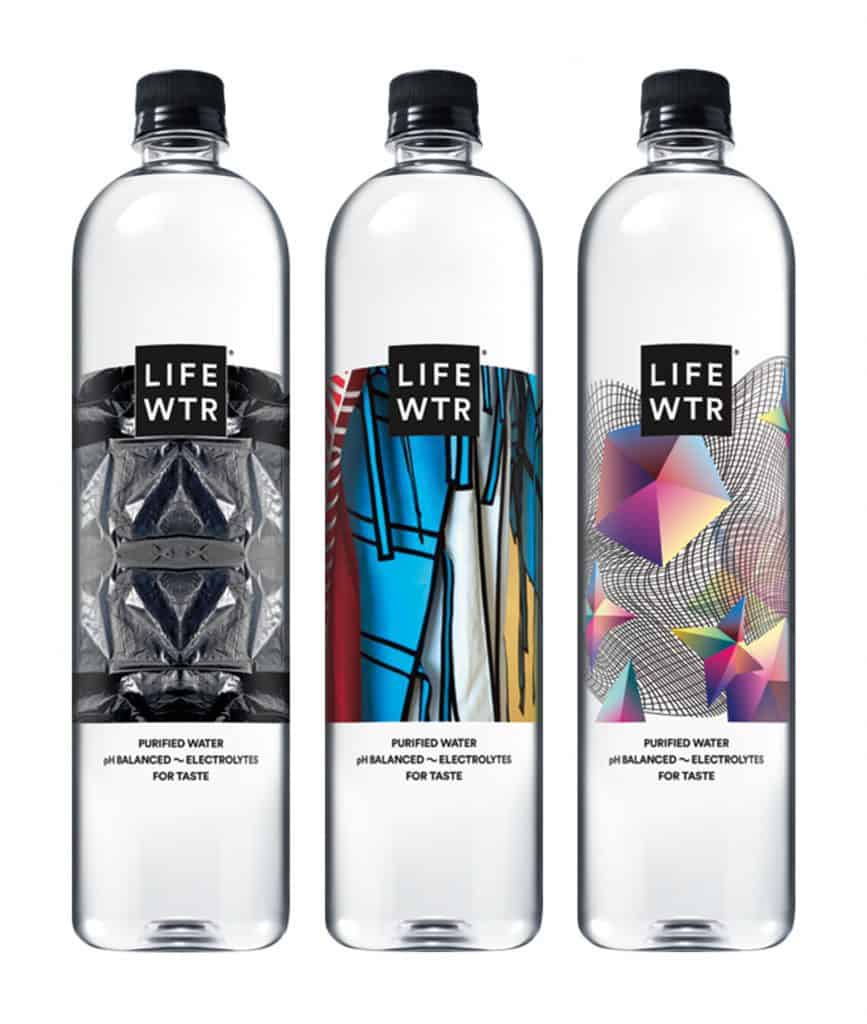 Cloke is a menswear designer working at the intersection of artistry and engineering. The Rhode Island School of Design graduate draws from a rich personal mythology to create complex and opulent clothing.
Rhode Island School of Design graduate Osterholm is a Providence-based menswear designer. With a primary focus on futurism as it pertains to the now, Osterholm's work explores topics such as race, identity and gender in an attempt to challenge stereotypical notions.
"LIFEWTR and CFDA share a purpose to elevate emerging talent, making this a natural and tremendously successful partnership that enables us to provide a platform for creatives and to support them in ways that can help launch their careers in the industry," said Olga Osminkina, vice president of Hydration & Innovation, Global Beverage Group, PepsiCo. "As we head into the second year of this partnership, together with CFDA, we have identified three incredibly talented designers whose inspirational work boldly reflects diverse perspectives and shares personal narratives. I am so excited for these designers to grow as professionals as part of the LIFEWTR family, starting with New York Fashion Week, and for the world to see and be inspired by their designs on our bottles."
"Through our partnership with LIFEWTR, we are able to continue to support the careers of our emerging talents beyond Fashion Future Graduate Showcase, which was their first point of contact with the CFDA," added Steven Kolb, president and CEO of CFDA. "The New York Fashion Week presentation with LIFEWTR helps us highlight the next generation of talent."
Choi, Cloke and Osterholm will present their collections on September 6 from 10:00am to 11:00am at Pier 59.