CFDA AND NYCEDC PARTNER ON NEW PROGRAM TO HELP EMERGING TALENT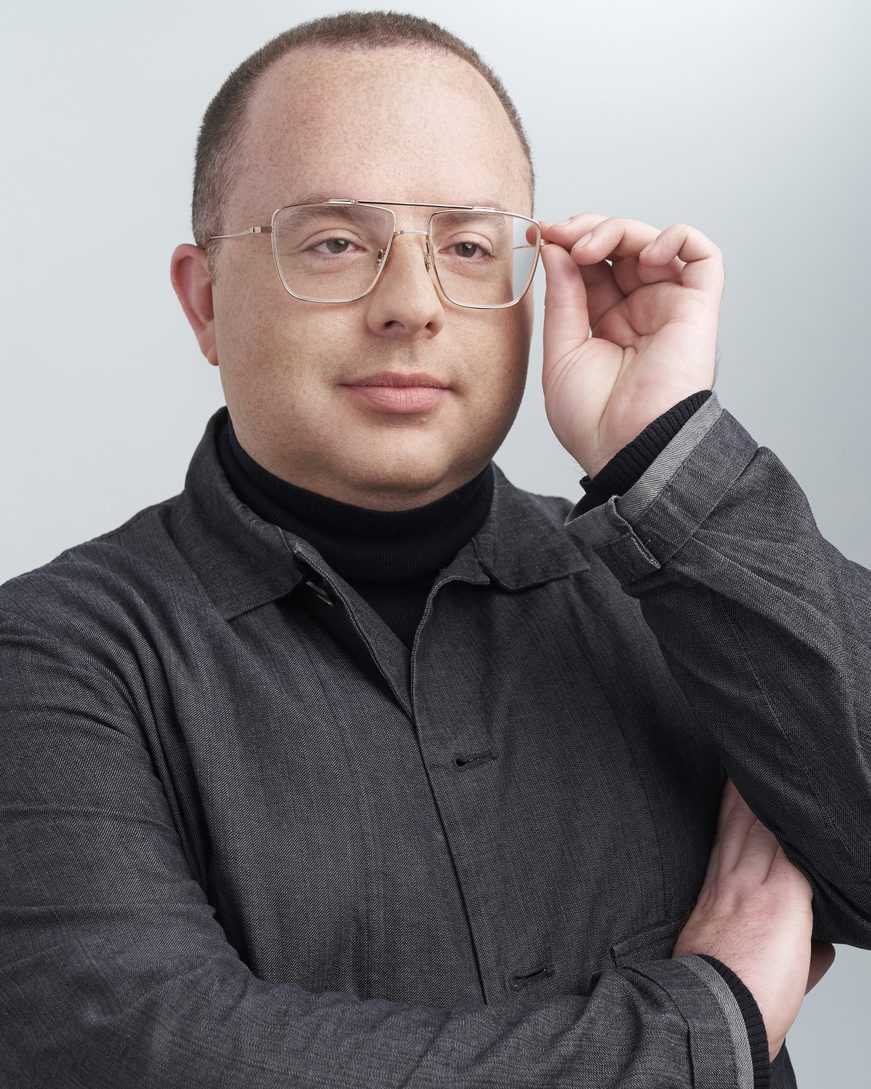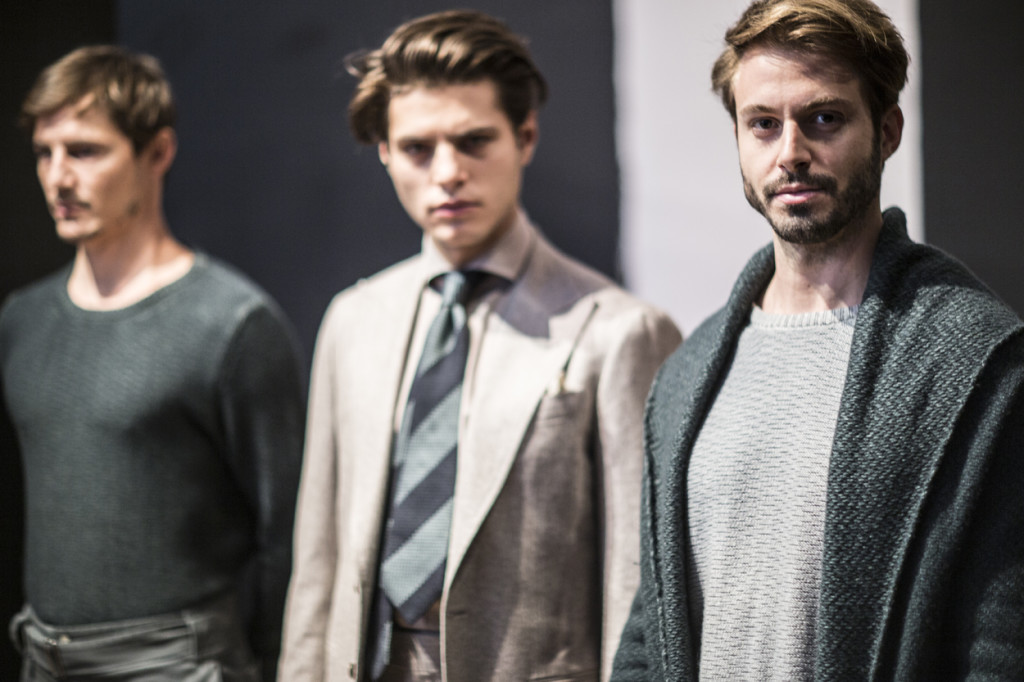 The Council of Fashion Designers of America (CFDA) and the New York City Economic Development Corporation (NYCEDC) are partnering to present the Fashion Future Graduate Showcase, a curated physical and digital exhibition of up to 100 top fashion graduates from leading New York colleges and universities, as well as two additional design institutions. Participating schools include Fashion Institute of Technology, Parsons School of Design, Pratt Institute, Rhode Island School of Design and Academy of Art University.
The central aim of the showcase is to provide elevated exposure, create instrumental networking opportunities, and to engage and educate these rising talents through curated panels, roundtable conversations, workshops and mentorship opportunities.
"This is an industry that constantly reinvents itself with new talent, new ideas and new generations of designers," said Deputy Mayor Alicia Glen. "Today's graduates from FIT, Pratt and Parsons represent the future of fashion. We're proud to partner with CFDA to invest in this first-ever showcase to market their incredible work and give them this important exposure."
"The level of creativity and diversity graduating into the fashion system today is extraordinary, with designers who are visionary, innovative, and agile," commented Sara Kozlowski, Director of Education and Professional Development at CFDA. "The Fashion Future Graduate Showcase will provide visibility, ultimately connecting talent to professional opportunities within the CFDA membership of more than 500 leading American designers and the industry. The CFDA is honored to partner with NYCEDC on this vital initiative that is both a hiring pipeline and launch-pad platform."
"FIT is extremely pleased to participate in this outstanding opportunity created by the NYCEDC and the CFDA," added Dr. Joyce F. Brown, President of the Fashion Institute of Technology. "Although FIT is best known for its Fashion Design program, the college offers nearly 50 programs, including Accessories Design, Jewelry Design, Textile/Surface Design, and Technical Design, among other areas relevant to this initiative. FIT is committed to sustainability; it is infused throughout our curriculum and is reflected in the work of many of our graduates."
The 2017 Fashion Future Graduate Showcase will be open May 23 – 25 as a curated physical exhibition and a one year digital platform on CFDA.com. It is made possible with the support of Suntchi and Accenture.