CHARITIES, MENSWEAR STORES SOLICITING DONATIONS FOR HURRICANE HARVEY VICTIMS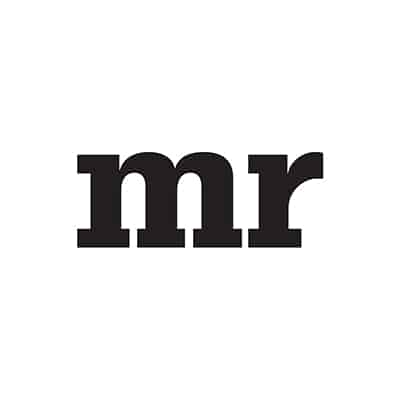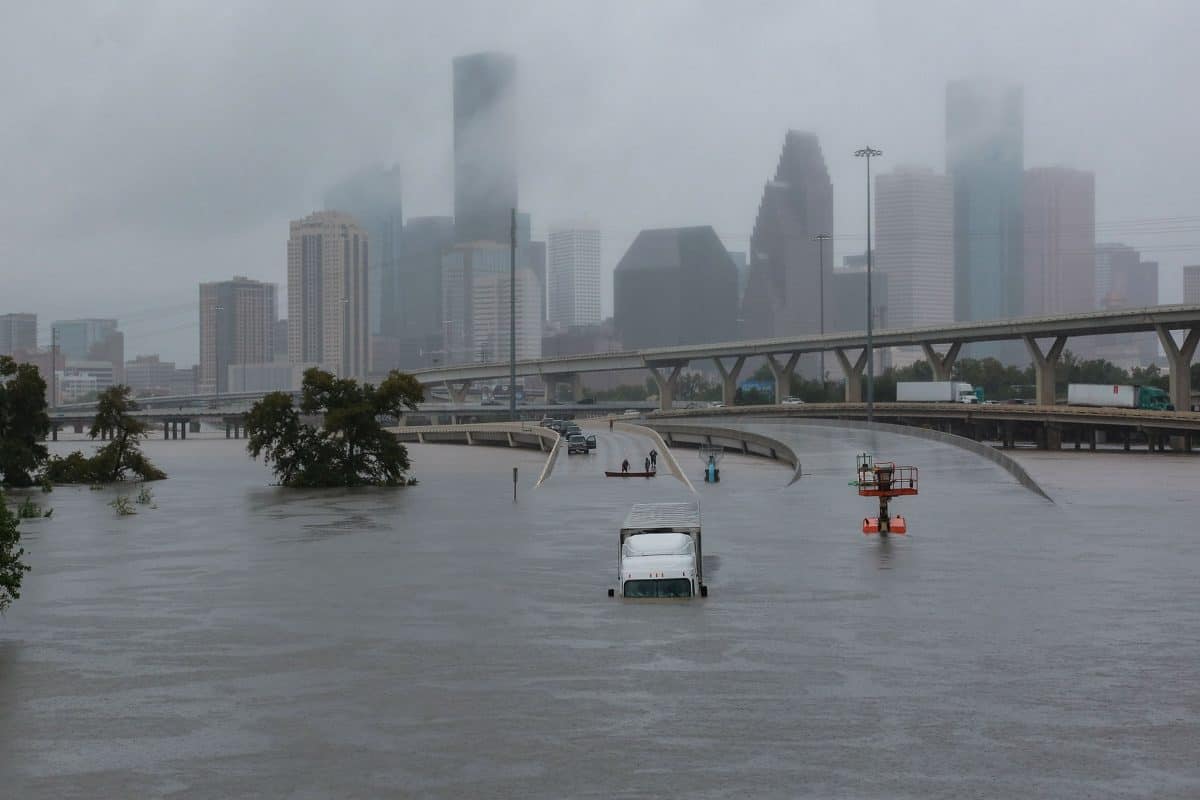 Numerous charities and menswear stores involved in the apparel industry are reaching out to constituents to help the victims of Hurricane Harvey, which has devastated parts of Texas and Louisiana.
Delivering Good (formerly K.I.D.S./Fashion Delivers) is working with the fashion, home and children's industries to secure donations of new merchandise for the adults, children and families impacted by Hurricane Harvey. The charity is currently taking donations of product as well as cash, which will help transport the merchandise to community partners on the ground who will distribute it to people in need over the next several weeks and months. The most important merchandise that is currently needed includes apparel for men, women and children; underwear and socks for men, women and children; towels, sheets, blankets, comforters and pillows; and toothbrushes, wash cloths and personal care items.
"We believe that there will be a large number of people displaced from the storm damage and the flooding that is expected to continue through this week," said Delivering Good chairman Allan Ellinger. "We are asking the industry to provide us with new products, as they have in so many disasters we have responded to in the past. Consumers can help us with financial donations to help defray the costs of shipping the donations to the affected areas."
Meanwhile, the UJA-Federation of New York is asking for monetary donations, all of which will be used to provide affected individuals with urgently needed basics like food and medicine, and long-term needs like shelter and trauma counseling.
In addition to Delivering Good and UJA-Federation, there are many ways we in the fashion industry can help. Houston retailers Karen Penner and Mike Wiesenthal are busy organizing clothing drives (most-needed items include sportswear, underwear, socks and shoes; more info to follow) and Ellen Levy from Levy's in Nashville is promoting customer donations of gently-used clothing in exchange for a percentage off on new inventory. (It' a great idea for other merchants to consider!)
MR thanks in advance all our menswear friends for their generosity in this time of need; it's what makes our industry so special!
To make donations, please click on the following links:
http://www.delivering-good.org/disaster-relief/