CHARLES COHEN BUYS HARRYS OF LONDON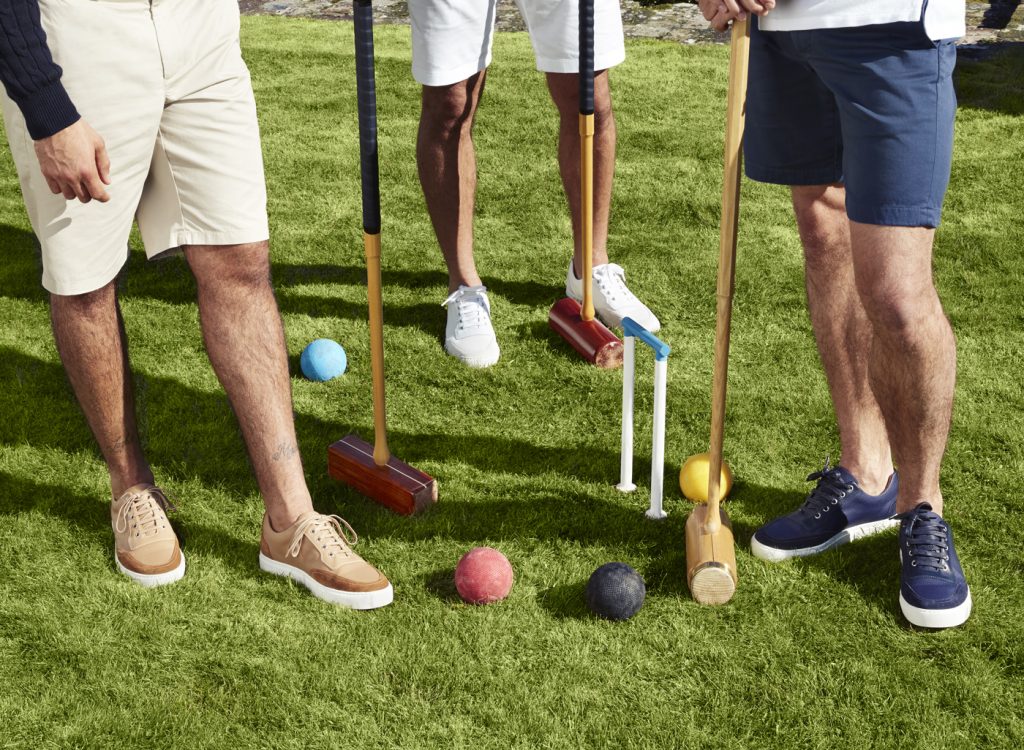 Contemporary footwear and accessories brand Harrys of London has announced a strategic alliance with New York-based a real estate investor and film producer Charles S. Cohen to facilitate the brand's growth strategy.
Cohen has acquired a 100 percent interest in Harrys of London and will assume the position of chairman, allowing him to play an active role in assisting the Harrys of London brand in its future global growth strategy.
Harry's of London's current CEO, Steven Newey, will remain at his post and will continue to lead the company.
"Harrys of London has been a brand I have supported and respected for a long time, bringing a unique mix of luxury, contemporary craftsmanship and cutting-edge technology and design," said Cohen. "I am excited to have this once in a lifetime opportunity to partner with the brand and work closely with Steven and the rest of the team. We see huge potential for expansion across the US, London, Asia and the Middle East, and I am eager to help the team grow Harrys on a global scale."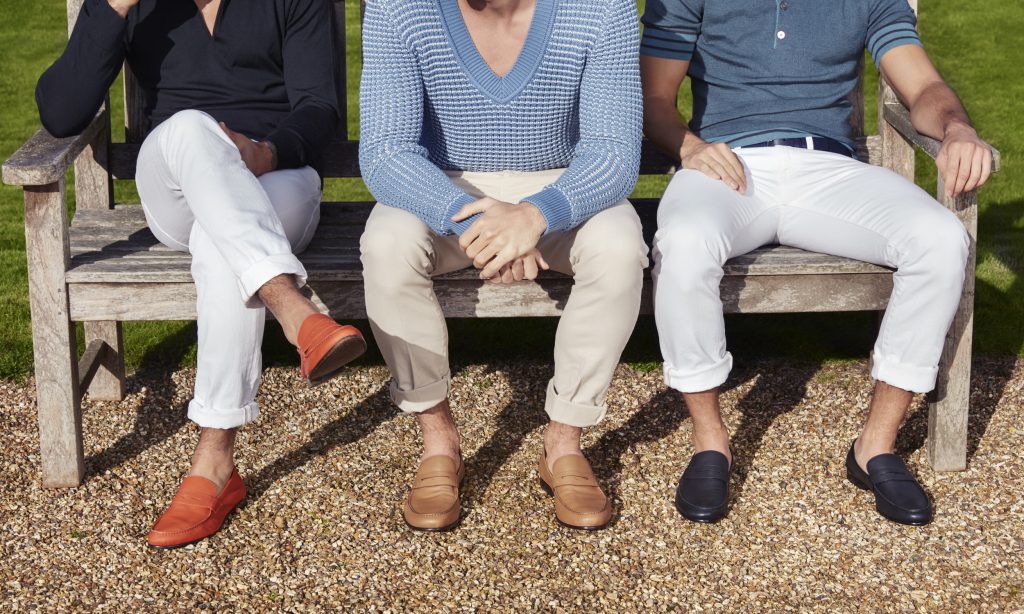 "I am incredibly excited to partner with Charles in bringing the Harrys of London brand to the next level," added Newey. "Charles brings a unique vision and background that will be invaluable in our future growth. We are looking forward to taking full advantage of the new horizons this partnership will open up."
Harrys of London is being acquired from shareholders led by Palladin Consumer Retail Partners, a Boston-based private equity firm founded in 1998 that focuses primarily on the consumer products sectors in North America and Europe. Palladin acquired a majority stake in Harrys of London in 2014.
Harrys of London was founded in 2001, with the mission of using the latest technology to create high-end dress shoes. The first retail location opened in London's Mayfair in 2008. Since then, Harrys of London has relocated its London location to Burlington Arcade and expanded to the Middle East with locations in Kuwait, United Arab Emirates and Saudi Arabia. Harrys of London products are also available at prestigious department stores and specialty stores worldwide including Barneys, Harrods, Holt Renfrew, Lane Crawford and Mr. Porter.