CHARLESTON RETAILER HENRY BERLIN HAS PASSED AWAY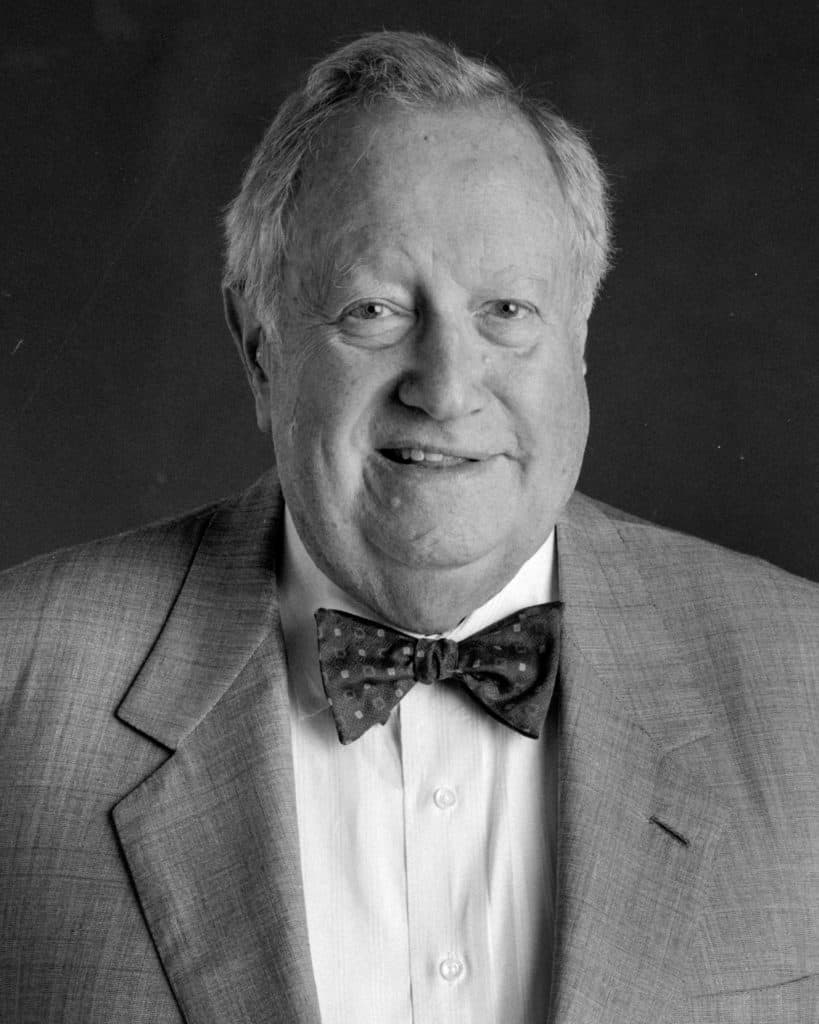 MR magazine is saddened to report the passing of retail legend Henry Berlin of Berlin's Clothing in Charleston, South Carolina. He was 93.
A Charleston native, Berlin was a veteran of the U.S. Navy and served during WWII. He ultimately spent more than 70 years running Berlin's Clothing and turning it into one of the most well respected men's specialty stores in the country. He was instrumental in revitalizing King Street and served on many boards including the American Red Cross, American Cancer Society, the Hibernian Society, the Exchange Club and Hollings Cancer Center.
More than just a brilliant merchant, Berlin had a larger-than-life, outspoken personality and was famous for both his wit and his wisdom. The tributes on his obit in the Charleston Post and Courier were from what seems like the entire city of Charleston. Our favorite is from a guy named Robert Maguire who writes that he was once shopping in the store and asked for a dress shirt in a size 15 ½ neck, 33 sleeve. Berlin responded without missing a beat: "I'm sorry I thought you wanted a shirt that fits…"
Other Charleston customers and colleagues describe Berlin as kind, friendly, thoughtful, giving, a teacher, a mentor, a master salesman, a wonderful friend. "Yes his customers became his friends," notes his son Steven. "He was a man of integrity who loved life!"
Fred Derring from DLS Buying Office sums up the sentiments of fellow retailers: "Henry was one of the great merchants of our era, an outstanding leader and a true gentleman."
In addition to his wife Terry and son Steven, Berlin is survived by daughters Elaine and Ellen and grandsons Benjamin and Jacob. For those so inclined, memorial donations can be made to MUSC Hollings Oncology, 18 Bee Street, Charleston SC 29403.
The menswear industry will miss you Henry Berlin, our wonderful role model of a life well lived.