CHECK OUT THE AMERICAN FIELD MARKETPLACE THIS WEEKEND IN BROOKLYN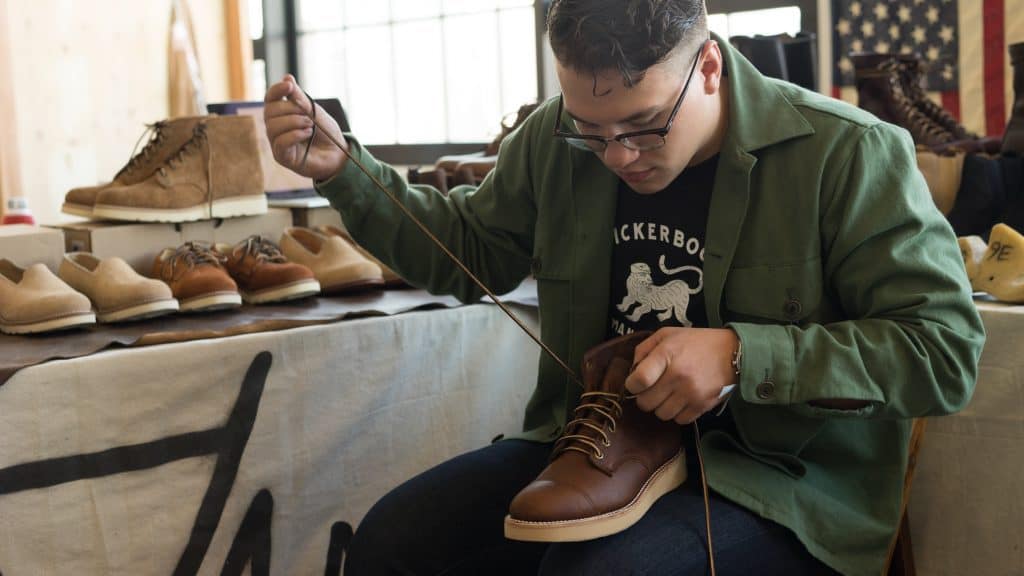 American Field is coming to town again this weekend! Boston-born, American-made market, produced by Ball and Buck's Mark Bollman is popping up in Industry City (241 37th St.) Brooklyn on Saturday, November 11 and Sunday, November 12.
Bollman launched American Field in 2012 with just 40 brands in Boston. But now, with over 100+ brands, this weekend's Brooklyn edition promises to be a truly immersive retail experience.
"We are up over 100 percent in terms of growth as a company, but also as a total number of brands per venue," Bollman told MR. "We've really focused on finding the most innovative and emerging brands out there in the marketplace, and curated them in such a way that will make for an interesting shopping experience for the consumer. We are not just menswear, we have women's brands, home goods, tech, food, wine, beer, all sorts of things. So come check it out!"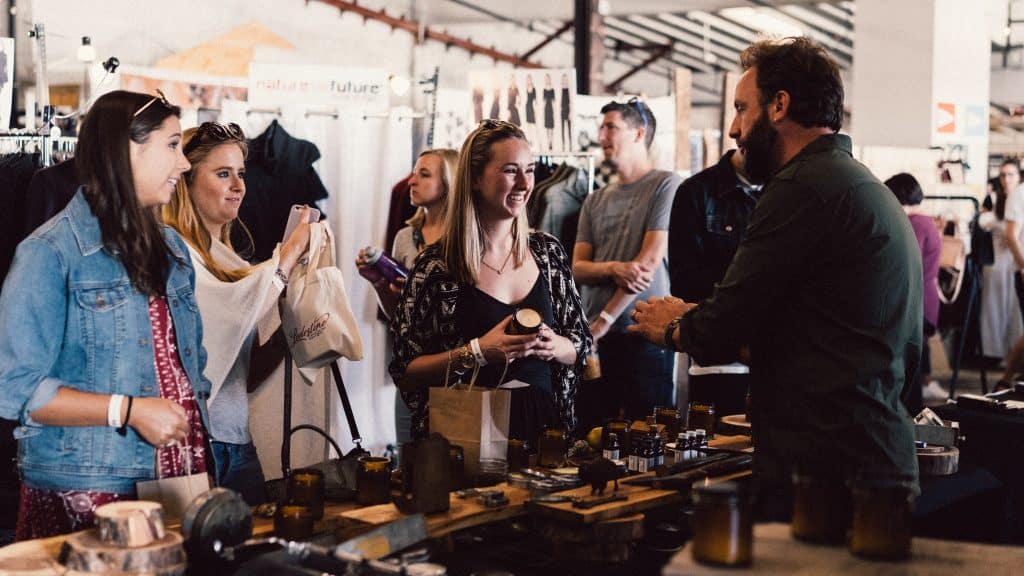 This weekend, guests can discover customized pieces from a selection of brands such as Greenpoint, Brooklyn-based BLKSMTH Denim, which will be chain-stitching its pieces, and jewelry brand Giles & Brother, which will have its anvil on-site for engraving.
Stop by Folk Magazine's space for a natural light portrait between 11am-3pm both days, or Fellow Barber for a great haircut with special on-site pricing. Even check out Join or Die Knives to learn about the craft of knife making.
Other brands that should not be missed are Mark Albert Boots, a quickly-growing boot company led by 21-year-old Mark Barbera. Longtime vendors at American Field, Brooklyn-based Throne Watches, will be releasing four new colorways this weekend. Two of these colorways are limited edition with only 50 of each made. Ruth Graves will be bringing her lines of neckwear, scarves, and pocket squares to the marketplace, as well as unisex fragrance company Abbott NYC will offer its enticing scents.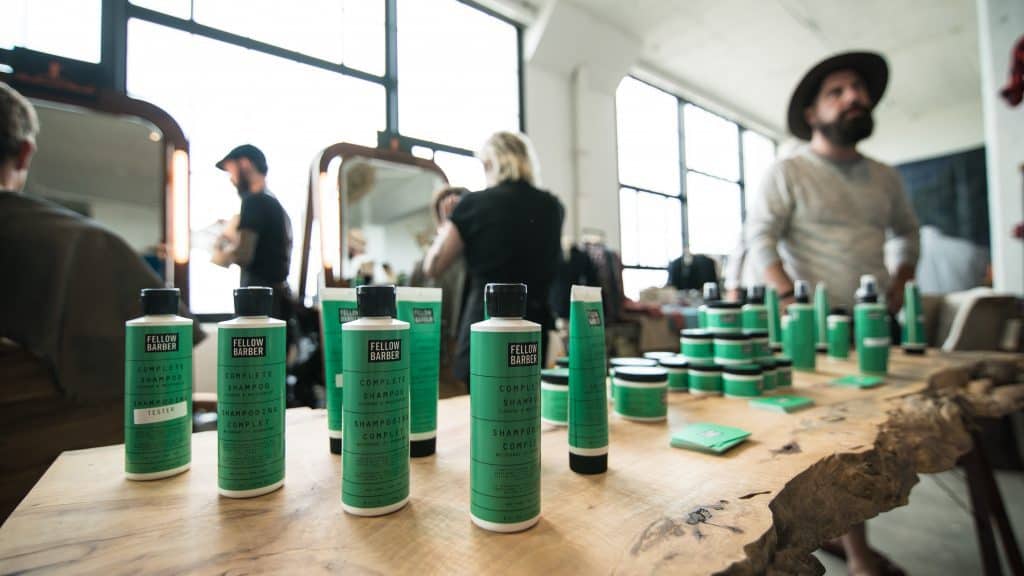 Guests can also enjoy tastings of Maker's Mark cocktails, created with mixers provided by Dorset Maple and Polar Beverage. Blue Point Brewing and Popular Mechanics have partnered up this weekend to create a limited edition beer, which will be available for sampling. And for those who prefer wine, Virginia Dare Winery will be sampling its product as well as offering education on the wine and its deep-rooted American History.
To be entered into a drawing for a $500 shopping spree, drawn on Sunday, November 11 at 2pm, pre-register at signup.americanfield.us/Brooklyn.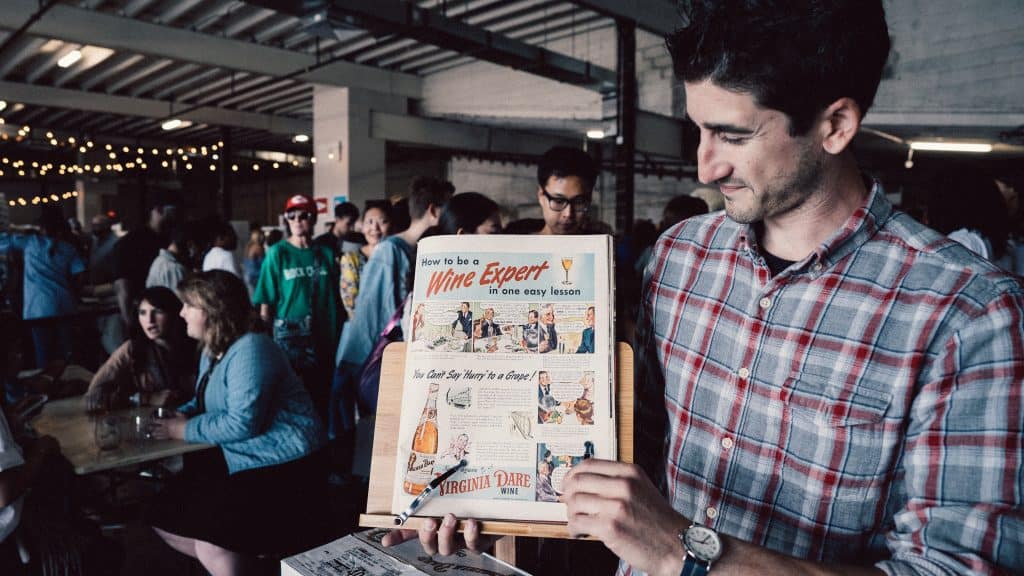 All images courtesy of American Field