CHECK OUT JULY'S OFFICIAL NYFW: MEN'S SHOW SCHEDULE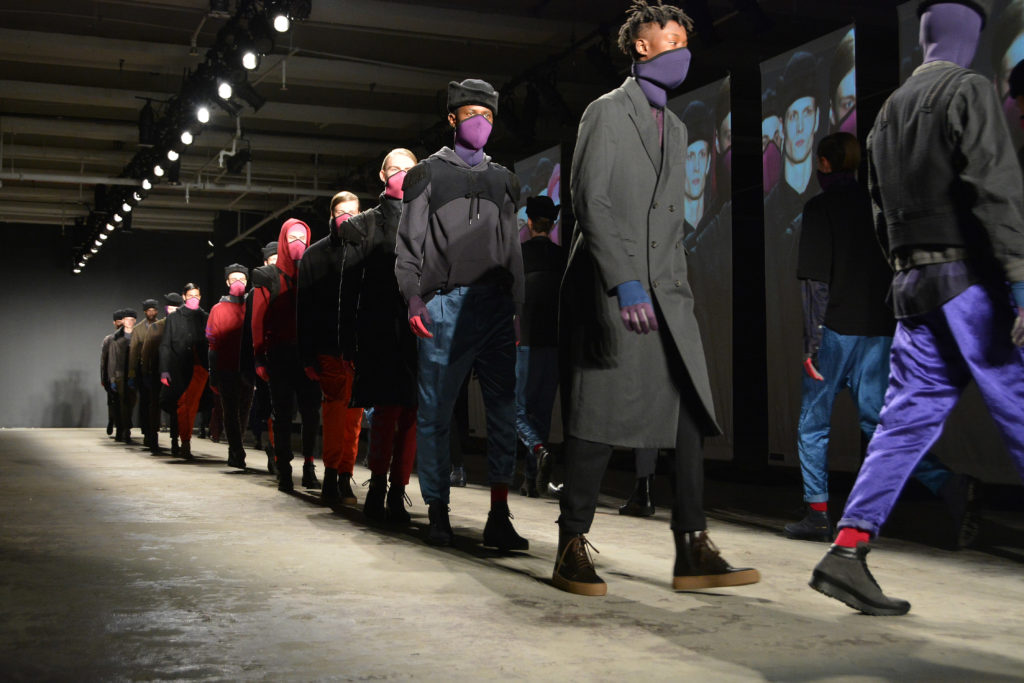 The CFDA Fashion Calendar has released the NYFW: Men's Official Schedule.  Held from July 10 – July 13, 2017, the upcoming edition of NYFW: Men's will feature a mix of new and returning designers.  On-site shows will be held at Skylight Clarkson Square and Cadillac House in west SoHo.
2017 CFDA Fashion Awards winner Raf Simons returns with his namesake label, showing the new collection on the evening of Tuesday, July 11. BOSS is also returning to NYFW: Men's for season five, bringing its show to Tuesday afternoon.
New to the NYFW: Men's schedule are Barbara Sanchez-Kane of Sanchez-Kane, Feng Chen Wang, Jack Miner of Hecho, Raul Lopez of LUAR, and Yixi Chen of C2H2 Los Angeles.
View the NYFW: Men's official schedule here.