CHEFS' TASTING AT RICHARDS RAISES $750,000 FOR CHARITY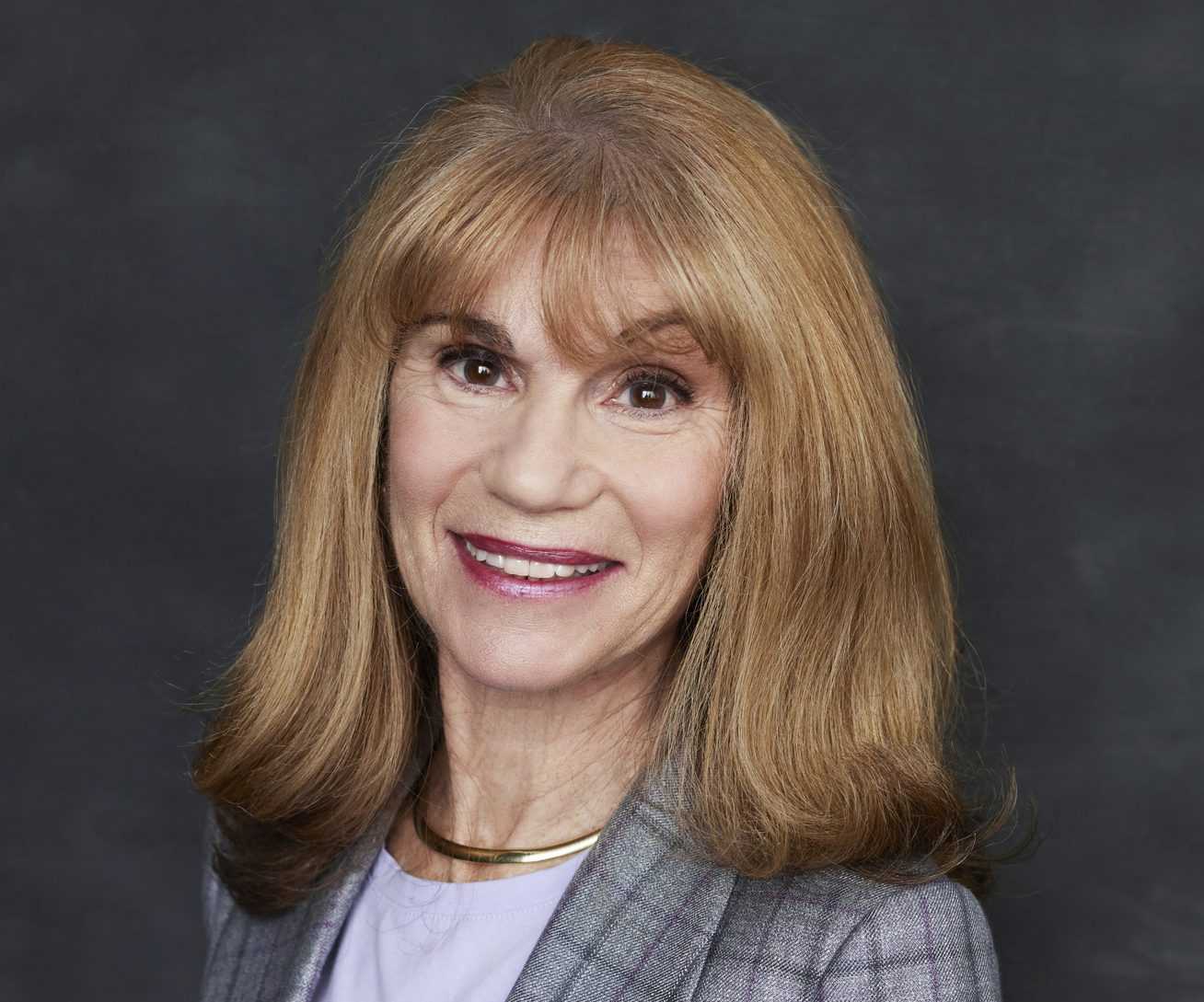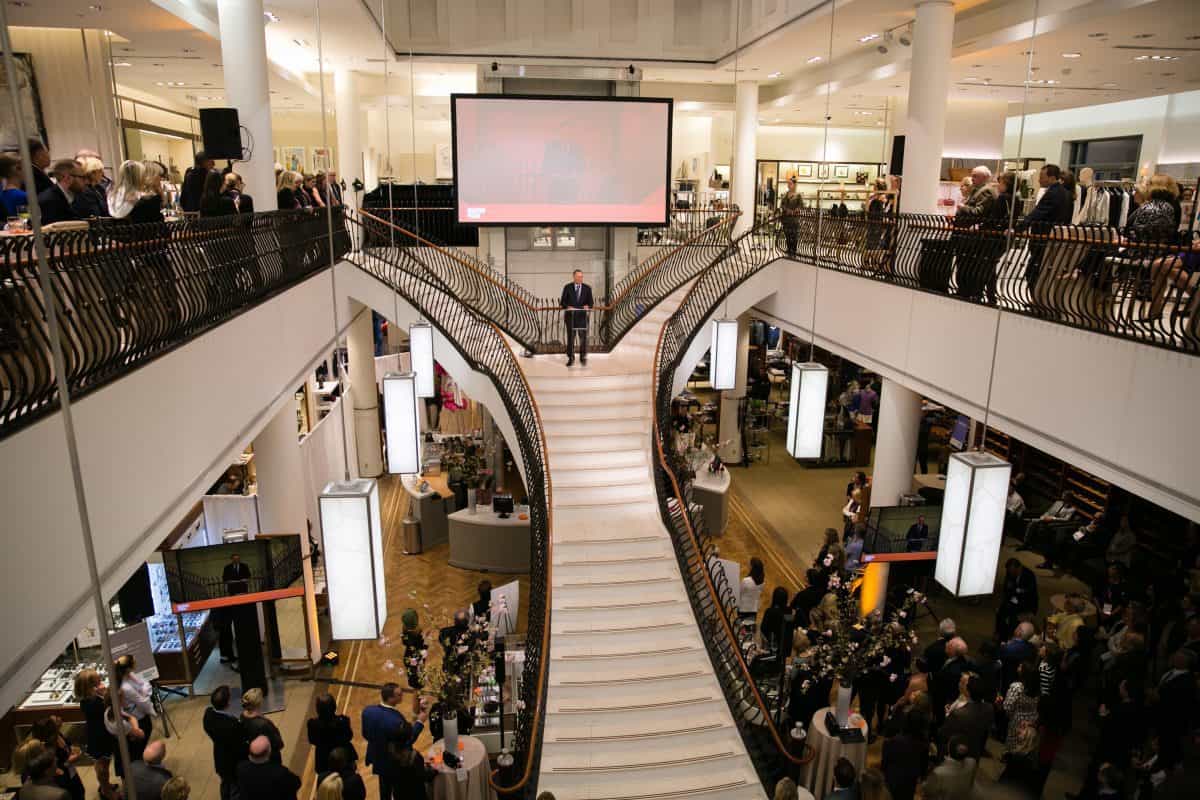 Fashion and good causes are increasingly becoming winning combinations. One perfect example was the sold-out event at Richards in Greenwich, Connecticut on Wednesday, April 26, which raised $750,000 for Shatterproof, a national nonprofit organization with a mission to end the stigma, suffering, secrecy, and family devastation that accompany the disease of addiction.
At the event, Shatterproof founder Gary Mendell spoke poignantly about losing his son Brian to addiction. He recalled one of the last conversations he ever had with Brian, during which Brian shared his pain at being considered a "bad person" throughout his struggle. Mendell proceeded to list a few of Shatterproof's recent accomplishments, including lobbying for legal changes that now require insurance companies to help cover treatment programs.

The Mitchells, the owners of Richards, then shared some of their own struggles with addiction, which have touched three generations of their family. (As always, a big thank you to the Mitchell family for always giving back, and for reminding us why we're in this wonderful fashion industry.)
The evening, which honored Leslee and David Rogath, was sponsored by Greenwich magazine. Numerous local eateries, including Barcelona, Coals, Douro, Elm Street Oyster House, Gaia, HAPA, On the Marc, Prime, Rowayton Seafood, Taconic Distillery, Watson's Catering, and Bodega, provided incredible food and drinks. There was also a live auction to help raise funds.
For more information on Shatterproof, check out Shatterproof.org.