CHINESE E-COMMERCE GIANT JD.COM INVESTS $397 MILLION IN FARFETCH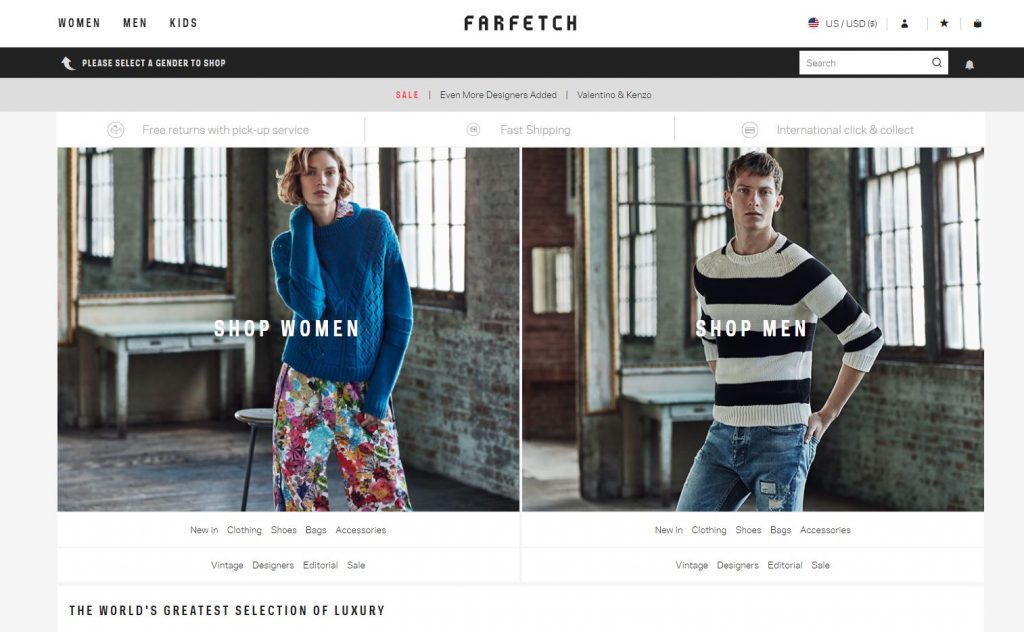 E-commerce giant, and China's largest retailer, JD.com has announced a new strategic partnership with online fashion retailer Farfetch that will create the premier platform for luxury e-commerce across China, opening a gateway to an $80 billion market.
The strategic partnership between JD.com and Farfetch leverages JD's logistics, internet finance and technology capabilities and social media resources, including its WeChat partnership, with Farfetch's leadership in global luxury, to create a frictionless and seamless brand experience. Farfetch has well-established operations in China and is already the partner of choice for 200 luxury brands and more than 500 multi-brand retailers. JD will help drive further brand awareness, traffic and sales for Farfetch in the market.
As part of this partnership, JD.com will become one of the largest shareholders of Farfetch, investing $397 million, and Richard Liu, JD.com's founder and CEO, will join the Farfetch board. JD and Farfetch will partner on marketing, logistics and technology solutions to build the brand in China, while Farfetch will continue to be the customer-facing brand.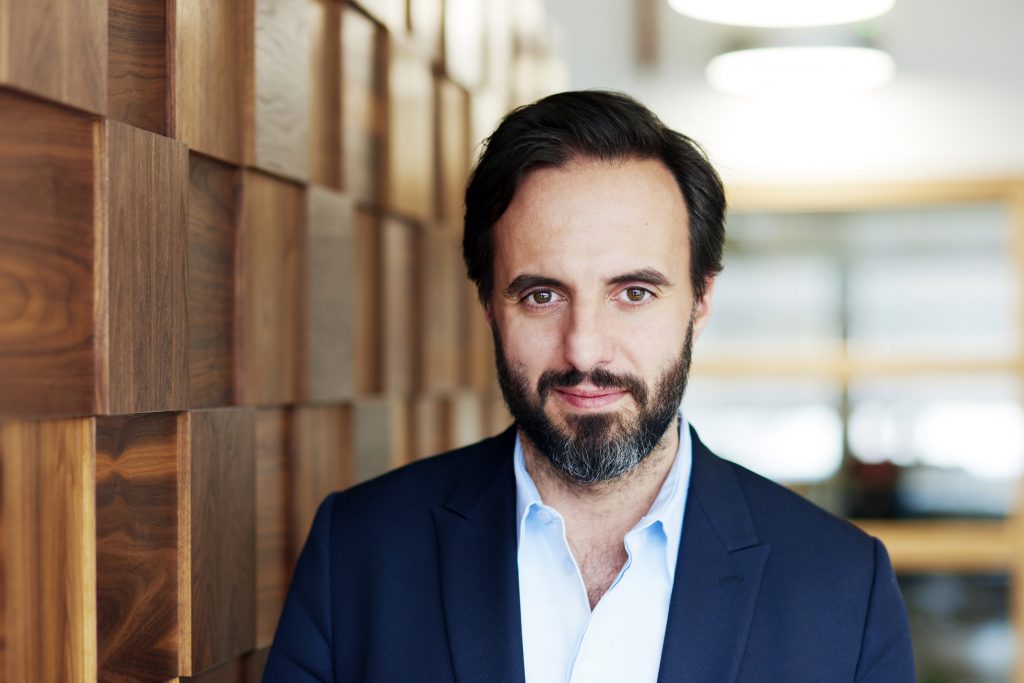 The announcement comes as JD is placing a greater focus on high-end luxury and fashion to match the huge demand among its upwardly mobile customers. Over the last two years, JD has hosted fashion shows in New York, Milan, London, Beijing and Shanghai. Since the beginning of the year, the company has hired Winston Cheng as president of International to lead its international business development with global partners and overseas investments, and separated JD Fashion into a new business unit under the e-commerce business and named Xia Ding as the president, giving the vertical greater priority. In 2017, JD Fashion has made a major push in the luxury and fashion areas, launching several key international brands on the site, including Armani, Swarovski and Zenith.
"As part of our major luxury push, we could not have found a stronger online partner than Farfetch," said Richard Liu, chairman and CEO of JD.com. "We have always believed that the long-term trend of Chinese e-commerce is towards quality over price and this partnership with Farfetch further extends our lead in the battle for the future of China's upwardly mobile consumers. We look forward to deepening our relationships with Farfetch and luxury brands in the months and years ahead."
"We are deeply honored and excited to be announcing this partnership with Richard Liu and JD.com," added José Neves, founder, co-chairman and CEO of Farfetch. "China is the world's second largest luxury market, and we are delighted to have such a respected partner, known for its strict protection of IP, with whom to address Chinese luxury consumers. This partnership addresses the market's challenges by combining the Farfetch brand and curation with the scale and influence of the foremost Chinese e-commerce giant. This strategic partnership will provide brands a seamless, immediate access to the luxury consumer and Chinese luxury shoppers with access to the greatest selection of luxury in the omni-channel way of life they have already fully embraced."