CHRISTIAN LOUBOUTIN UNVEILS NEW SNEAKERS WITH DANCE PERFORMANCE IN PARIS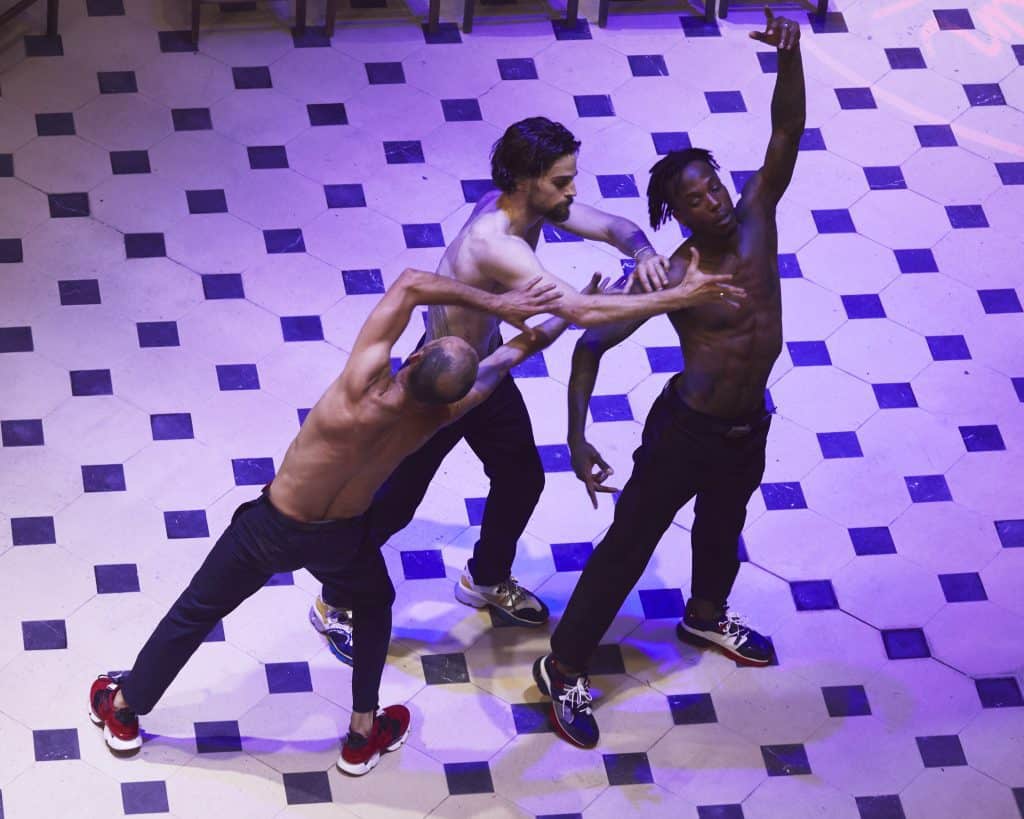 French luxury footwear and accessories designer Christian Louboutin unveiled his new "Run Loubi Run" capsule collection from the Louboutin Homme spring/summer 2019 collection with a special, three-person dance performance at the L'Oratoire Du Louvre church in Paris.
Starring French actor Kevin Mischel, the dance presentation highlighted the new athletic sneaker's durability and performance qualities.
In variations of bold colors and eye-popping finishes, the Maison Christian Louboutin reveals more than a dozen new styles for this long-awaited collection. New ways to make a fashion statement backed up by the finest technical execution.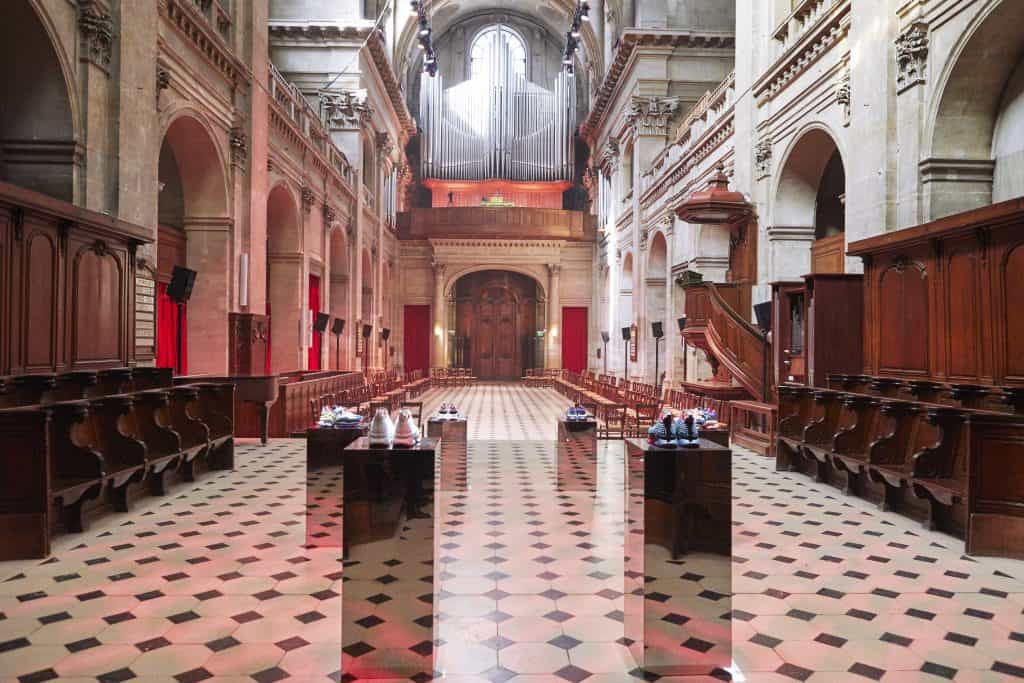 Pushing boundaries, the Maison reunited the best of both worlds – style and technical accuracy – into one shoe. Starting with the bottom, the sole. Bouncy, it features technical foams in the heel and at the forefoot for a maximum cushioning effect. With its exaggerated shank and grooves offering flexibility, it provides a responsiveness that delivers every step of the way. Underneath the shoes, the iconic red sole appears for the first time in a sneaker.
Among these new styles, the Red Runner offers two superposed sock uppers providing a perfect fit and unique look, while their vibrant shades and highlights go for an audacious combo. The shoe is emblazoned with exquisite details, like the asymmetrical lacing and the unconventional lace loops, the long folded branded ribbon or the glittery leather peeking through the lateral side of the sole.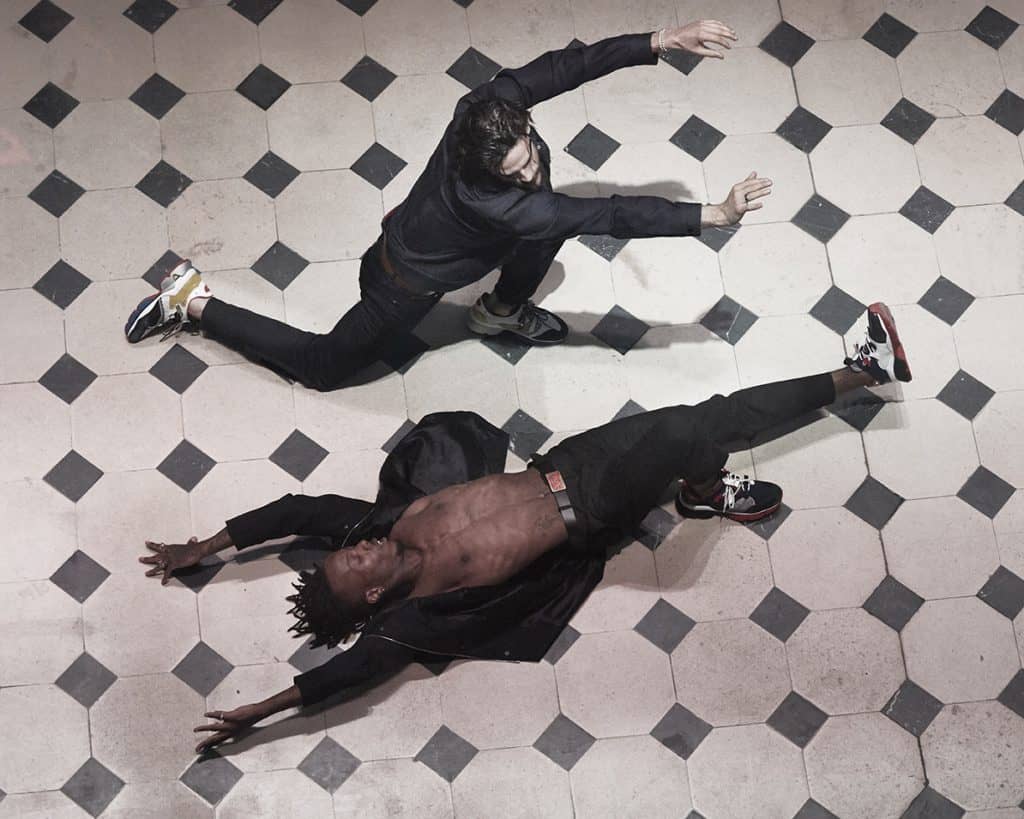 Louboutin's iconic spikes stand out on neoprene sock uppers, a technical achievement that will not go unnoticed. These styles are also coming in an ankle-high version printed with the splattered design of the season. A zip completes the style for an urban vibe.
The collection will be available worldwide online on www.christianlouboutin.com and in the Christian Louboutin boutiques, starting from January 2019.
Check out a clip of Wednesday's performance below.