CHRISTIE BRINKLEY, JONATHAN GROFF, WIZ KHALIFA STAR IN "BRIDGING THE GAP" FILM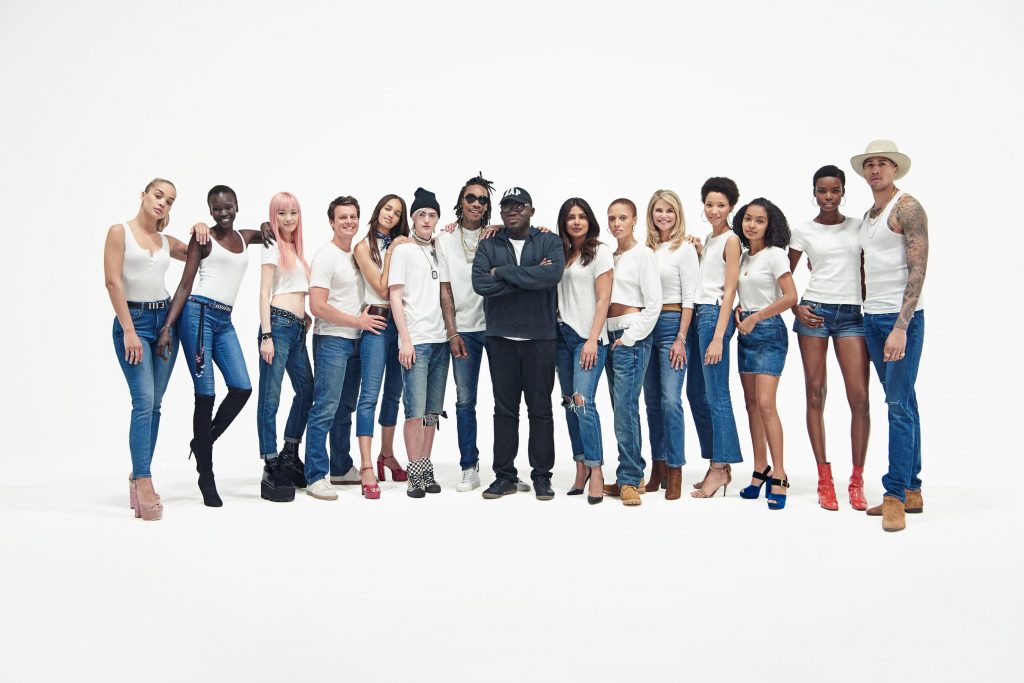 San Francisco-based clothing brand Gap is launching a new film "Bridging the Gap," directed, cast and styled by British Vogue editor-in-chief Edward Enninful. The film, whose many stars include recording artist Wiz Khalifa, Tony Award nominee Jonathan Groff and Olympic fencer Miles Chamley-Watson, has been created as a celebration of American optimism.
At one point, the entire cast (which also includes Priyanka Chopra, Christie Brinkley, and Alek Wek) sings "Sunny" by Boney M., which conveys a message of optimism as a direct nod to the film's concept, while each dances to their own rhythm displaying their individuality, and then come together as a symbol of unity.
In the film, the iconic Gap basic white t-shirt serves as a blank canvas for each of the cast to take and make their own, offering a glimpse at how their differences unite them. "I love the optimistic American style that Gap celebrates and the simplicity of the basic white t-shirt that allows you to be yourself," said Enninful. "Growing up, I loved the imagery I saw from America as it celebrated being the land of the free and home of the brave. This project is about authenticity and people living their truths."
"Gap is a quintessentially American brand and we strive to embody all of America in everything we do," said Gap chief marketing officer Craig Brommers. "This film is about showing the many faces of what it means to be an American and bringing all of those sides together. Edward is the perfect partner in this project as he and Gap share an optimistic view of the world."
The film is supplemented by a 'Making Of' video created by The Madbury Club featuring Enninful and the cast sharing their thoughts on what it means to bridge the gap and offering a behind-the-scenes glimpse of the film's creation.