CIRQUE DU SOLEIL'S MASTERMIND CELEBRATES 60TH BIRTHDAY WITH CANDY-COATED PARTY IN VEGAS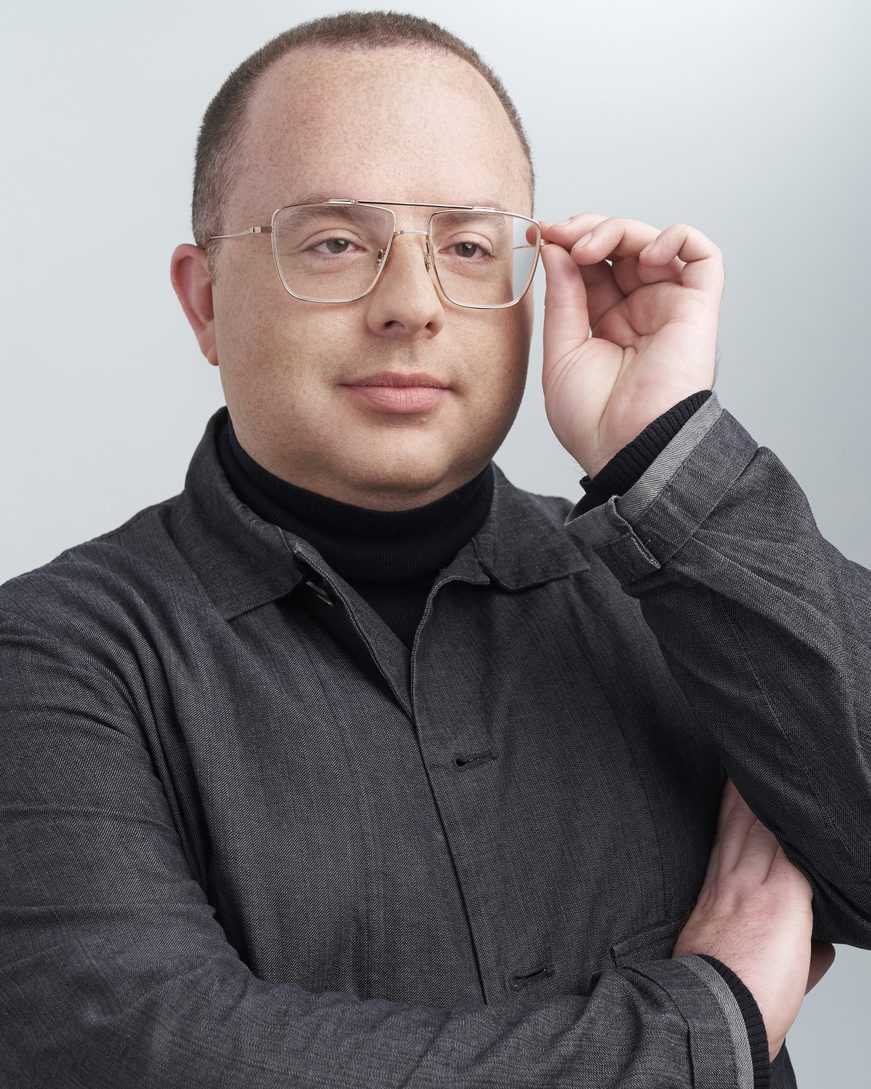 Photos by Toby Acuna
Cirque du Soleil's mastermind, founder and all-around visionary, Guy Laliberté, celebrated his over the top 60th birthday at Light Nightclub in Las Vegas decked out in Candy World theme. The exclusive celebration brought out Las Vegas VIP's influencers, and celebrities including Playboy Playmate of the Year, Jordan Emanuel, Morgan Page and the cast of Michael Jackson One by Cirque du Soleil.
Laliberté gave a sneak peek into is new venture PY1 during his birthday. One of the PY1's themes, Candy World, was on full display.
The eccentric entrepreneur arrived in a sugar-coated attire ready to celebrate his birthday. He took center stage with his DJ partner, Nico Stojan, playing back to back until Isiah Martin hopped on and continued to play with the birthday king late into the night. Prior, Laurence Matte opened the night. Each DJ was hand-selected and specifically brought on stage by Laliberté.
Glow-in-the-dark dancers surrounded the venue, oversized lollipops, plush bears and boxed candy sets draped from the ceiling as stunning visuals looped on the club's state-of-the-art LED screens, creating an immersive experience. Guests were treated to an over-the-top candy bar where they were showered with treats, an electric cotton candy station, and face painters offered candylicious designs.
Laliberté is known to deliver over-the-top extravagant experiences and he stunned yet again with psychedelia adventures for his birthday celebration -a true out of this world fantasy experience!