CITY SPORTS FILES CHAPTER 11; PLANS TO CLOSE EIGHT STORES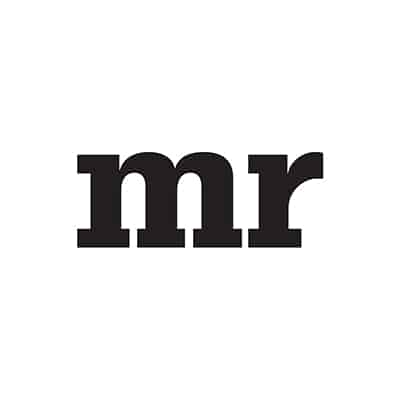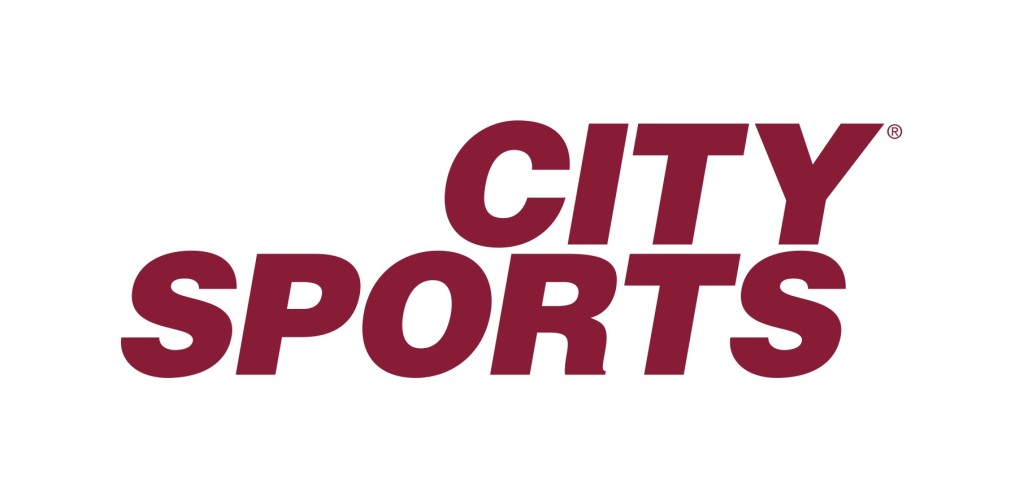 City Sports, Inc., the Boston-based specialty sporting goods retailer, filed for Chapter 11 bankruptcy protection on Monday, and announced plans to close eight out of its 26 retail locations along the East Coast. The 22-year-old company is a major retailer of such lines as Nike, Asics, and Under Armour.
Timing of the closures and the specific locations has not yet been determined. Nor has the company commented on how many of its 800+ employees might be terminated as a result of the closures. As of now, the company has arranged continued financing that will allow for ordinary business operations, including the operation of 18 stores and its online business, to continue uninterrupted during the reorganization process, which is expected to take from one to three months.
"Our stores will remain stocked with the same high-quality products, and we will continue to honor gift cards and returns on merchandise purchased prior to the filing," said CEO Marty Hanaka. "Our team is focused on developing a reorganization plan and running the business during this time of transition."