CLARKS ORIGINALS TEAMS UP WITH MUSICAL PLATFORM COLORS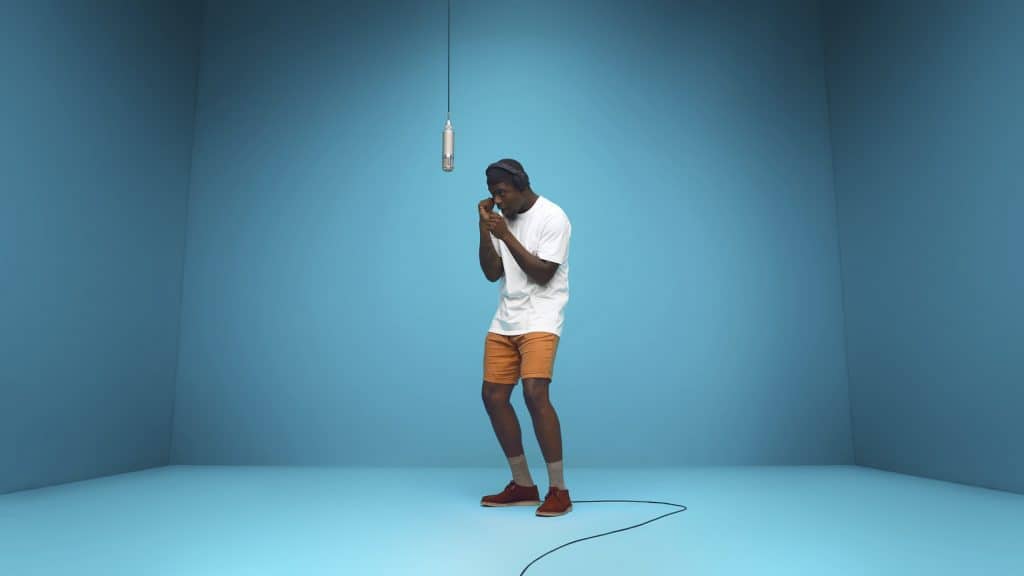 British footwear brand Clarks Originals has announced its newest partnership with contemporary musical platform Colors.
Working together the duo chose four emerging artists from around the globe who were invited to perform one of their own tracks at the Colors studio in Berlin.
Each artist wears Clarks Originals for their performance, with styles including the iconic Wallabee, known for its distinctive moccasin design and trademark crepe sole. The Desert Trek, one of Clarks Originals' best-loved designs, noted for its middle seam butt and first introduced in the 1970s. And finally, a new silhouette for fall '18, the Kiowa, a sports causal hybrid made with Native American shoemaking techniques, unlined f or comfort.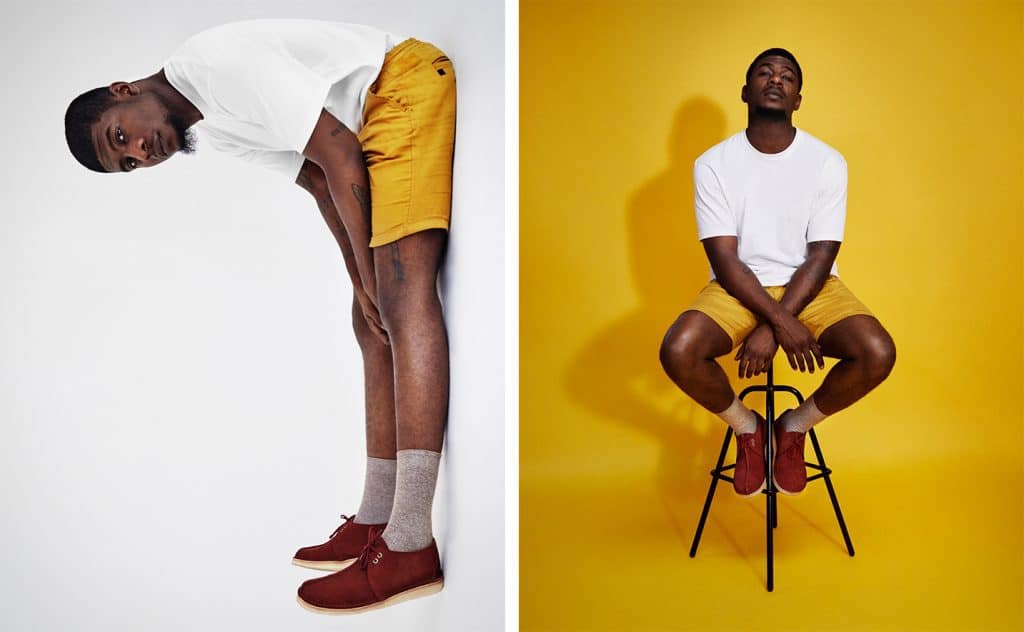 "Style and fashion have always been integral part of music, and in today's visual-oriented landscape this relationship is increasingly important," said Colors in a statement. "This is reflected at Colors in our focus on aesthetics, but it goes deeper than simply matching shades or following trends; in an industry that is naturally focused on the here and now, we feel that it's vital to recognize the history and foundation of the culture, using our platform to promote a new generation of up and coming talent in the context of the rich heritage that helped to pave the way for them."
Colors continued, stating: "Clarks Originals is a brand that is steeped in music culture across the world, building up an iconic status in the UK, North America and the Caribbean over several decades, and so we were really excited when the opportunity arose to partner with them on this project. We worked together to identify some of the moment's most exciting young artists who we feel perfectly represent these values, bringing a refreshing approach to classic styles and ideas to create truly original sounds."