CLEAN SHOWROOM TO LAUNCH ONLINE SHOP NEXT MONTH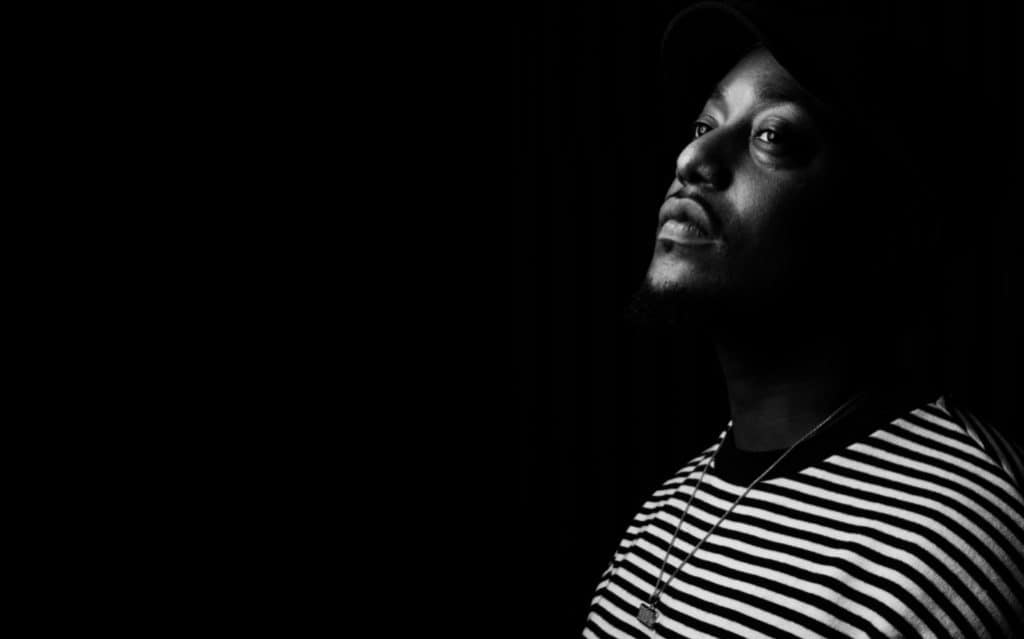 New York-based showroom and consulting agency Clean Showroom has announced it will launch an e-commerce online shop on Thursday, November 1.
Clean Showroom's online shop will offer a unique roster of international and domestic menswear collections that are new to the U.S. market.
The first brand to join the platform is Gentil Bandit. Founded in 2011, Gentil Bandit is a completely customizable, hand-made accessories collection that aims to bring forward a new view on quality with exceptional design and affordable pricing. The collection has been seen on athletes Michael Beasley from the Los Angeles Lakers and Iman Shumpert from the Sacramento Kings.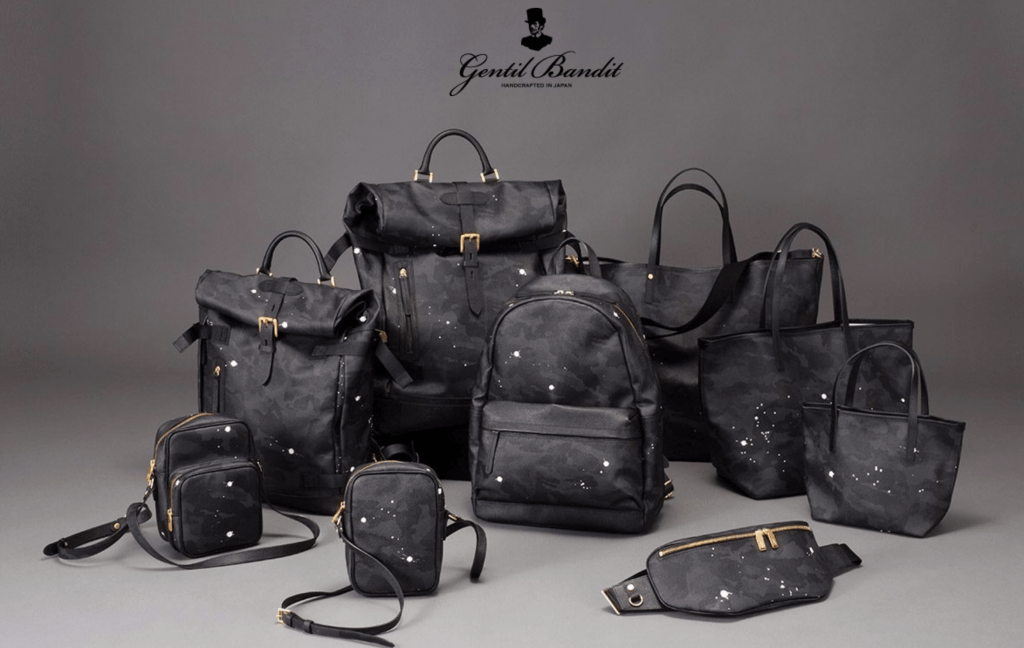 Clean Showroom founder, James Carter, sees value in focusing on consumer facing initiatives as the retail landscape is shifting. During the recent ESPYS weekend in Los Angeles, the showroom partnered with Bespoke Men's Club in an exclusive pop up shop hosted by the NFL's Philadelphia Eagles, Malcolm Jenkins and Rodney McLeod.
"In today's dynamic retail landscape, adding a B2C component to our portfolio enables us to further connect with the growing consumer in a more personal way," said Carter.
Clean Showroom was established in 2015 by Carter, who began his career in merchandising at LRG. Through travel, Carter eventually developed relationships with global brands and is now responsible for launching several international collections in the U.S. market. The showroom has worked with retail partners such as Bloomingdale's, SLS Baha Mar Hotel, and Paul Stuart.
The showroom's current brand roster includes: Gentil Bandit, Todd Patrick, and Rucoline. Clean Showroom is re-launching Ed Hardy in spring 2019 as well as a Clean Showroom capsule collection inspired by travel and utilitarianism.