CLUB MONACO RELEASES HERITAGE CREST COLLECTION WITH REIGNING CHAMP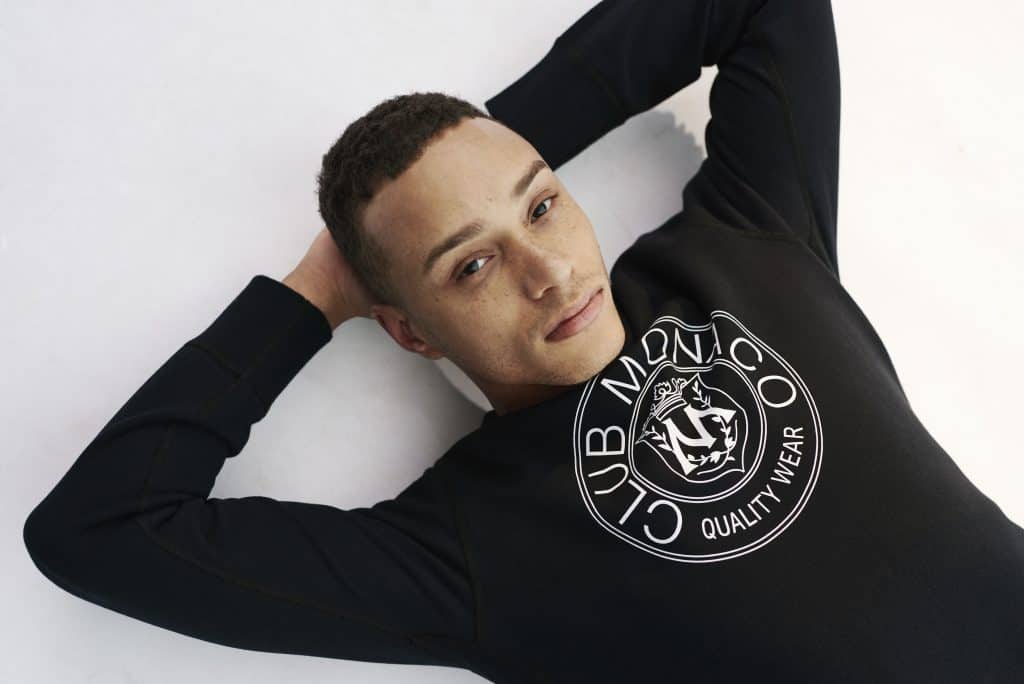 Iconic Canadian brands Club Monaco and Reigning Champ have teamed up to create an exclusive capsule collection featuring Club Monaco's heritage crest from 1985, dropping just in time for the holidays.
Handcrafted in Reigning Champ's Vancouver factory, the five-piece capsule features two unisex T-shirts designed in the brand's custom developed ring-spun jersey and three unisex sweatshirts crafted in signature mid-weight terry that pay homage to both brand's Canadian roots.
"Club Monaco was born in Canada and we're incredibly proud to celebrate that heritage with Reigning Champ, another iconic Canadian brand," said Steven Cateron, head of design at Club Monaco.
"I remember wearing the Club Monaco crewneck sweatshirts with the Heritage Crest when I was a kid – it truly was an iconic Canadian staple," added Craig Atkinson, CEO of Reigning Champ. "We're excited to be working with the Club Monaco team and producing this capsule collection in our Reigning Champ factory here in Vancouver."
The Club Monaco x Reigning Champ capsule is now available exclusively at select Club Monaco stores and clubmonaco.com.