COCKPIT USA TEAMS UP WITH PHARRELL WILLIAM'S BILLIONAIRE BOYS CLUB ON CAPSULE COLLECTION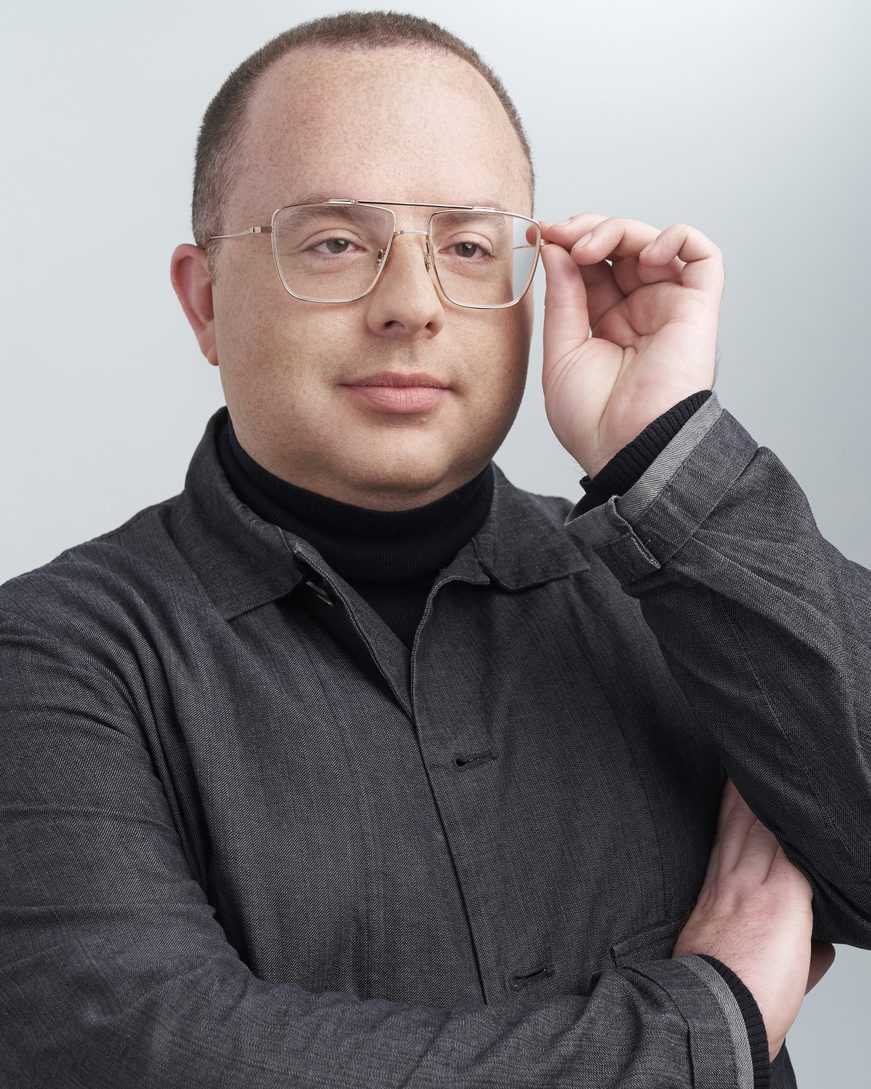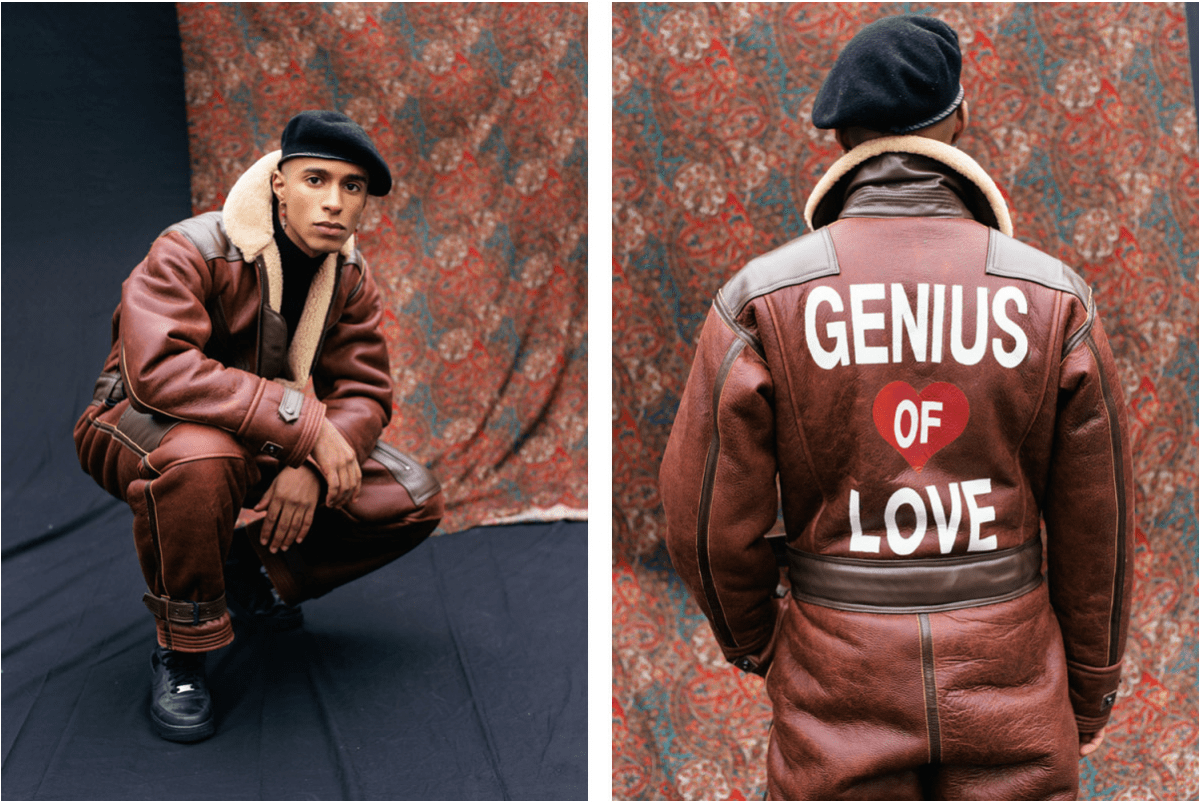 Supplier to the U.S. Government and NASA Cockpit USA has teamed up with Pharrell William's fashion line Billionaire Boys Club (BBC) on a special capsule collection designed to stand against hate.
Dubbed "Genius of Love", the collaborative capsule showcases an iconic M-65 jacket and flight suit in a unique colorful printed textile. Complimenting BBC's aviation and space motifs, Cockpit USA authentically replicates these WWII styles in a new way.
"I like that Pharrell combines our military aesthetic with his concept of making 'clothing against hate'," said Jacky Clyman, EVP of Cockpit USA.  "The notion is incredibly laudable."
The Cockpit USA x Billionaire Boys Club capsule collection will be available online and is exclusive to BBC's flagship stores in Tokyo, New York, and London.