COLE HAAN OPENS NEW FLAGSHIP IN THAILAND IN PARTNERSHIP WITH FOOTWEAR RETAILER STAR360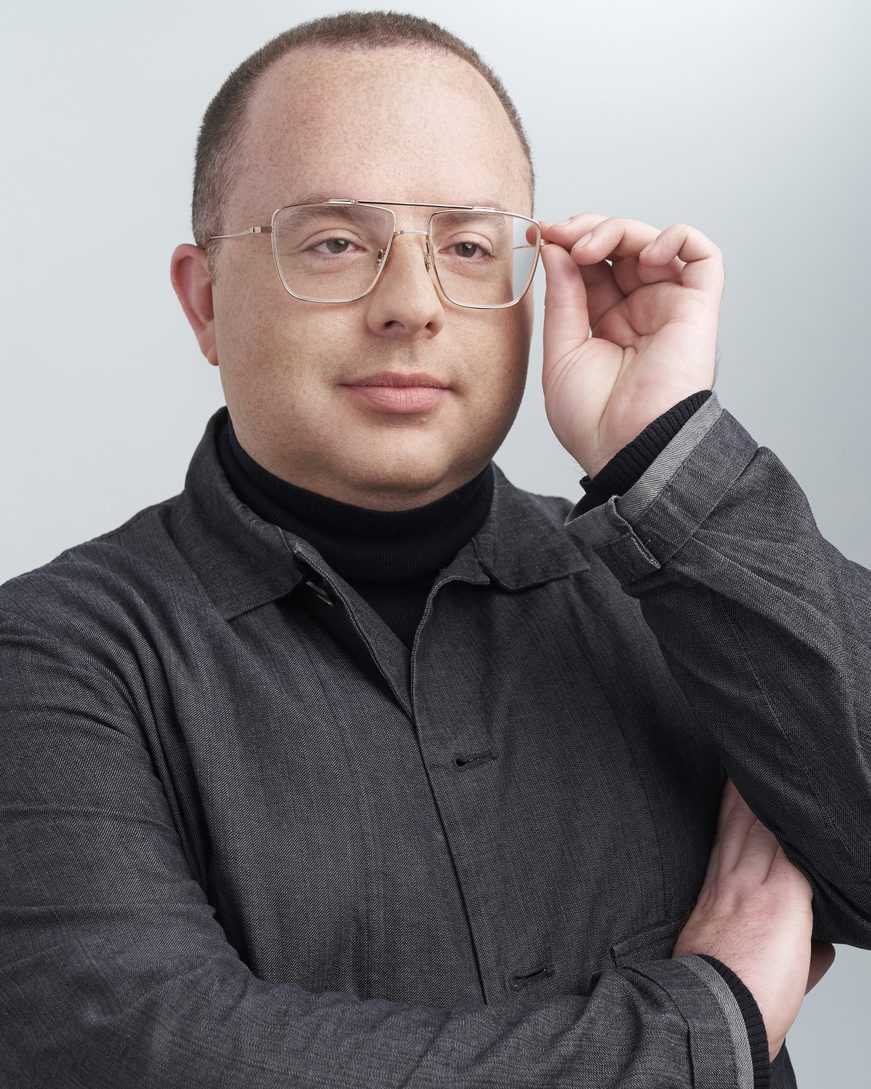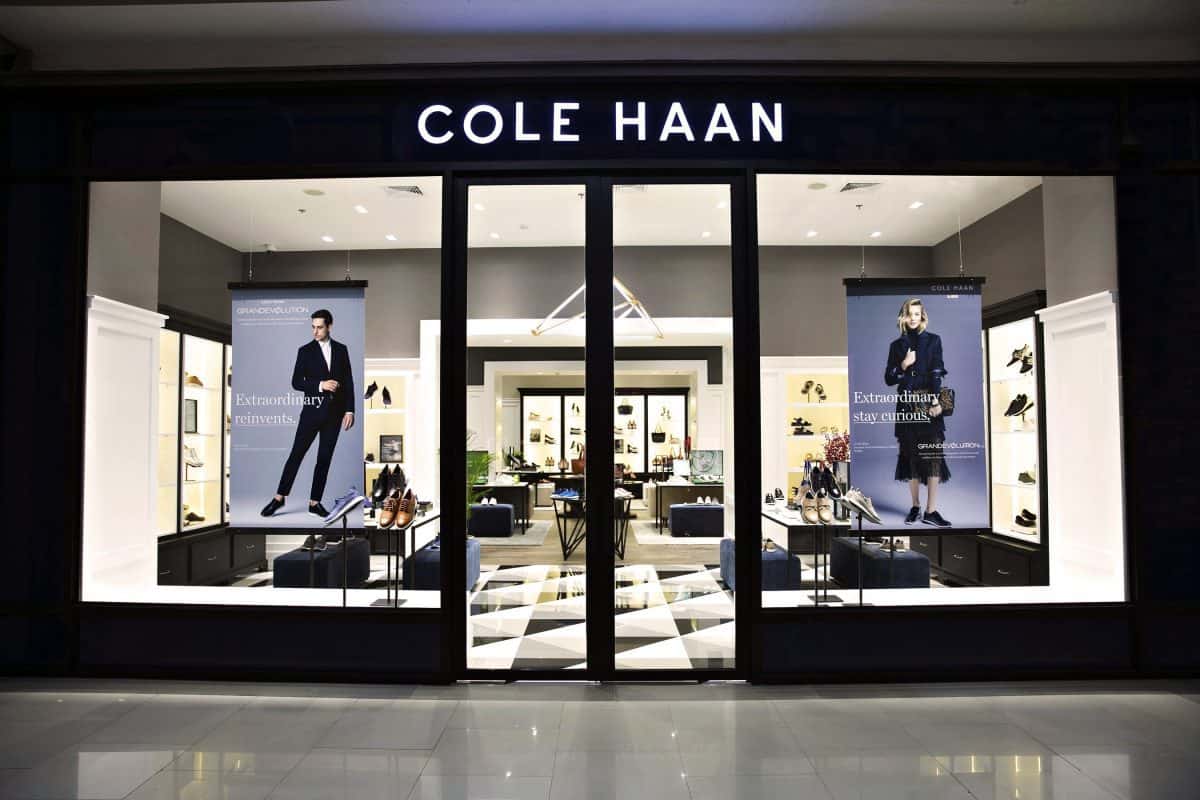 Star360, a footwear retail leader in South-East Asia, has announced the unveiling of its Cole Haan flagship store located at Central World, the largest lifestyle shopping destination in Bangkok, Thailand.
The design and interior of this store feature a series of rooms, which is inspired by a residential layout that showcases the brand's new lifestyle products. This new layout allows for a wider range of footwear and accessories to be elegantly displayed.
"We are delighted that Star360 has partnered with us to launch this Cole Haan store in Thailand which will further give customers more access to Cole Haan's innovative and stylish collections for both men and women," said Greg Dinges, executive vice president and general manager of international at Cole Haan. "This echoes our goal of further expanding and allowing astute customers to find extraordinary footwear and accessories throughout Southeast Asia and the world."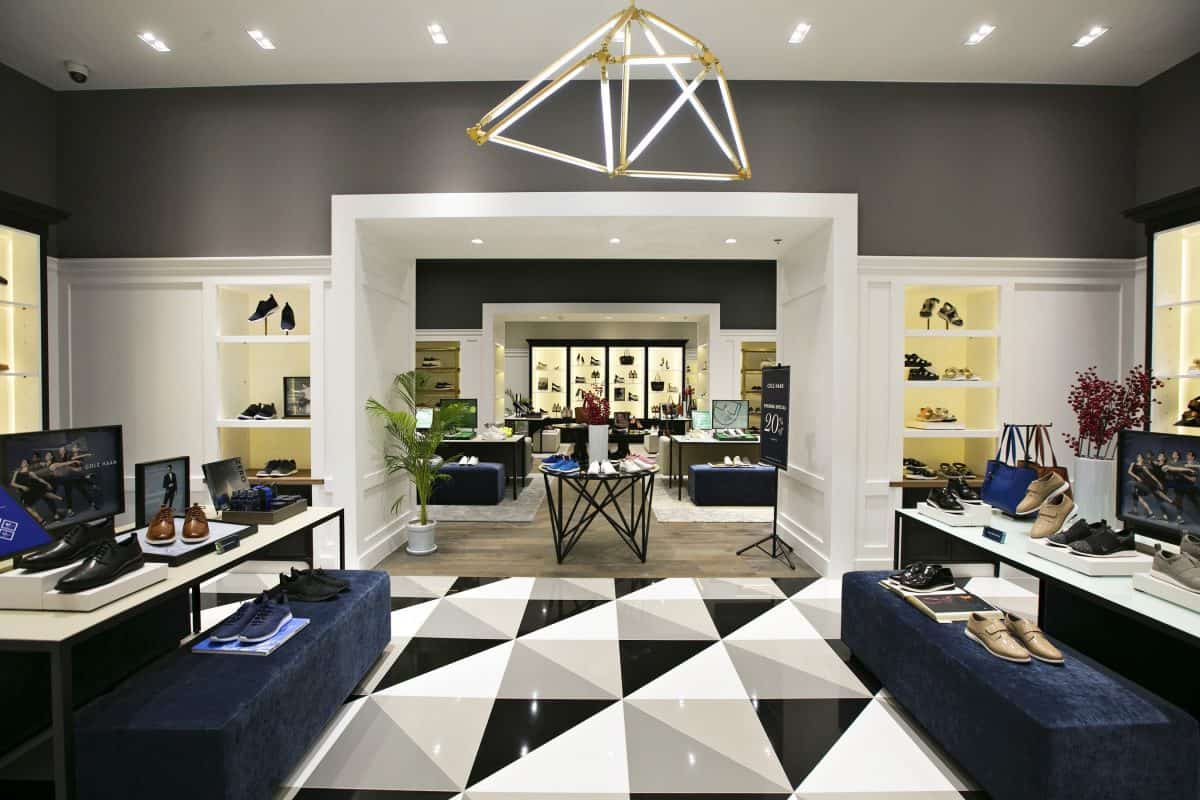 Cole Haan Thailand recently launched the fall 2017 GrandEvølution collection, a direct evolution from the first Grand franchise, ØriginalGrand, which adds traction and a modern look to the original outsole fluting. Additional collections include GrandMøtion for men, and the next generation StudiøGrand collection for women, designed for an active and multifaceted lifestyle, ideal for moving from street-to-studio and everywhere in between.
"Cole Haan is a rare leader among fashion and lifestyle companies in that we continuously seek to invent or reinvent footwear and accessories through beautiful design, research-based engineering, and with a thoughtful eye to style," added David Maddocks, chief marketing officer and general manager of business development at Cole Haan. "For the launch of Cole Haan collection and the release of the newest silhouettes in our Grand Series of products, we sought two equally rare individuals."
Established in 1928, Cole Haan is an iconic American brand renowned for heritage and classic designs integrated with innovative technologies.  Over the past three years, Cole Haan has successfully established itself in over 40 new markets throughout Asia Pacific, Latin America, Europe, and the Middle East.