COLE HAAN OPENS NEW RETAIL CONCEPT IN SILICON VALLEY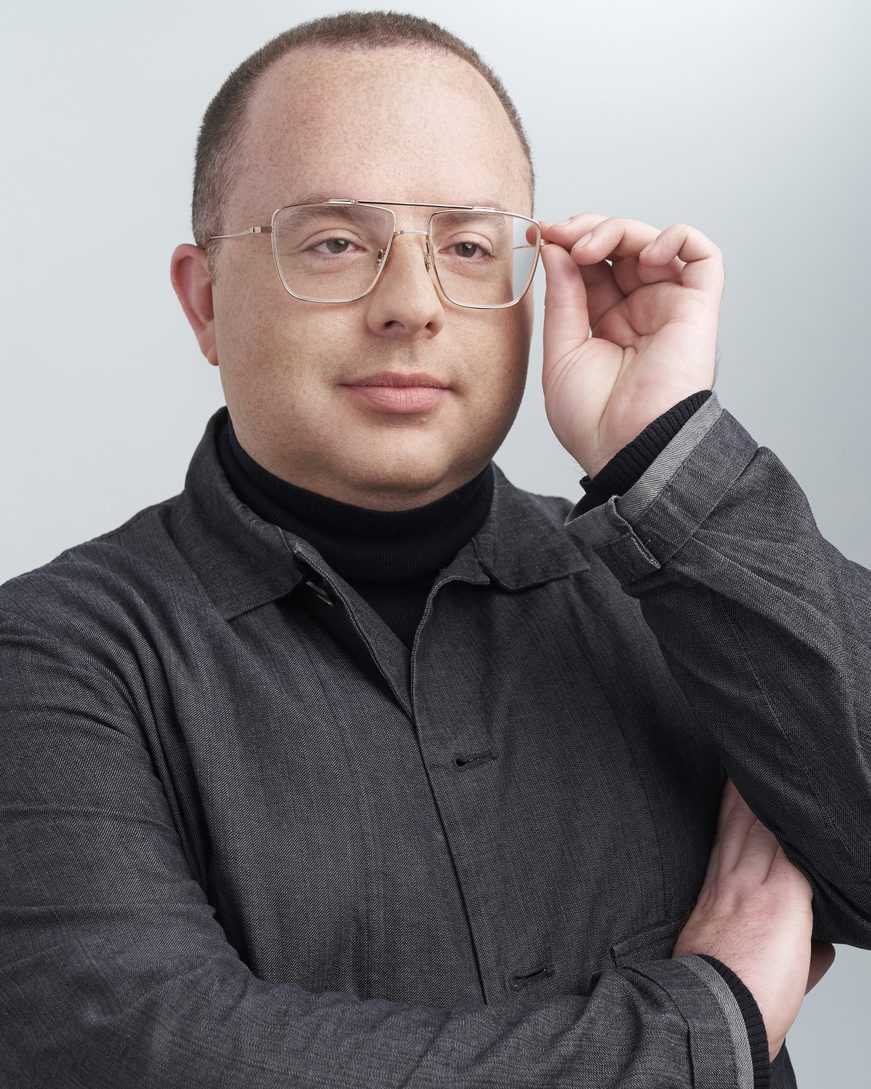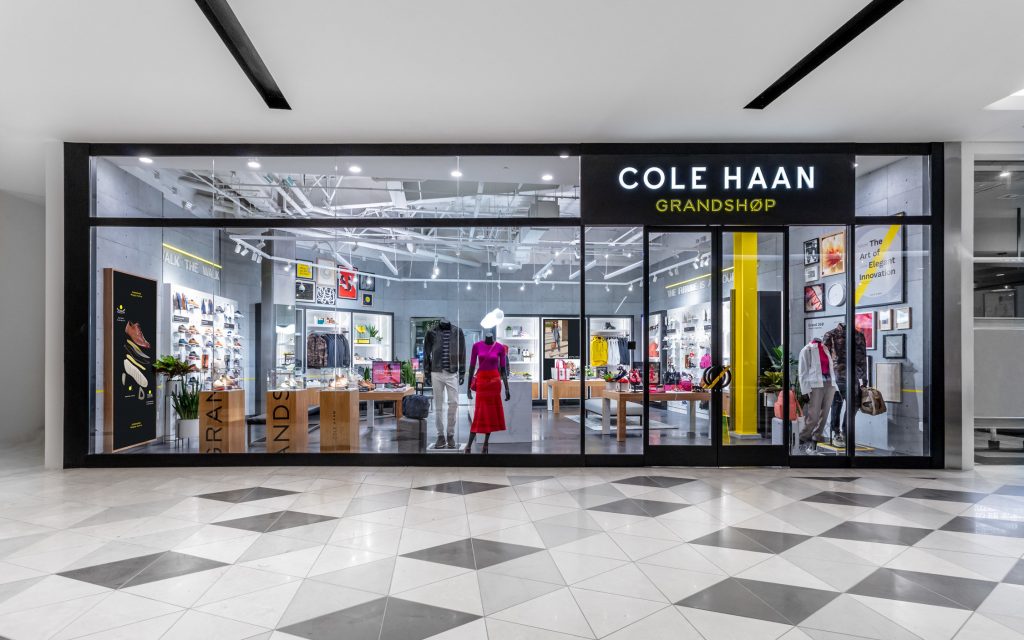 Cole Haan has opened its first GrandShøp in the United States at Westfield Valley Fair shopping mall. Located in the heart of Silicon Valley, Cole Haan's new GrandShøp concept is part of Westfield's expansion of the existing center.
The store is strategically designed to be modular and mobile, creating an immersive customer experience similar to a live/work loft. It will feature Near-Field Communication technology that empowers the customer to enjoy a seamless retail experience, with the ability to "tap to" find out whether the store has their size in stock, see more product details and reviews on Cole Haan's website or purchase and ship styles directly to their preferred destination.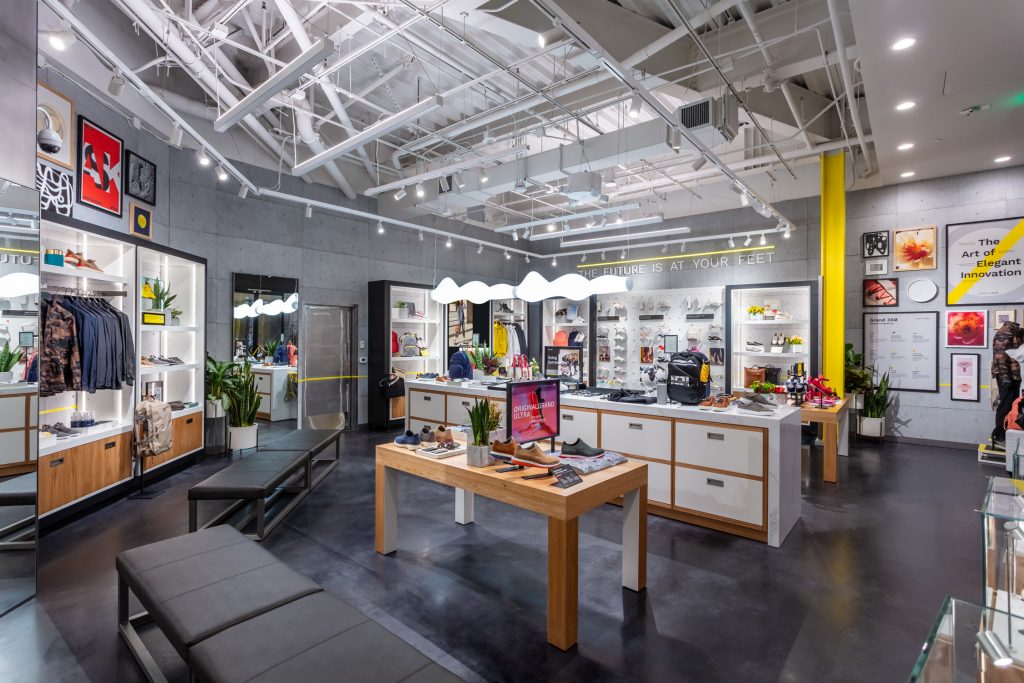 In this new 940 square foot concept store, Cole Haan prioritizes its ZerøGrand technology within its line of lifestyle products across footwear, outerwear, bags, and accessories. The store carries the men's ØriginalGrand Ultra collection, men's dress footwear with next-level technology that delivers instant fit, comfort, and ultra-lightweight construction. Additionally, Cole Haan's women's Grand Ambition footwear and handbags are showcased, along with GrandPrø Rally sneakers and accessories from ZerøGrand lifestyle categories.
"Cole Haan continues to build a revolutionary collection of lifestyle products for a culture on the move," said David Maddocks, chief marketing officer and general manager of business development at Cole Haan. "This first GrandShøp was designed for the young, extraordinary pioneers of Silicon Valley whose lives reflect their personal and professional passions and who work to disrupt the status quo."