Complexcon to add event in chicago next summer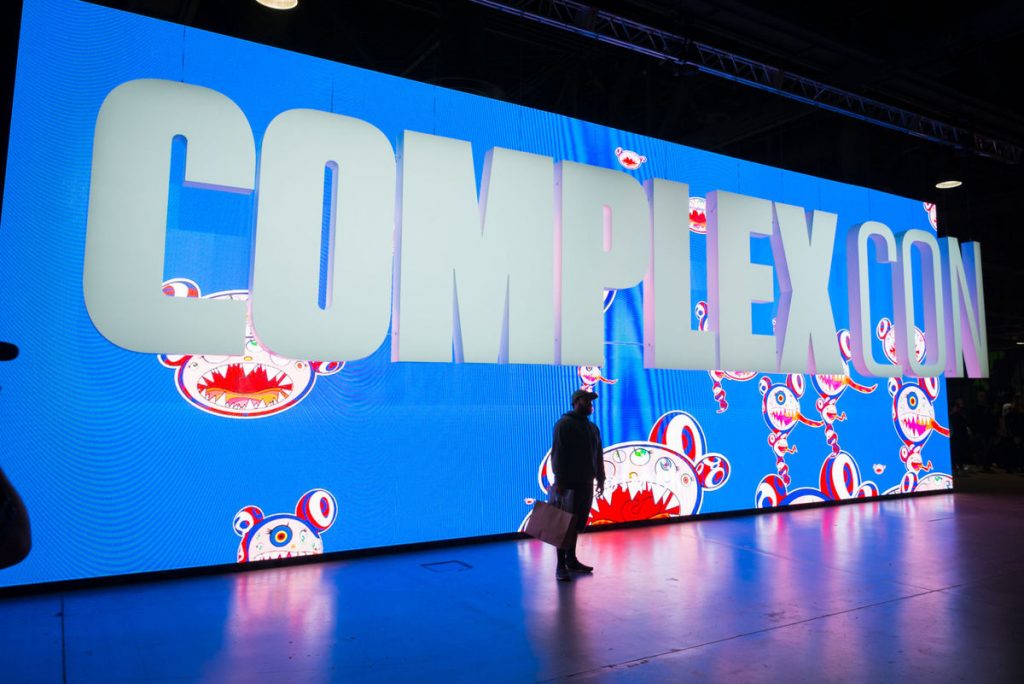 The team over at Complex Networks, which produces the consumer brand event ComplexCon, has confirmed that it will add another edition to its widely-successful show – this time in Chicago.
More than 60,000 fans attended ComplexCon in Long Beach last month, making it the most successful ComplexCon in the event's three-year history.
For fans who can't wait until next November for the annual ComplexCon in Long Beach, California, the upcoming Chicago show will open on July 20 and 21, 2019 at McCormick Place.
Those who know, know that ComplexCon is the expertly curated convention and festival that brings the world of Complex to life through pop culture, music, art, food, style, sports, innovation, activism, and education.
ComplexCon Chicago will pay homage to the city's unique and distinct influence on pop culture.
More details and ticket sales will be announced shortly.