Contemporary trend forecast: Rugged revival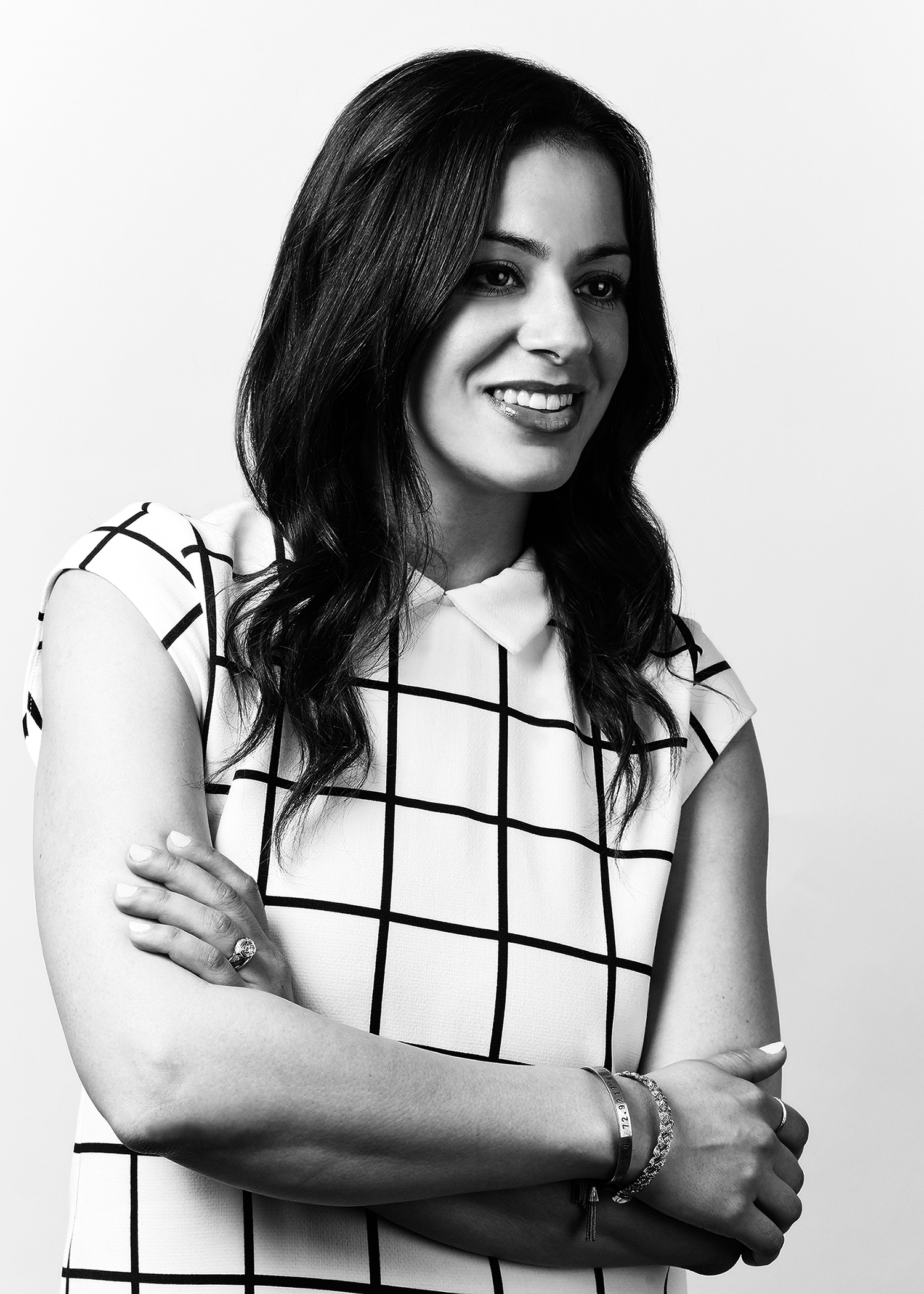 Americana, heritage, workwear…those were the buzzwords in the contemporary market for 2010. Older brands reinvented themselves and became new again and all the downtown cool kids picked up on it (Barbour or Red Wing, anyone?). And look at all the collaborations between traditional brands and contemporary stores. It happened on all levels of retail, from the high-end (Pendleton and Hickey Freeman both at Opening Ceremony) down to the moderate level (J.Press at Urban Outfitters). Guys can relate to Americana workwear because it's approachable, wearable product. This style has certainly proved to be more than a one-season wonder and newness for fall comes from growing heritage.
Knit Knack: Contemporary retailers said plaid is still working for the fall 2010 season (Read our contemporary retail survey on page 32), but forecasters predict a knit cycle for fall 2011. The Doneger Group's Tim Bess notes the importance of having wovens on the floor in a range of plaids and checks, but stresses that, "Wovens will be the supporting player for fall. Newness in knits will come from layering under sportcoats and over a woven, with or without ties. Henleys are selling now and will continue to, but look for them in new heathered styles. When asked about knits, Stylesight's men's editor Michael Fisher says that key items are classic crewneck sweaters and fine gauge sweaters including cardigans and turtlenecks. "I get asked all the time if I think cardigans still have steam and I think we've only just begun in the mass markets."
Nordic & Fair Isle: While researching trends in Tokyo, Bess said, "All I saw were families of snowflakes walking down the street. And Fair Isle was in every European window. These patterns are great ways to infuse color (which will be huge for spring '12)." Fisher agrees. "One of our big ideas is called Ski Club, inspired by vintage ski posters and Ernest Hemingway at Sun Valley in the 1940s. We'll see bold colors like plum, alpine green and teal in snowflake and Fair Isle patterns on puffer vests, sweaters and even in trim on denim cuffs.
Casual Dress-Up: Younger guys are wearing dressier pieces more casually or vice versa. Asos.com's John Mooney says, "Smart styles from classic suits to stand-alone blazers are massive right now. Fall 2011 will be all about textures and tweeds like herringbones and donegals, and then classic British style comes into it with elbow patches and top collar details." Layering is also crucial in styling fall looks. Mooney continues, "It's a modern way of dressing and achieves a slimmer silhouette while managing to keep men warm at the same time. Guys can put a jersey piece with a cotton shirt under a cashmere sweater, tweed blazer and a lightweight snow parka. The outer layer, which is usually the heaviest piece, will, in this trend, be lighter weight.
Stylesight coined this dressier look as "Modern Mod." Fisher elaborates: "It's this Brit-pop rocker who meets a bespoke tailor on Carnaby Street in the 60s. It's all about snug turtlenecks, very sharp tailoring like gray sharkskin and flannel suits. The item blazer is becoming more of an essential part of collections in the contemporary market, especially soft shoulders and unconstructed jackets."
Chinos: Non-denim bottoms have been the buzz the past few seasons and are finally coming into fruition. Non denim will continue into fall '11 in a range of neutral colors like khakis and greens. As far as fits, Fisher says, "You can't deny that the slim, straight pant will be an important silhouette. It took so many years to get guys comfortable with flat front and we're finding that pleats are now reserved for the most fashion forward guys."
The Outdoorsman: Fisher says, "Designers and vendors are pulling from authentic outdoorsy things and putting them into everyday sportswear. We're seeing a hiker influence with subtle details on items like classic blazers."
Moving into Military: "The military trend has a Japanese spin." says Mooney. "We'll do fatigues in all the new fits and silhouettes, like casual fatigue trousers in the new arc fit or carrot leg."