CORNELIANI LAUNCHES FIRST-EVER U.S. E-COMMERCE SITE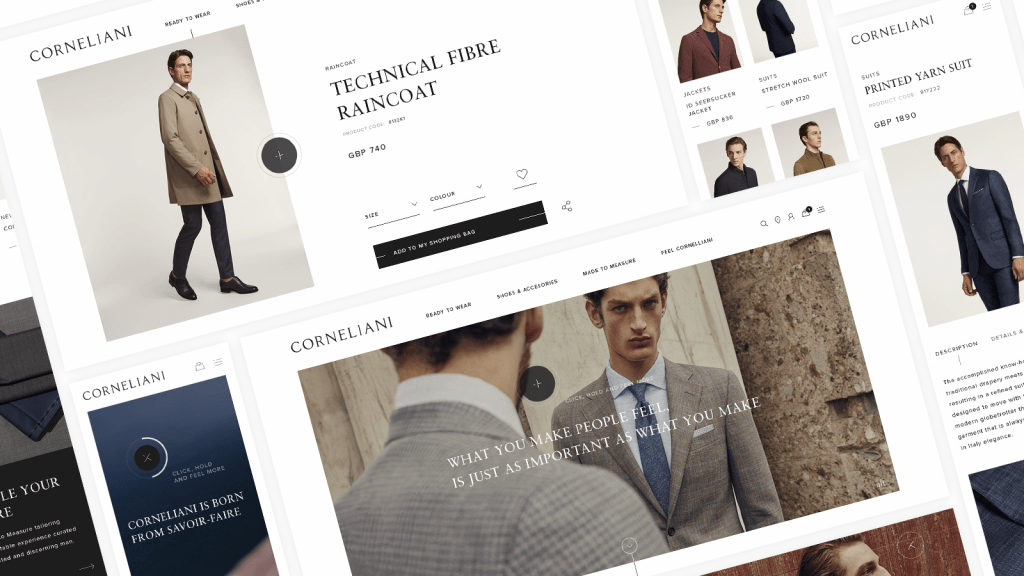 Italian heritage menswear brand Corneliani has debuted its first-ever U.S. e-commerce site.
To align with the brand's strategic plans for growth within the U.S. market, the site features a wide selection of offerings from all product categories within the autumn/winter 2018 collection.
This launch marks the brand's first direct-to-consumer shopping experience outside of wholesale partners. Following the launch, Corneliani plans to introduce its unparalleled made-to-measure services to the U.S. customer digitally via the site as well.
.