CORNELIANI OPENS NEW BEIJING STORE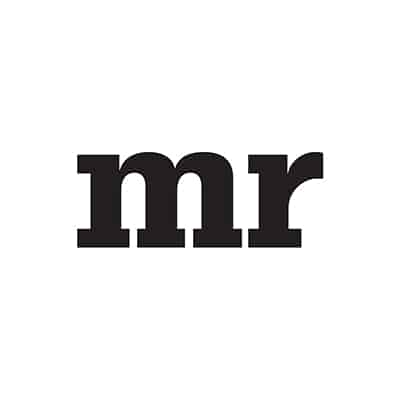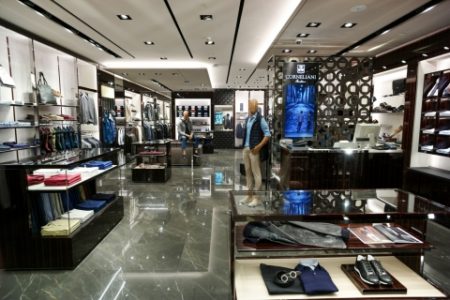 Italian luxury clothing brand Corneliani is continuing its global expansion by opening a new store in Beijing, China's prestigious shopping center, the SKP.
The new store was designed by architecture firm Poddapontiarchetti, and its space is arranged in a fluid manner for easier shopping. There is a lounge area dedicated to sartorial garments, and there are also special areas reserved for the Cornelia ID leisureware collection, as well for the brand's made-to-measure service.
The store opening comes on the heels of last week's announcement that Paolo Roviera has been named the company's new CEO, effective on September 5. Roviera, who recently held the same role at Pal Zileri, previously oversaw Europe, the Middle East, and North Africa for Ermenegildo Zegna group.  In addition, Corneliani announced that Stefano Gaudioso will be joining the brand as general manager.
As previously reported, Investcorp took a majority stake in Corneliani earlier this year.