COTTON CITIZEN LAUNCHES PREMIUM DENIM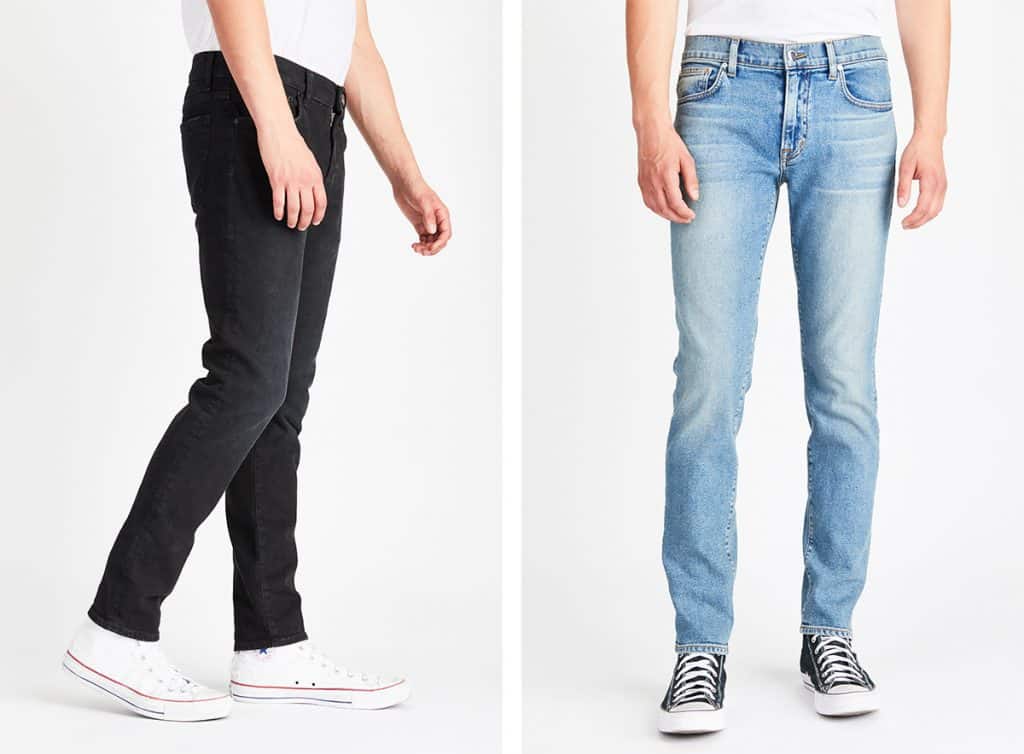 Los Angeles-based ready-to-wear brand Cotton Citizen has launched premium denim as a new product category in its signature colorful offerings.
Available now in both men's and women's styles, the new Cotton Citizen denim styles are made in core colors including classic indigo and black washes, as well as in the brand's seasonal limited-run colors.
Launching with two signature pant fits for women (the High Split and High Skinny) and crop denim jacket, as well as a signature slim-fit denim jean for men (Denim001), Cotton Citizen denim is hand-dyed and hand-distressed in Los Angeles and will retail for $295-$325. All styles will be available at cottoncitizen.com and in the Cotton Citizen flagship location at 8463-2 Melrose Place in Los Angeles, CA.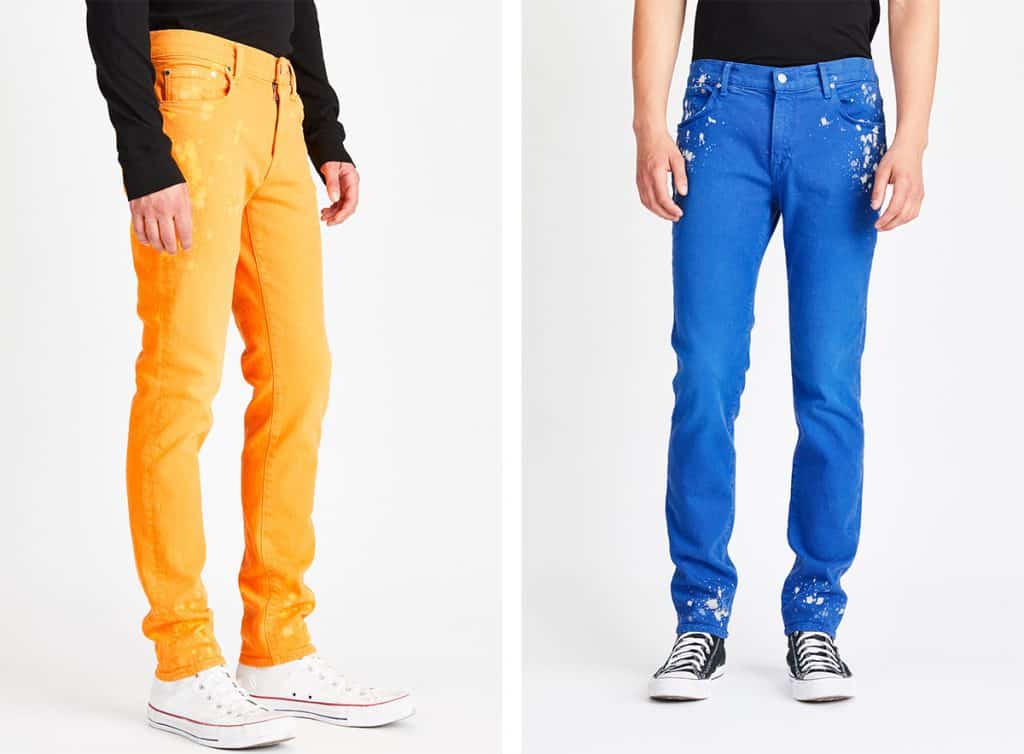 Known for creating color trends with its super-saturated collections, Cotton Citizen has successfully brought bright, bold colors to the forefront of fashion with their line of super-soft premium basics. Frequently seen on celebrities including Liam Hemsworth, Alex Rodriguez, Gigi Hadid, Kaia Gerber, and Selena Gomez, Cotton Citizen bridges nostalgic vintage styles with modern manufacturing to create a new kind of closet staple with a distinctive look and feel.
Cotton Citizen denim is designed, developed, and produced in Los Angeles at American Dye House, the family-owned and operated Los Angeles factory that Adam Vanunu helms simultaneously with his brand Cotton Citizen. Longtime authorities in the manufacturing of premium denim where leading brands wash and treat their denim, American Dye House has specially developed Cotton Citizen denim to be a new kind of premium denim product in the marketplace, with fits, treatments, and washes that cannot be replicated by any brand.
"Denim is something I grew up around my whole life, both in the factory and in terms of what I personally wear day to day, so it was really important to me that the men's denim we developed had all the little details I notice in great jeans," said Adam Vanunu, founder and creative director of Cotton Citizen. "Slim fit without being skinny, comfortable but still clean enough to wear out at night, denim that breaks in really well. I know these jeans are going to be a pair that guys can live in day in and day out because I already do."