CRISTIANO RONALDO GIVES GLIMPSE INTO HIS NEW UNDERWEAR CAMPAIGN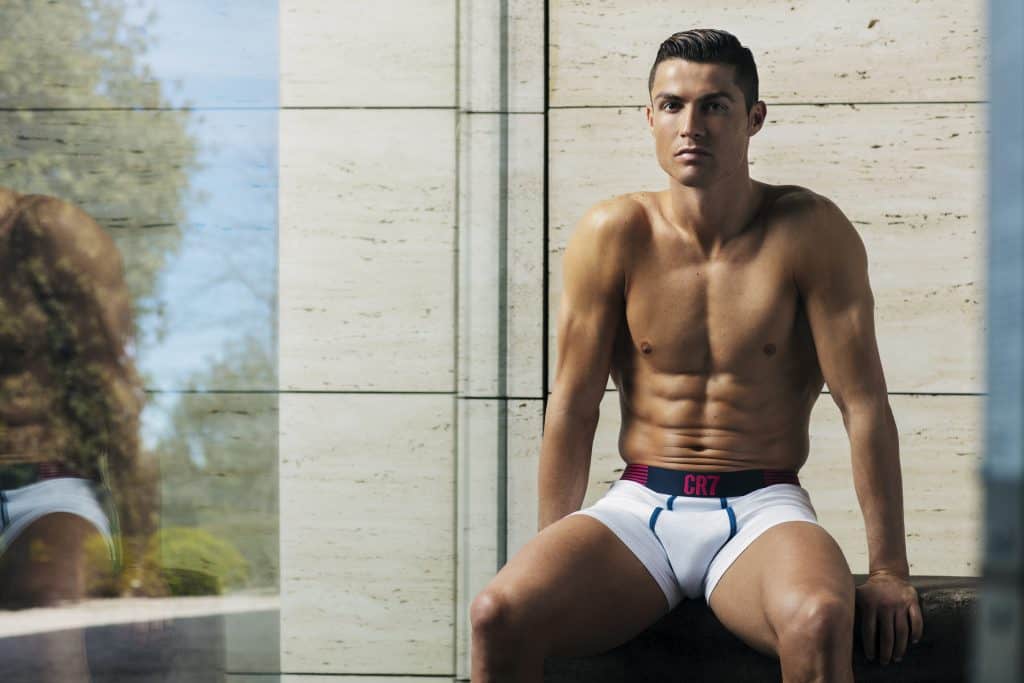 International sportsman and global icon Cristiano Ronaldo has unveiled his new spring/summer '18 CR7 Underwear collection, modeling his designs in a brand new campaign. The beautifully captured set of stills bring the upscale yet relaxed styles to life while providing a glimpse into Ronaldo's life behind closed doors.
Having launched in 2014 to worldwide success, Ronaldo's ninth season of CR7 Underwear continues to combine quality and craftsmanship with the athlete's passion for bright colors and striking details. Eye-catching accents of pink and blue are featured in the range alongside standout aqua silhouettes, delivering a luxurious yet contemporary collection that celebrates spring/summer with colorful cues. Each design is finished off with Ronaldo's signature logo, injecting his personality and personal style into each look.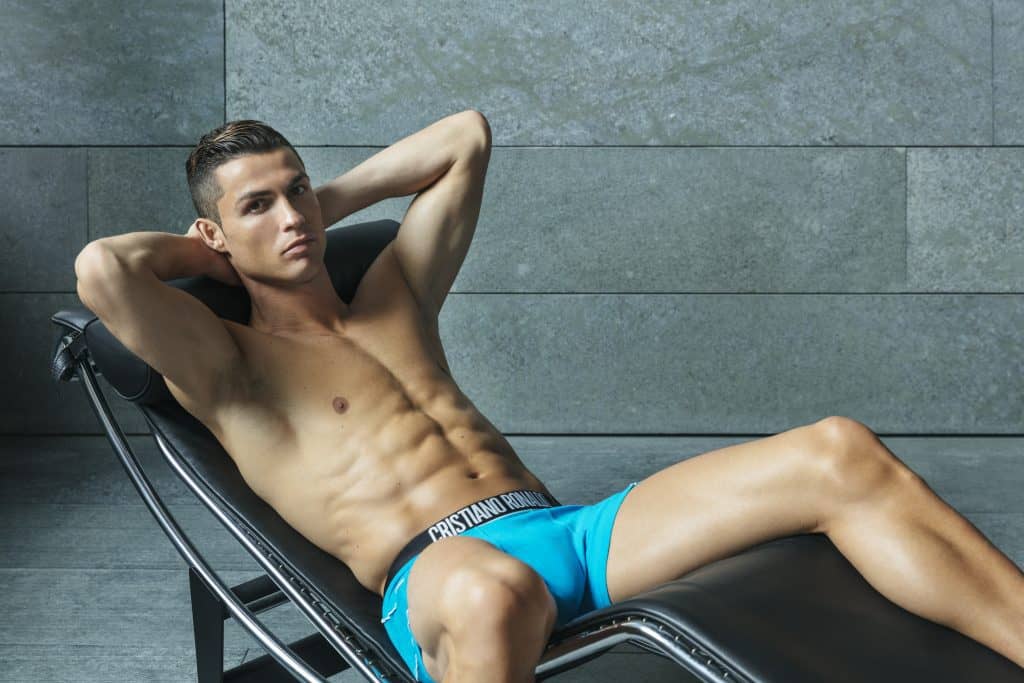 "Underwear is the foundation to any outfit, so it's important to wear quality, premium styles that make you both look and feel good," said Ronaldo. "My CR7 Underwear Luxury Lifestyle campaign showcases the collection in a more intimate way than ever before. Since underwear is so personal, I wanted to bring a more personal element to the campaign, which shows me relaxing at home. Downtime in itself is a luxury!"
Ronaldo continued: "I choose different CR7 Underwear styles depending on how I feel each morning, so with each collection, I like to design contrasting patterns and colorways to make sure there's an option for any occasion. The spring/summer '18 CR7 Underwear range includes timeless white silhouettes for a classic look and bold blue and even pinks for when you want to be more adventurous. I love the styles with touches of vibrant color. To me, that is luxury!"
The spring/summer 2018 CR7 Underwear collection is available now from CR7Underwear.com and select retailers worldwide.