CUBAVERA INKS MEN'S APPAREL AND ACCESSORIES LICENSE FOR MEXICO DISTRIBUTION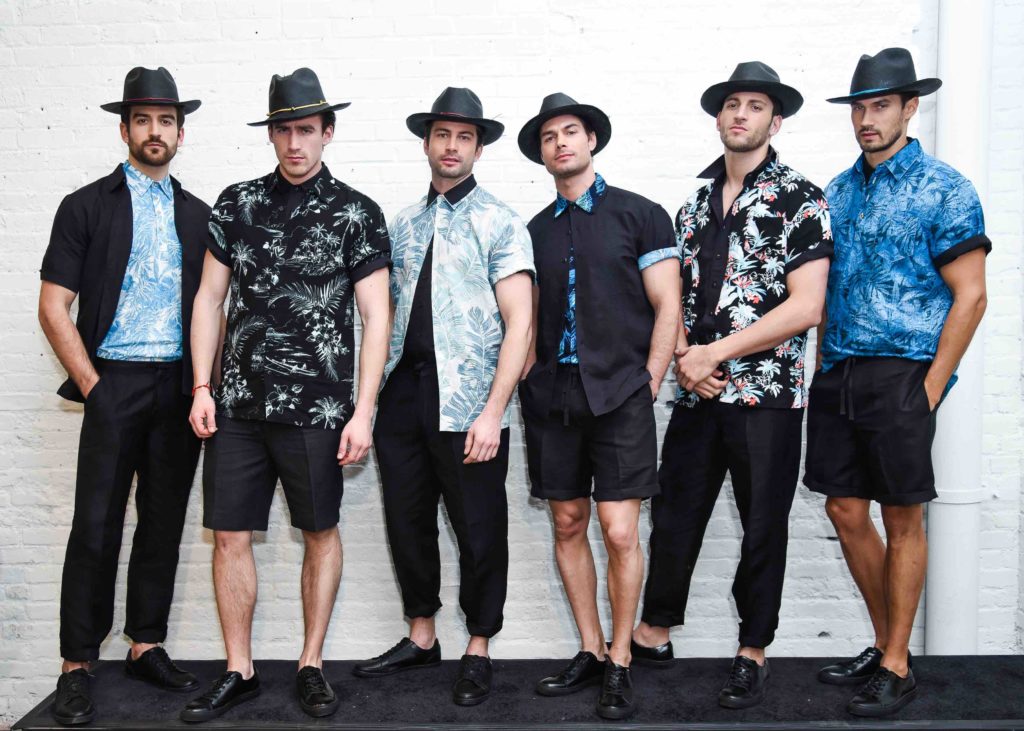 Perry Ellis International has announced that it has entered into a license agreement with Wolf Company S.A. de C.V. for men's apparel and accessories under the Cubavera trademark in Mexico.  The collection will be available in department and specialty stores, and is planned to launch in fall 2017.
"We are enthusiastic about working with Wolf Company," said George Feldenkreis, executive chairman of Perry Ellis International. "This collaboration is consistent with our initiatives to expand the Cubavera brand and we look forward to marketing the brand to a new and expanded generation of consumers in Mexico."
"We are excited to partner with Cubavera and Perry Ellis International," added Jose Enrique Aguilar Gonzales, brand manager of Wolf Company. "We will be offering the Mexican market the heritage and Latin flavor of Cubavera, which we are confident will continue to engage the Mexican consumer. Cubavera perfectly adapts to the great cultural and natural wealth of Mexico, its beaches, resort areas and holiday destinations of great importance in the world."
Cubavera represents the joy, vibrancy, and color of Cuba's unique flavor of Latin culture that inspires and fascinates.  Its heritage comes from the guayabera, a casual tropical linen shirt. Cubavera transformed this symbol of Cuban ingenuity into a collection of men's apparel and accessories with authentic Latin roots and broad consumer appeal.