CUSTOM CLOTHIER COMMONWEALTH PROPER UNVEILS FALL READY-TO-WEAR COLLECTION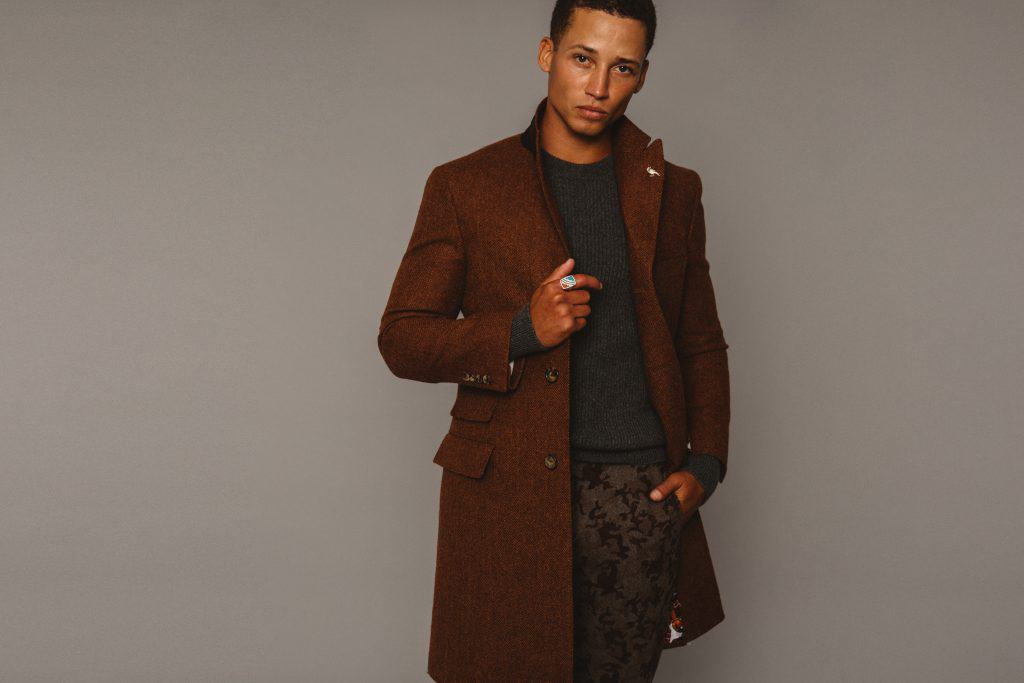 Philadelphia-based custom clothier Commonwealth Proper (CMMP) has introduced its fall/winter '18 ready-to-wear collection.
Expanding on the previous season's range of bold, American-made shirting and tailored garments, this season sees the introduction of a new line of knitwear that's produced in collaboration with the famed Welsh sweater maker Corgi.
Explains CMMP co-founder, Craig Arthur von Schroeder, "This collection is all about texture and function. Lux fabrics and finishings have been paired with thoughtful details and features to create pieces that will not only be some of the finest in your closet, but also some of the most useful. As stunning as they are, we don't want you to just admire these clothes – we want you to wear them."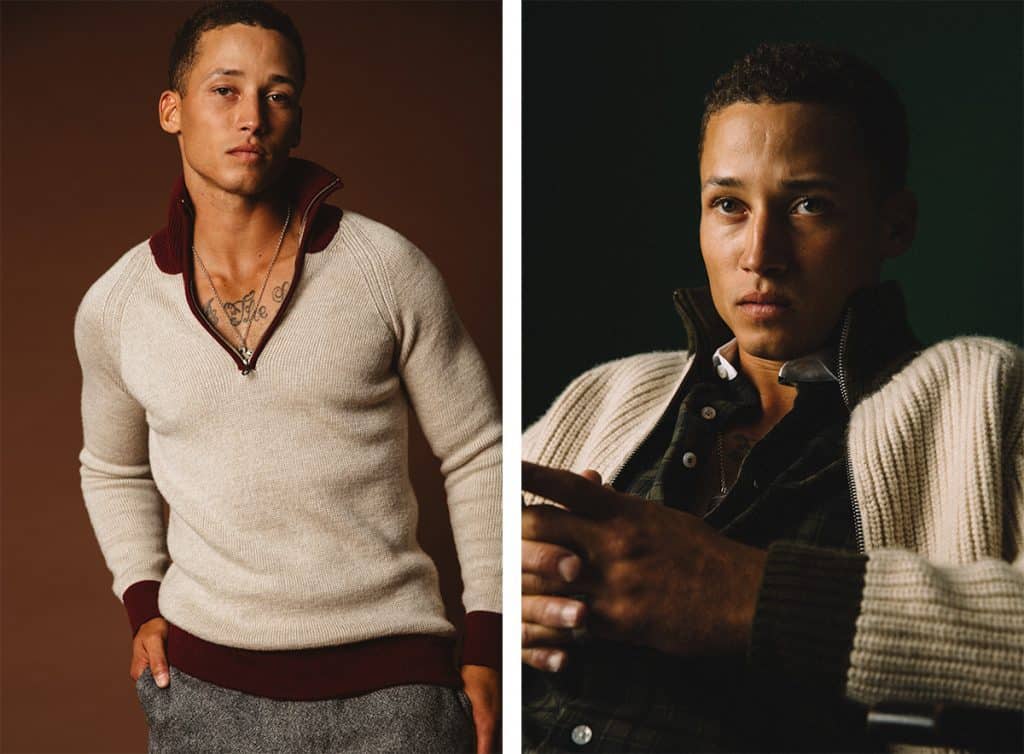 Standout styles from the collection include the burly "duffle" wool Hunter Topcoat, the sleekly tailored Scottish tweed Assassins Topcoat, and a stunning assortment of wool and cashmere sweaters, each of which takes over 24 hours to produce.
Adds Schroeder, "All of these are pieces that we've spent the last ten years making – and perfecting – for our custom clients, and we're now thrilled to offer them as ready-to-wear."
Commonwealth Proper's fall/winter '18 ready-to-wear collection is available now exclusively via the Commonwealth Proper website, and the brand's Philadelphia, Pittsburgh, and Atlanta showrooms.