CUSTOM CLOTHIER HENRY A. DAVIDSEN TO HOST ONE DAY POP-UP EVENT IN MANHATTAN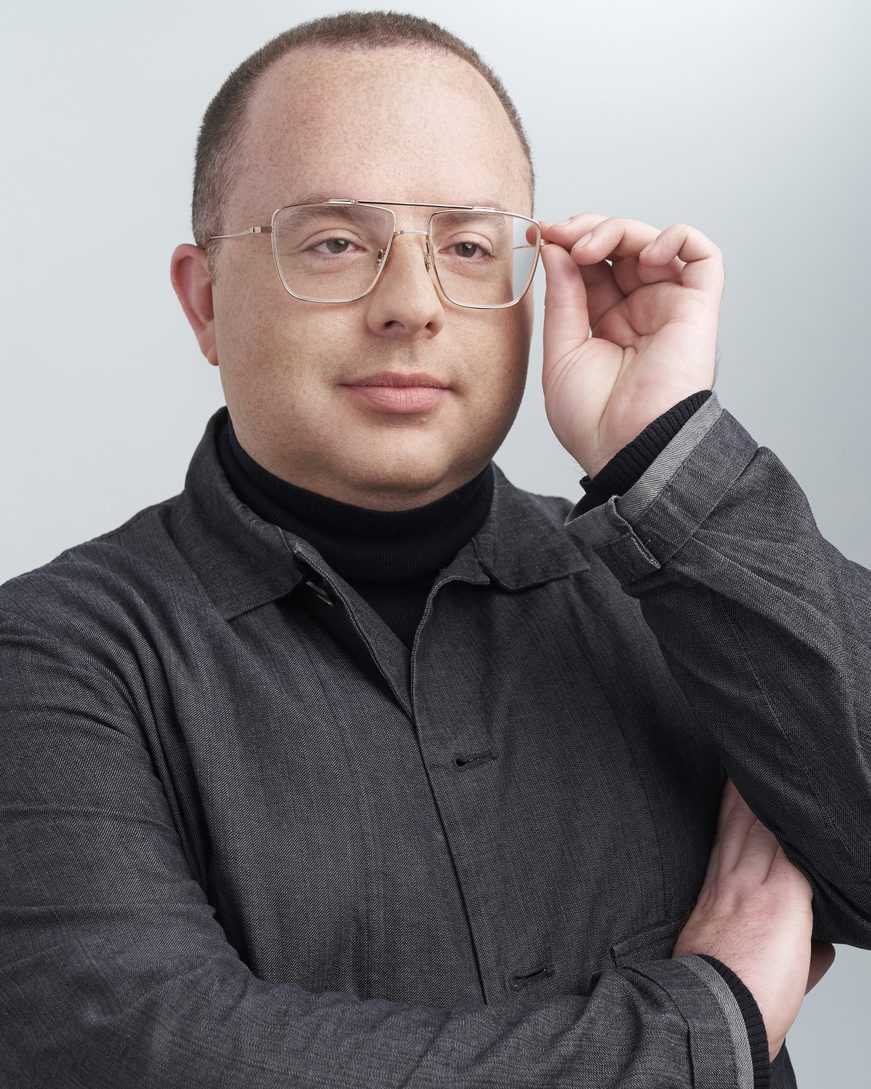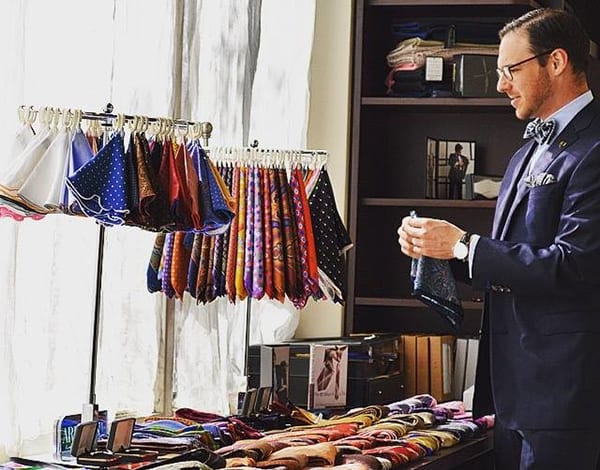 Philadelphia custom clothier, Henry A. Davidsen: Master Tailors & Image Consultants, will launch its newest service, High Milers Club, with a one-day-only pop-up shop at Midtown East's luxury lifestyle hotel, Hotel 48LEX, on Tuesday, December 6, from 10:00am to 8:00pm.
The High Milers Club is a concierge bespoke clothing service designed with the busy traveler in mind. Henry A. Davidsen's president and founder, Brian Lipstein, will now be offering in-office and hotel consultations in the New York market. Lipstein has worked with luxury cloth partners such as Dormeuil and Scabal to curate an expansive selection of travel-friendly fabrics, perfect for the guy on the go.
The pop-up will feature Henry A. Davidsen's recently expanded line of travel-friendly fabrics, as well as ready-to-wear accessories and luxury gift items such as cashmere hats and hand-frayed silk scarves, VK Nagrani seamless baby alpaca socks as well as VK Nagrani underwear, curated by style expert, Ian Michael Crumm who will also be onsite providing fashion advice and styling tips.
"We're excited to bring this program to New York, not just for the locals but for the busy traveler in-transit," said Lipstein. "The luxurious Hotel 48LEX is the perfect location for the launch of the High Milers Club."
Guests of the hotel will receive an exclusive custom shirt discount, buy one, get one free and there will be a complimentary happy hour offered to the public, 6:00pm-8:00pm sponsored by Bluecoat American Dry Gin.