CUSTOM MENSWEAR BRAND KNOT STANDARD GETS NEW INVESTOR
New York-based custom menswear brand Knot Standard has disclosed that it has received a significant minority investment from Los Angeles-based growth equity investment firm Provenance. Originally founded in 2010, Knot Standard currently has showrooms in seven cities across the country, with plans for significant expansion.
"Knot Standard created an extraordinarily loyal and valuable customer following in the premium/luxury segment of custom men's apparel, with a true omnichannel system and culture," said Anthony Choe, founder of Provenance. "We're proud to partner with the company to replicate their success in other markets throughout the country." Provenance also joins the Knot Standard Board of Directors, bringing substantial industry expertise and market knowledge to the growing company.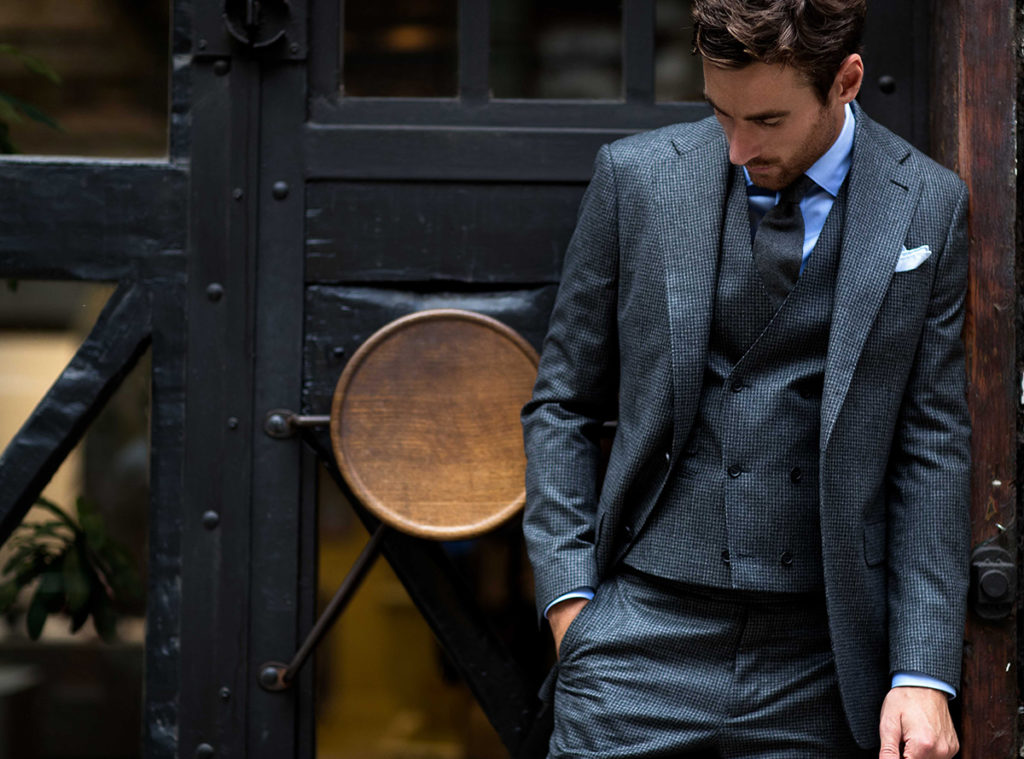 Knot Standard has pioneered processes to create a "digital bespoke" offering, a significant step up from most made-to-measure custom offerings available in the market today. As a result, Knot Standard enjoys extraordinary repeat customer and revenue rates in the apparel industry.
"Provenance brings tremendous insight as we embark on the next level of growth," commented Knot Standard co-founder and CEO John Ballay. "Their approach to create value through customer analytics is unparalleled in the investment community."
"Provenance is a value-added investor and really understands our business and brand," added Matthew Mueller, COO and co-founder. "We look forward to our continued fruitful partnership for years to come."