CUSTOM MENSWEAR RETAILER ALTON LANE OPENS SECOND NYC SHOP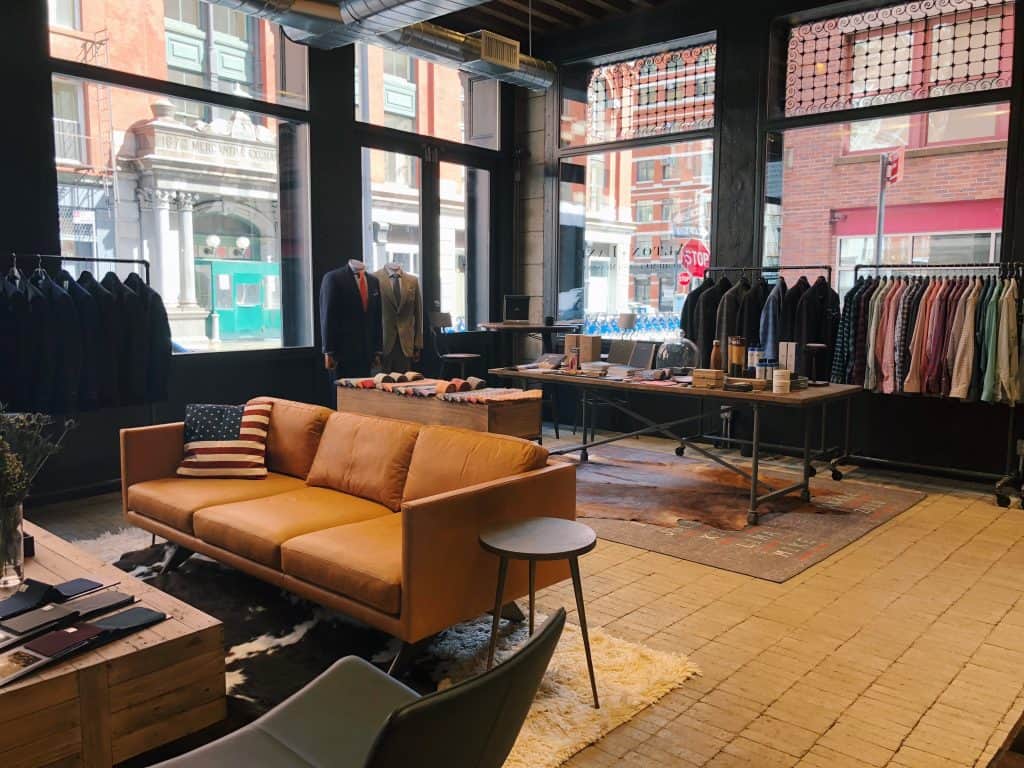 Premium bespoke menswear company Alton Lane has opened its second New York City flagship, this time in Tribeca.
The street-level space, located at 7 Harrison Street, brings Alton Lane's retail concept for the modern, discerning gentleman to one of Manhattan's most coveted neighborhoods.
The Tribeca flagship features a fully stocked bar with award-winning bourbon from Elijah Craig, a private poker room, TV's all around, and state-of-the-art 3-D body scanning technology to ensure the best possible fit.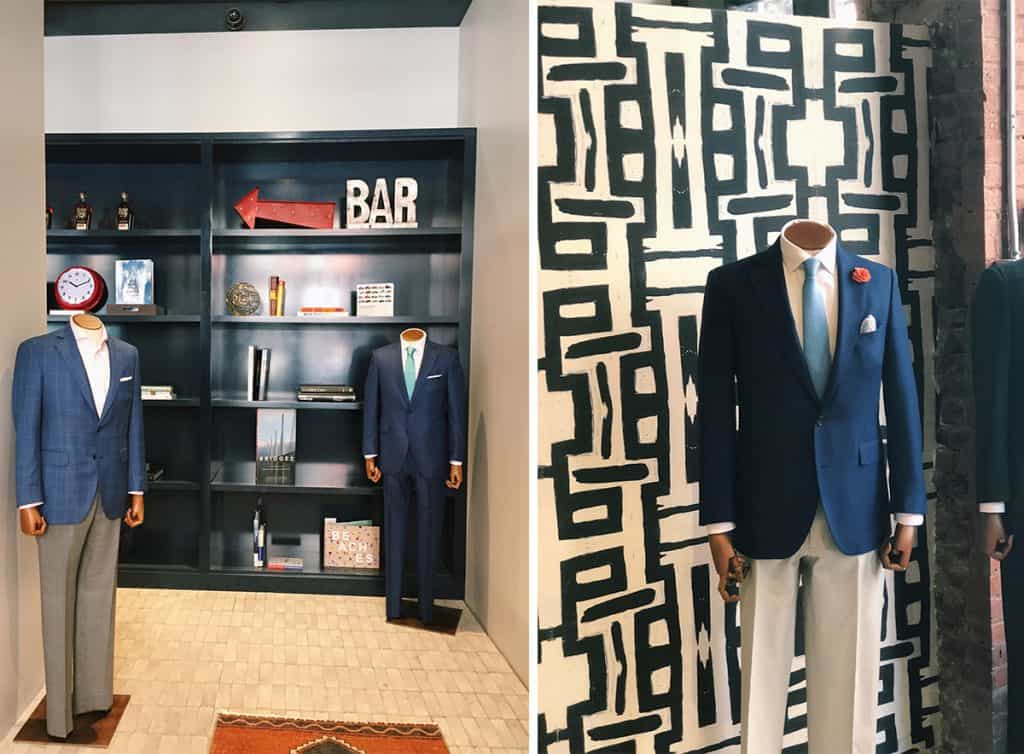 "We are thrilled to announce the opening of our new Tribeca flagship," said Colin Hunter, co-founder and CEO of Alton Lane. "A number of our customers live or work downtown and we wanted to be able to make our product and experience even more convenient and accessible. We look forward to continuing to deliver excellent fitting clothing, exceptional value, and an unparalleled shopping experience."
"We have seen tremendous success in New York thus far," added Peyton Jenkins, president and co-founder of Alton Lane. "The opening of Alton Lane's second New York City location is an important step as we continue to grow and disrupt the luxury menswear market with our unprecedented customized apparel and innovative retail concept."