CUSTOM TAILORED MENSWEAR BRAND INSTITCHU RECEIVES $2.5 MILLION INVESTMENT FROM DAYANG GROUP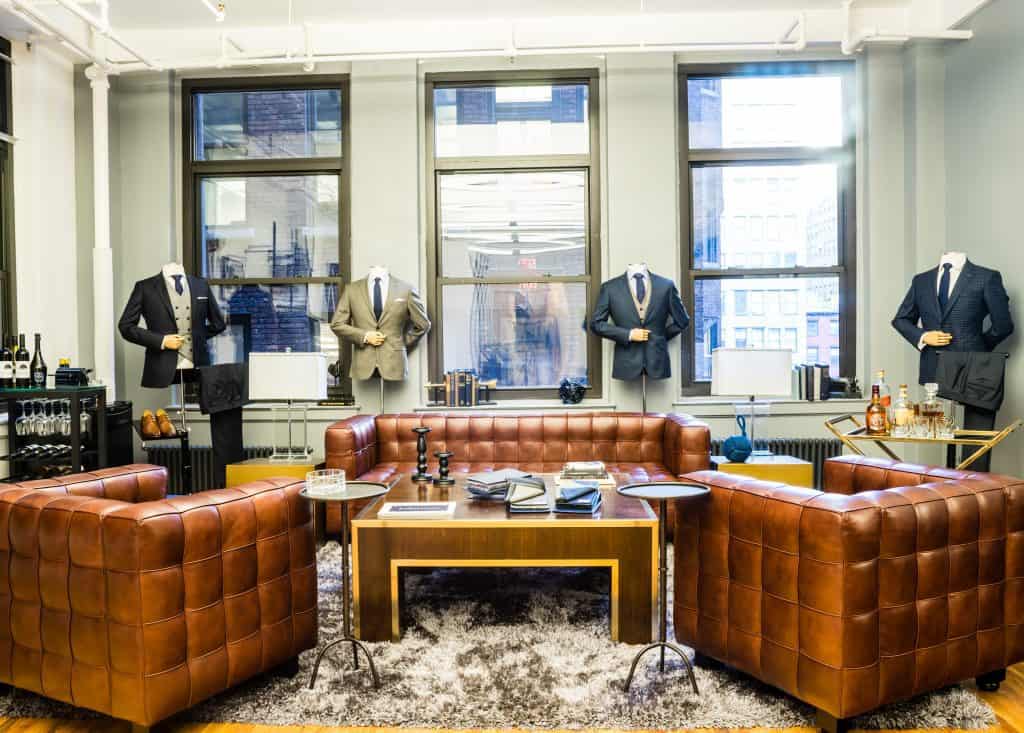 Affordable custom tailored menswear brand InStitchu has received a $2.5 million strategic investment from Dayang Group, the world's largest suit manufacturer. InStitchu will continue its global showroom rollout to 15 locations worldwide, elevate the in-store and online experience, and serve its loyal customer base in new ways.
As part of the minority investment, Dayang will become a production partner for InStitchu, lending its decades of expertise and quality to further support InStitchu's growth and expansion.
"The Dayang team share our vision that the future of menswear is made-to-measure, and in the belief that a meticulously crafted suit should be affordable," said James Wakefield, co-founder and co-CEO, InStitchu. "Dayang's support will increase efficiencies across production and operations cycles, allowing us to be even more customer-centric. Their expertise coupled with our top-notch product and focus on retail expansion will allow us to bring InStitchu into the hands of even more customers."
The strategic investment comes after a big 2017 for InStitchu, with the opening of its first U.S. storefront in New York City, 114 percent year-on-year growth, and tripling staff to more than 60 worldwide. With cutting-edge technology underpinning all aspects of the customer experience from fit through to purchase, InStitchu is doubling down on an even more seamless user experience across its website, backend infrastructure, and supplier integrations with an in-house development team.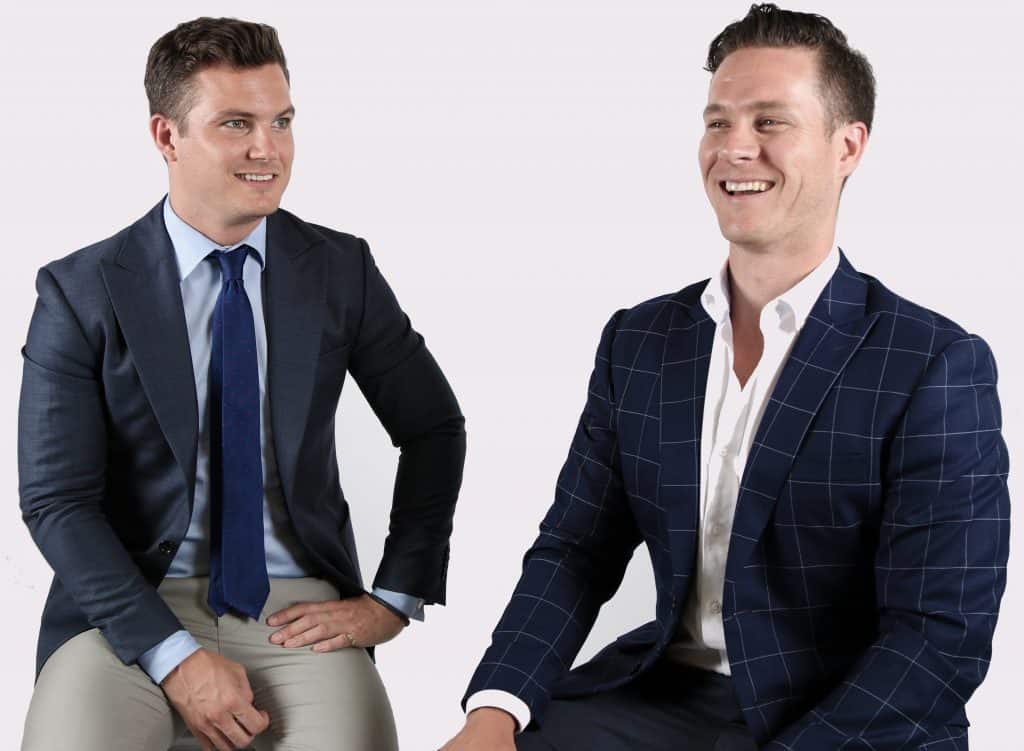 "InStitchu has achieved great success building an incredible brand, a beautiful shopping experience, and a loyal customer base of fans all around the world," added Dongmei Hu, CEO of Dayang Group. "We're looking forward to working closely with James, Robin, and the team to help InStitchu create a menswear experience custom-built for the 21st century."
"Dayang has been an innovator in menswear for years," commented Robin McGowan, co-founder and co-CEO, InStitchu. "We share a similar philosophy that men want more from their shopping experience, and strongly believe that an equally appealing online and offline approach is the key to long-term, sustainable growth. Working with our new partners, we'll be able to help more men around the world dress better, look better, and feel better."
Founded by Australians Robin McGowan and James Wakefield in 2012, InStitchu was created to remove the pain points experienced in menswear shopping: the lack of convenient, custom, tailored options at an accessible price point.