CUTTER & BUCK INTRODUCES 'NEW AVAILABLE NOW' FULFILLMENT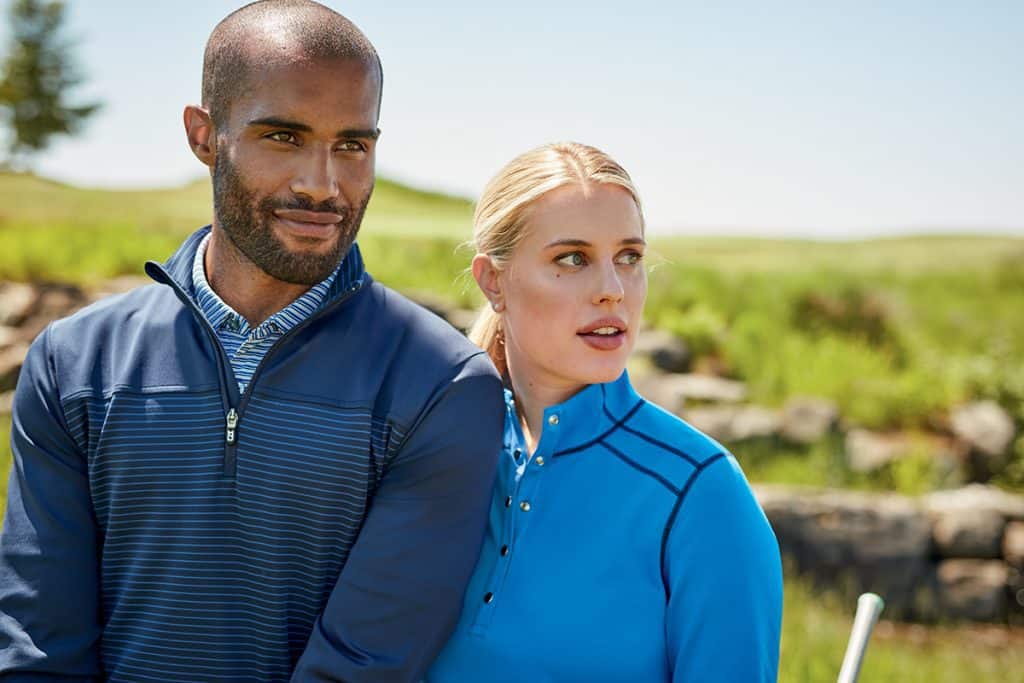 Sportswear outfitter Cutter & Buck has announced a business initiative called New Available Now that enables new products to be immediately delivered to wholesale accounts when they are launched.
"Our New Available Now strategy frees us to develop new products and deliver them to customers in half the time," said Joel Freet, CEO of Cutter & Buck. "This means our customers can count on us staying ahead of major shifts in the market and work with their buying schedule, not ours." The strategy shift gives retailers the flexibility to take delivery immediately, or in the future depending on their own timelines.
While Freet says Cutter & Buck is not a brand that will "chase trends like fast fashion," he did note the New Available Now strategy will enable the rapid launch of new products on a global scale. "By launching innovative new designs globally to wholesale retailers and consumers at the same time, we drive immediate and lasting demand for our products."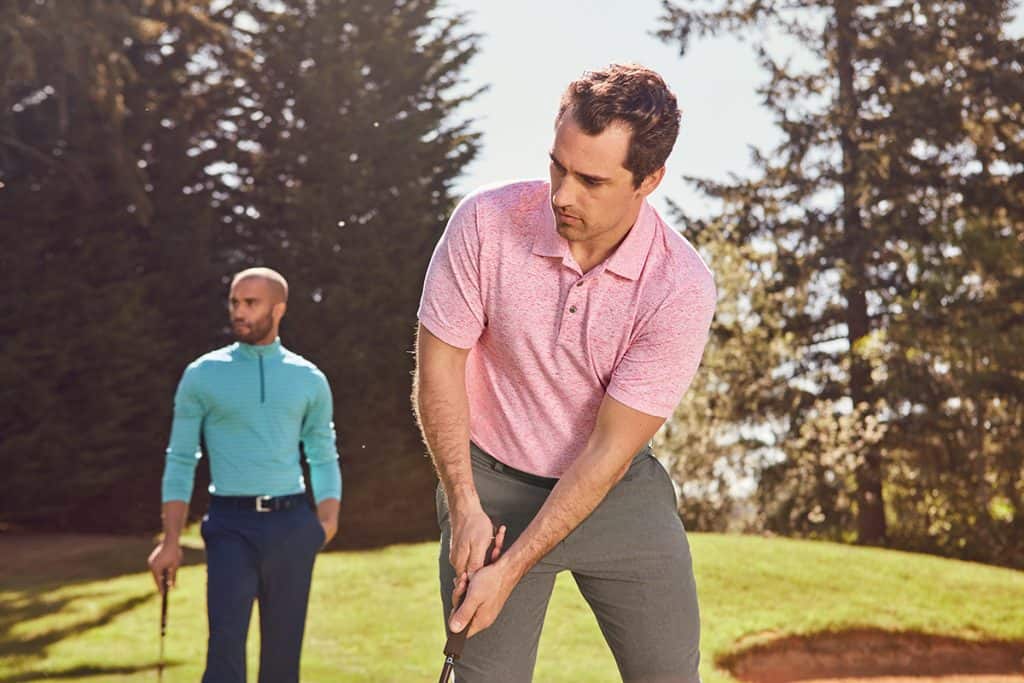 The shift to New Available Now will offer inventory and cash flow benefits to wholesale retailers. "We've put our muscle behind compelling categories and committed to them so we can replenish our retailers quickly," Freet said. "We keep our shelves full and ready for orders without overloading the back-stock areas of our customers."
Freet said the new initiative will allow retailers to quickly adapt to changing market conditions. "Weather is dynamic and has a big impact on seasonal apparel and sportswear sales," Freet said. "Our global business model means we have great sportswear in every category ready for immediately delivery, 365 days a year." Cutter & Buck operates three North American distribution centers to ensure that customers get ordered product fast, without air freight costs.
The first New Available Now products are available now (of course). Cutter & Buck will follow up with several additional New Available Now releases through the second half of 2018.