DALLAS MARKET CENTER MAKES VP PROMOTIONS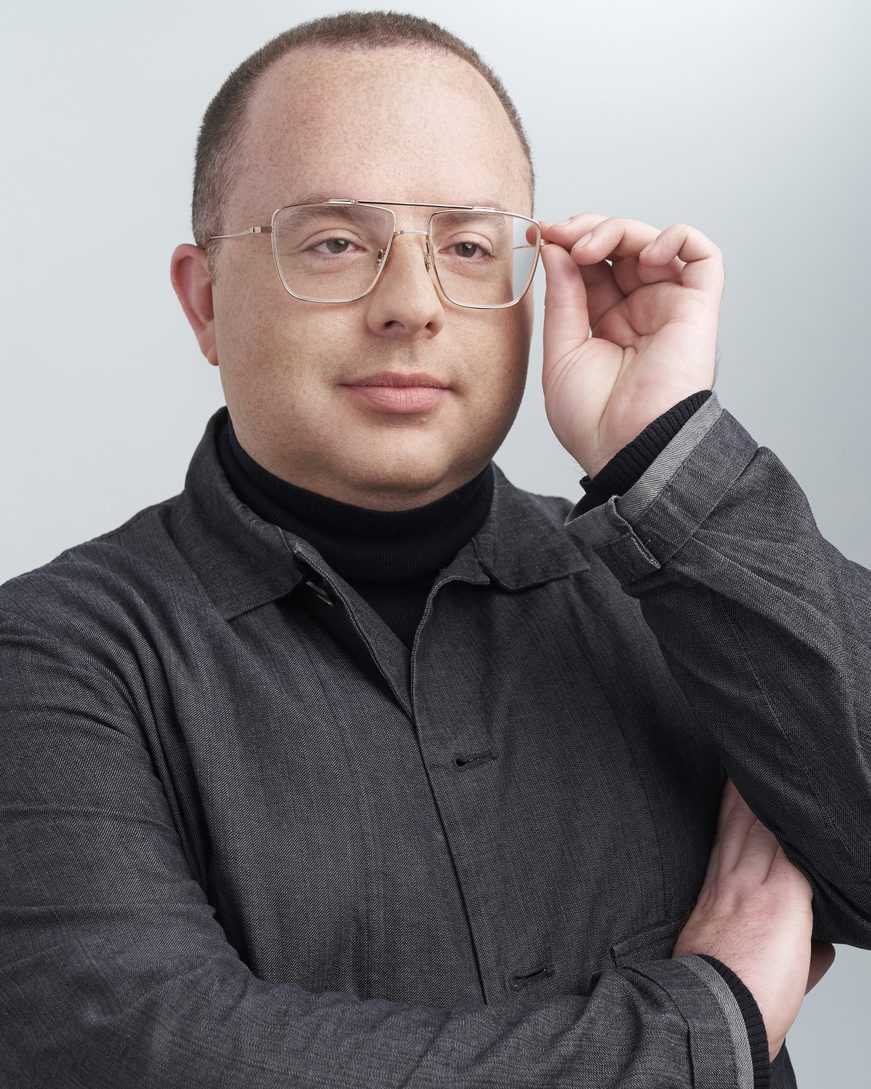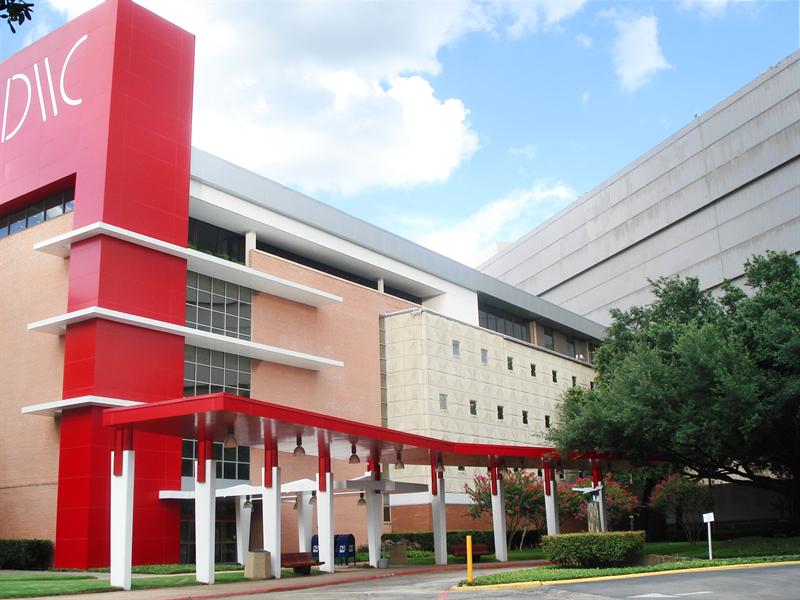 Dallas Market Center has promoted four team members, Amy Harper, Michael Bauer, Richard Winieski, and Meredith King, to the vice president level, recognizing their hard work and industry leadership to create more focused and efficient teams.
"Each of these industrious and resourceful individuals are invaluable members of our team," said Cindy Morris, president and CEO of Dallas Market Center. "They play an important leadership role in the growth of our core business and they will continue to support our marketplace momentum in their new roles."
Harper, now vice president of marketing, apparel & accessories, will play an important part in growing and maintaining the fashion business across all major categories. Bauer, now vice president of marketing, home & design, will continue to elevate Dallas Market Centers' key relationships among home décor retailers, manufacturers, and interior designers.
Wisnieski, now vice president of marketing, gift, will maintain relationships with key gift manufactures and exhibitors as well as oversee gift buyer relations, and King, now vice president of major stores & events, will develop and expand critical partnerships with major stores and buying groups and ensure key buyers experience an elevated event experience at market.
In addition to these announcements, Dallas Market Center elevated three company veterans to senior vice president roles including Donna Foster in human resources, Bob Storer in protective services and Jeff Bachman in information technology. Two new senior directors, Ron Fuller in lease administration and Ruthie Tezeno in business services, were also promoted.