DALLAS MARKET CENTER NAMES GUILLERMO TRAGANT CREATIVE DIRECTOR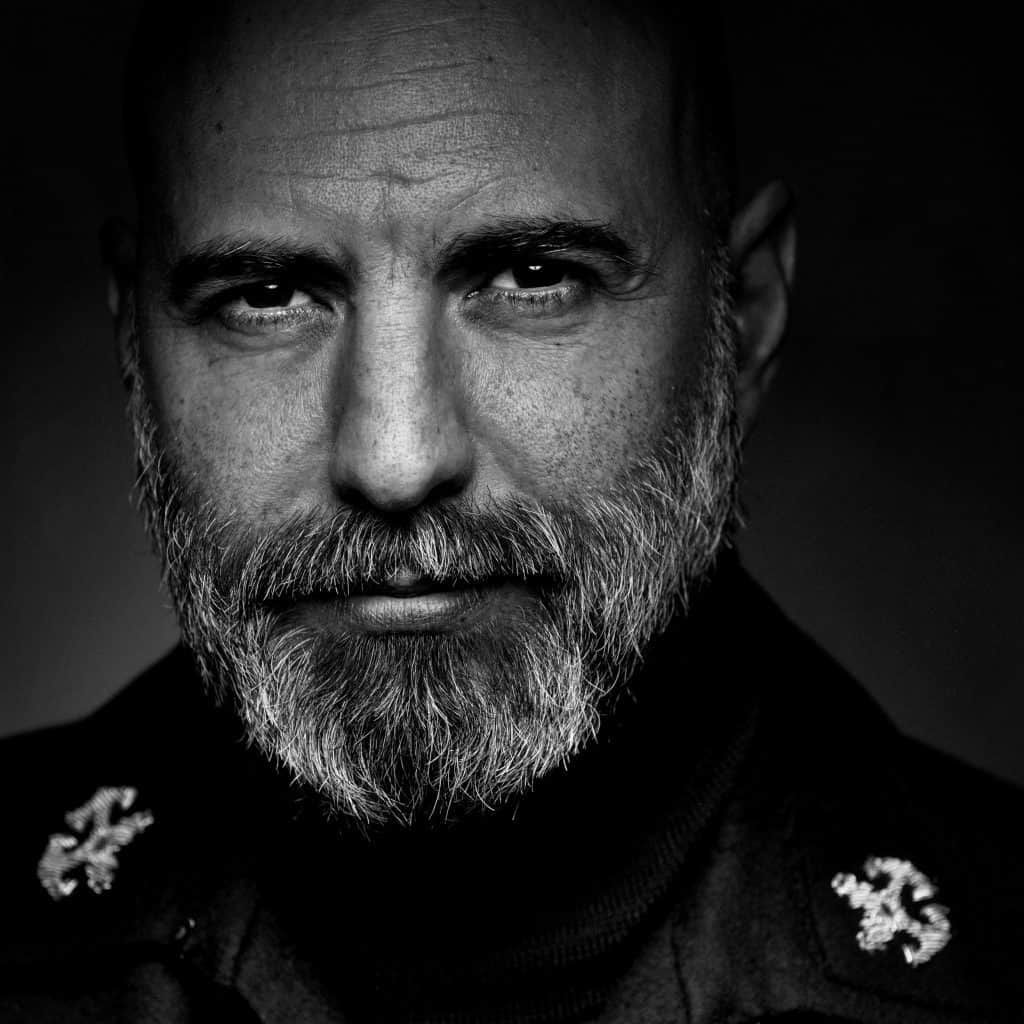 Dallas Market Center has announced that Guillermo Tragant has joined the company in the newly created position of creative director. He will define the creative vision and brand voice of Dallas Market Center, drawing upon his 25 years of experience in the industry.
Guillermo has executed award-winning creative work for premier brands including Coca-Cola, Google, Nike, Levi's, Benetton, Home Depot, Chrysler, Jeep, Stella Artois and MTV. He is a two-time Cannes Lions jurist and serves as Director of the Board of the Miami Ad School. His work has been exhibited in galleries and museums around the world, and is part of the collection at the Library of Congress. He has also been nominated for both the MTV Video Music Awards and the Latin Grammy Awards.
"In order to creatively promote our comprehensive marketplace and to maximize our share of voice, we have created this new position at Dallas Market Center," said Cindy Morris, president and CEO of Dallas Market Center. "Guillermo's award-winning talents as a visionary strategist and artist are matched by his experience working with global brands on groundbreaking marketing. He will be invaluable as we generate bold, new campaigns to promote our marketplace to buyers around the world."
Tragant reports to executive vice president of marketing Penni Barton.