DANCERS LES TWINS NAMED FACE OF DIESEL'S NEWEST MEN'S FRAGRANCE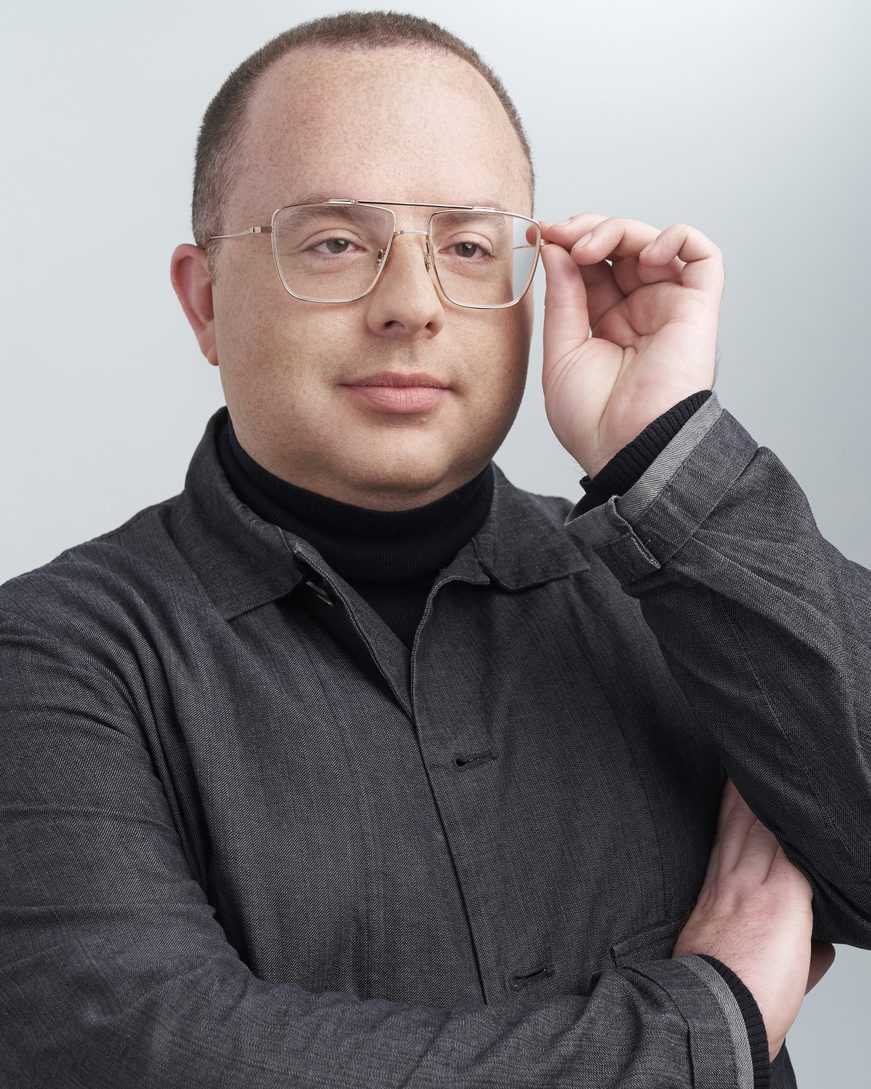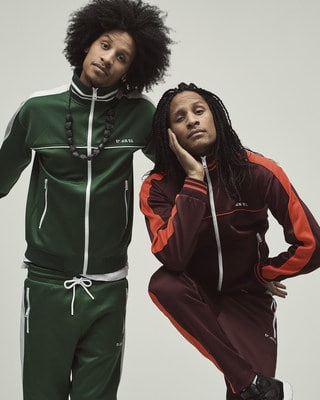 Diesel Parfums has announced Les Twins as faces for the new fragrance for men, "Diesel Only The Brave Street".
New Style hip-hop dancers Larry and Laurent Bourgeois hail from Sarcelles, a Paris suburb. From street kids to street icons, they have created their own style. They were the main characters in the Michael Jackson Immortal Tour by the Cirque du Soleil in 2011. They have toured several times with Beyoncé, including during her Coachella performance in 2018. Les Twins also won the first World of Dance TV competition in 2017, despite Laurent's getting injured during the semi-finals.
"As New Style hip-hop dancers, we represent street culture," they say. "But our art is more than just dance. When we dance, we go beyond our limits to become the best. The street taught us to be good with others, but hard on ourselves."
Diesel Only The Brave Street will be available soon.