Shanghai Shenda America Acquires Daniel Hechter License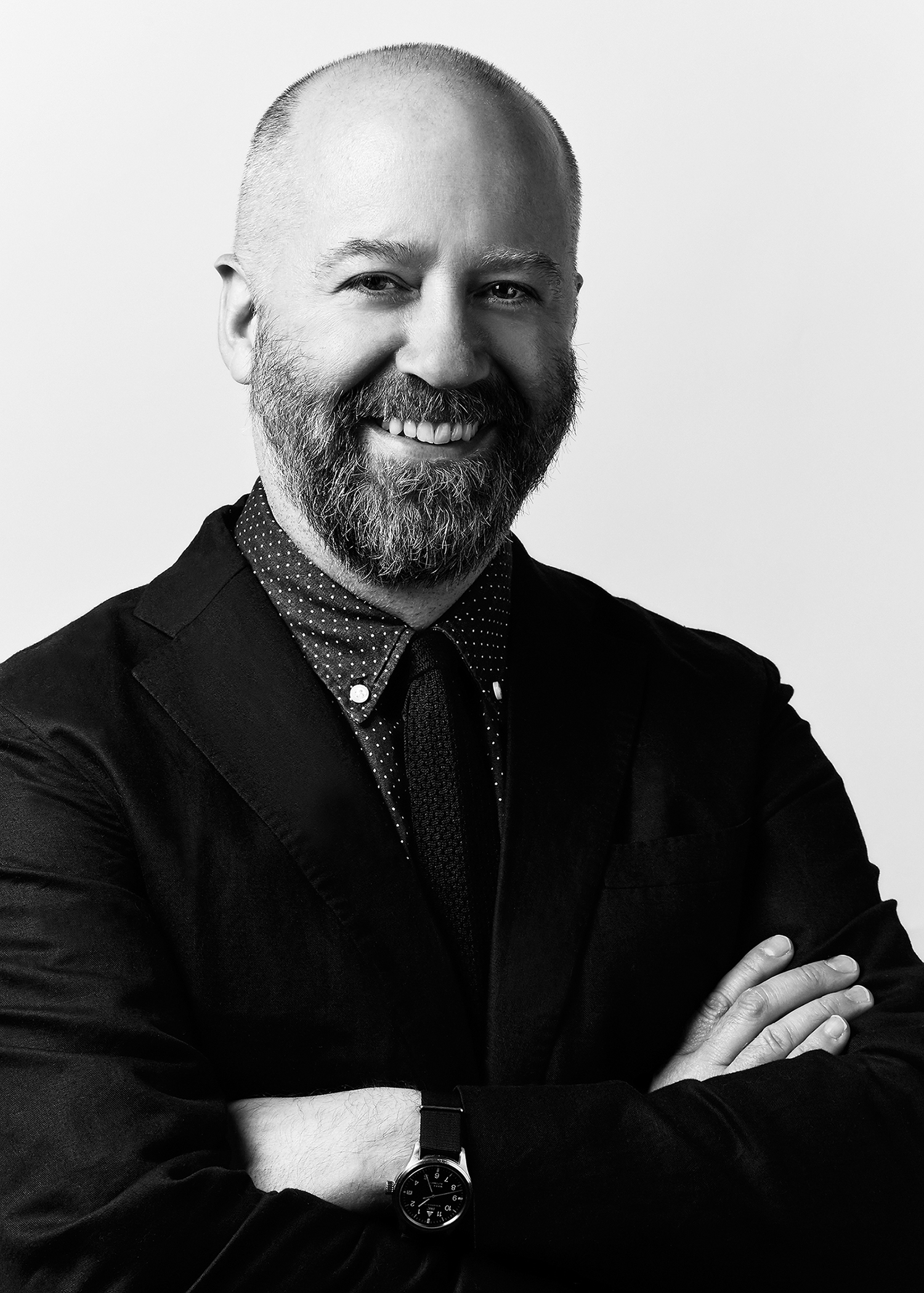 Shanghai Shenda America has acquired the license for Daniel Hechter tailored clothing, sportswear and dress furnishings in the U.S. The new collection, aimed at the department and specialty store market, will be showing at the Chicago and Las Vegas trade shows for a spring 2015 launch.
"We strongly believe that the Daniel Hechter brand will have a great reception, as it is a mirror of the brand from Paris," said Hal Davis, SVP of Shanghai Shenda America. "Their success has big significant over the past years. There is always room for great product. I am confident this will resonate with the retail community."
Bennett Fruchter and Carmine Faraone will lead the new Daniel Hechter business for Shanghai Shenda America as VP of business development and VP of design and merchandising, respectively. Fruchter and Faraone were both involved with the Daniel Hechter brand when Utex held the North American licenses.
Shangahai Shenda America is a division of the Shanghai, China-based vertical manufacturer Shanghai Shenda.
Designer Daniel Hechter founded his eponymous brand in 1962 in Paris. Hechter was known for his skiing and tennis collections in the 1970s. The brand was acquired by one of its licensees, Miltenberger Otto Aulbach GmbH, in 1998. The Daniel Hechter brand is currently licensed to 65 different firms in 40 countries.