DAVID BECKHAM LAUNCHES HOUSE 99 GROOMING LINE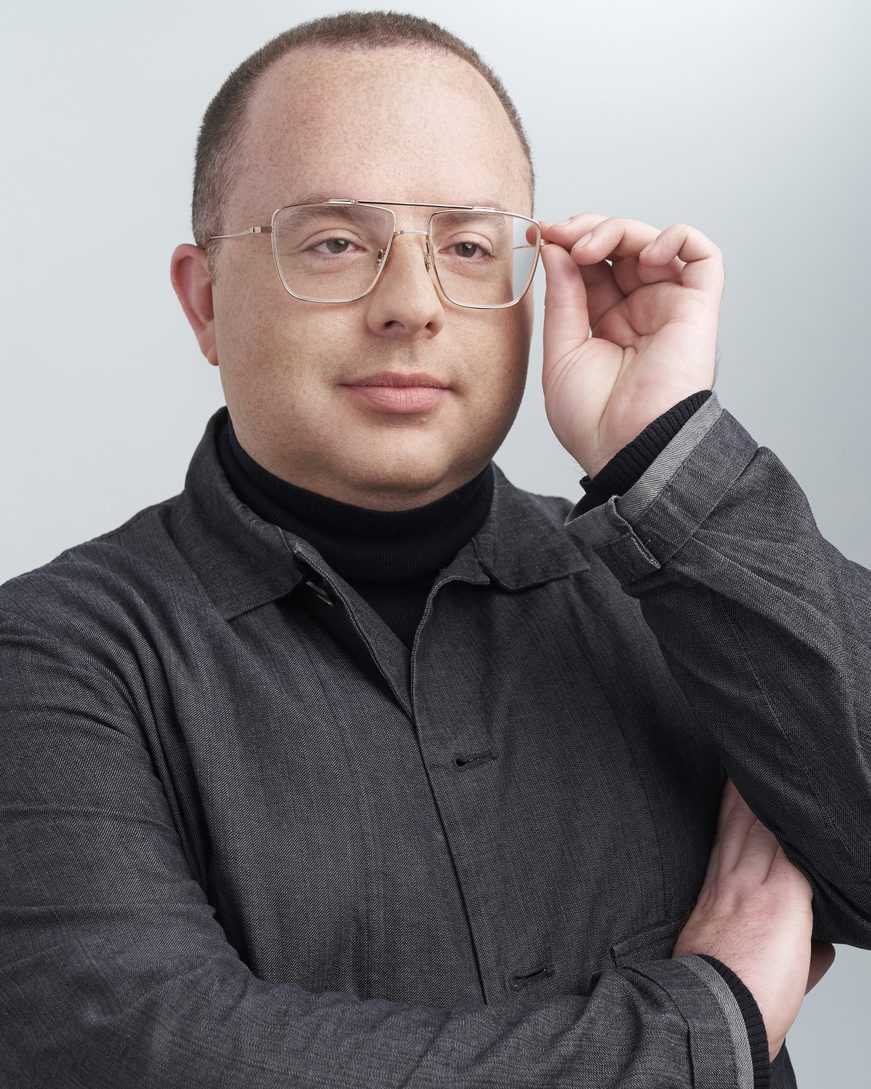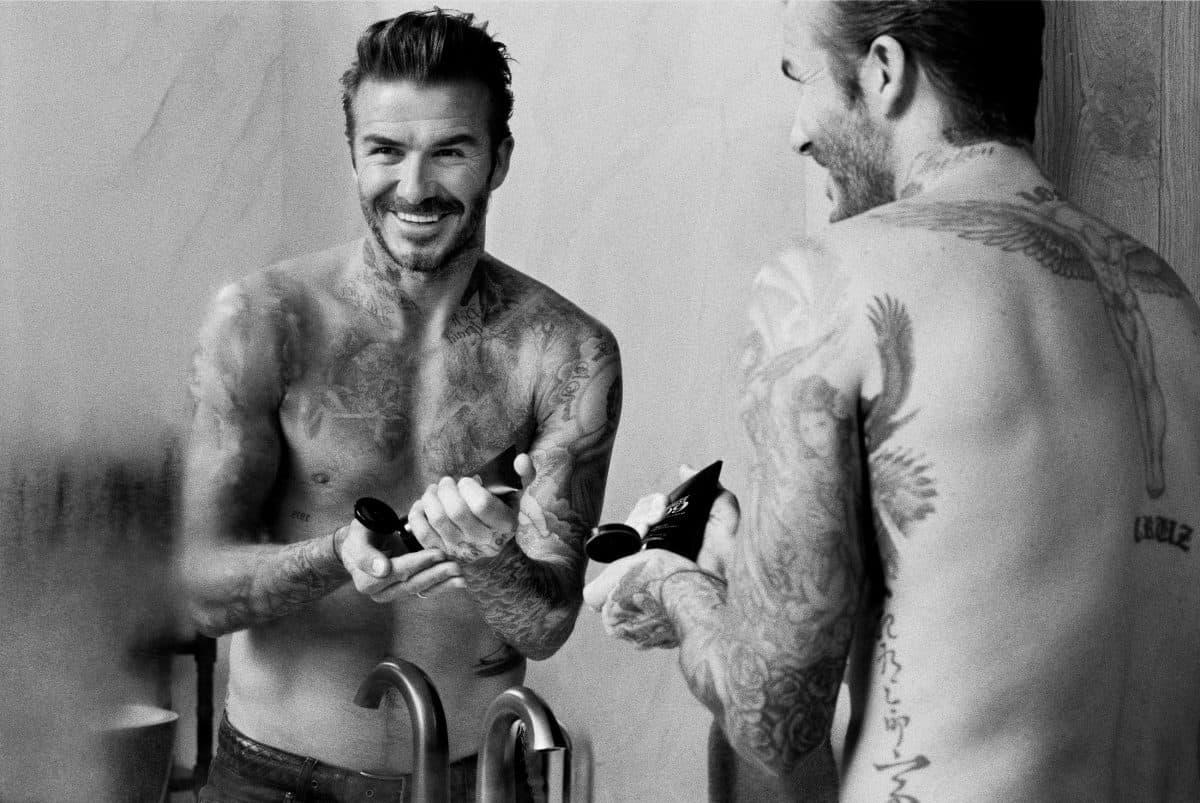 Soccer superstar David Beckham has launched his first global grooming brand House 99, a complete collection of 21 grooming products that merge British barbershop culture and style with hair, skin, beard and tattoo creativity to build a home for every man's next look.
The highly-anticipated launch was created by Beckham in partnership with L'Oréal Luxe to provide "all the tools men need to experiment with their look in order to express their own evolving style and unique identity". The line includes products like beard and hair balm, shaping pomade, face moisturizer, body moisturizer with SPF30, and more.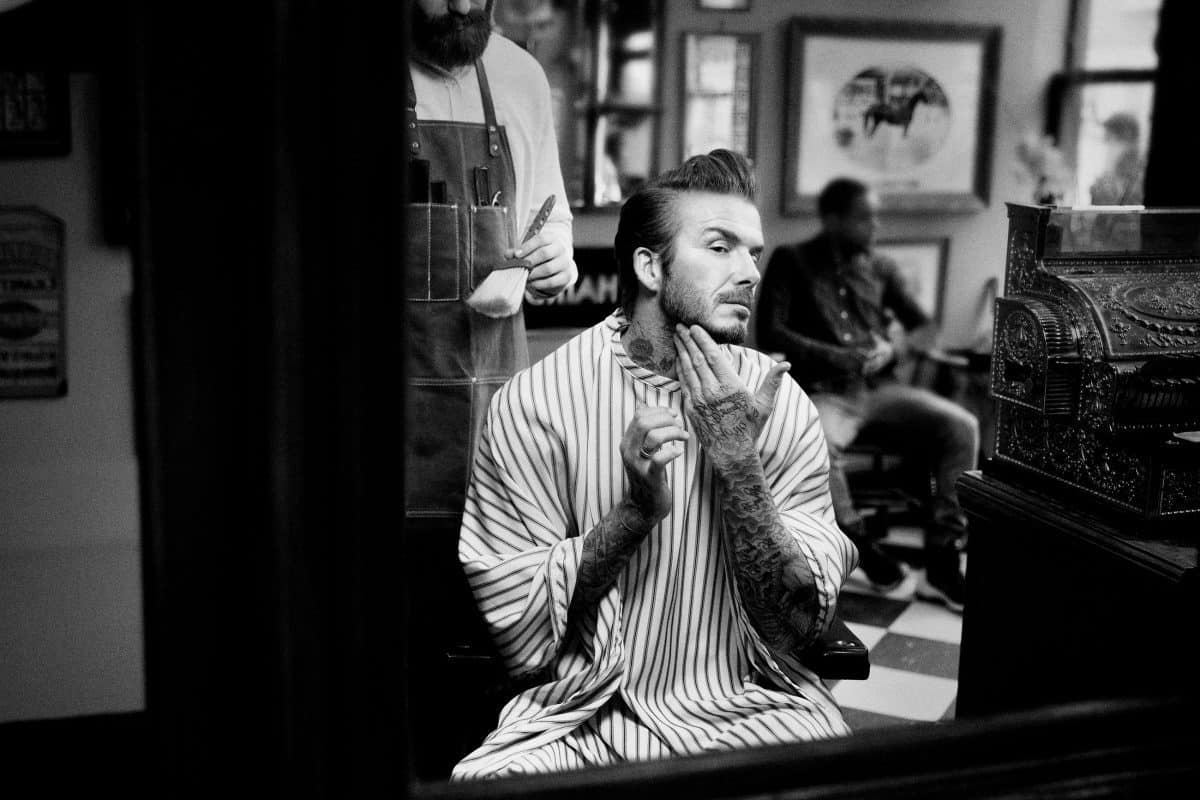 "I'm so excited to finally share House 99 with everyone around the world! For me, grooming is not only about how you look, but how you feel," said Beckham. "It's about being comfortable, trying new things and shaping your next look. I created House 99 to give people the inspiration as well as the right products to experiment and feel completely at home doing so. House 99 is here to support men, to give them the tools they need to create whatever look they are going for. Welcome to the house."
House 99 will launch in the UK, exclusively at Harvey Nichols, on February 1, and will roll out to other British retailers, and in 19 countries, from March 1.