DAVID COGGINS CELEBRATES NEW MENSWEAR BOOK AND BAG AT FREEMANS IN NYC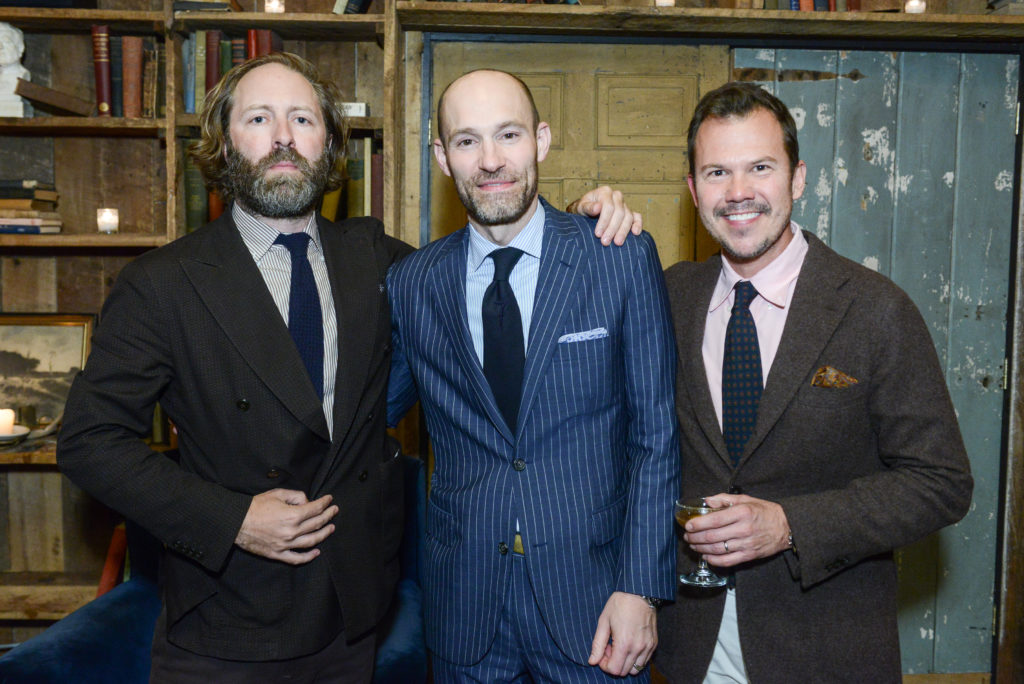 Menswear writer David Coggins celebrated the launch of his book, Men and Style, along with leather goods company J.W. Hulme Co. at Freemans restaurant on Wednesday, November 2.
Menswear insiders gathered on the second floor of the restaurant for cocktails and dinner to celebrate the author's new book and his new project with J.W. Hulme. Notable guests included Bruce Pask, men's fashion director at Bergdorf Goodman; Aaron Levine, vice president of men's design at Abercrombie & Fitch; Dean Vanech, CEO of J.W. Hulme Co,; and Michael Williams of A Continuous Lean.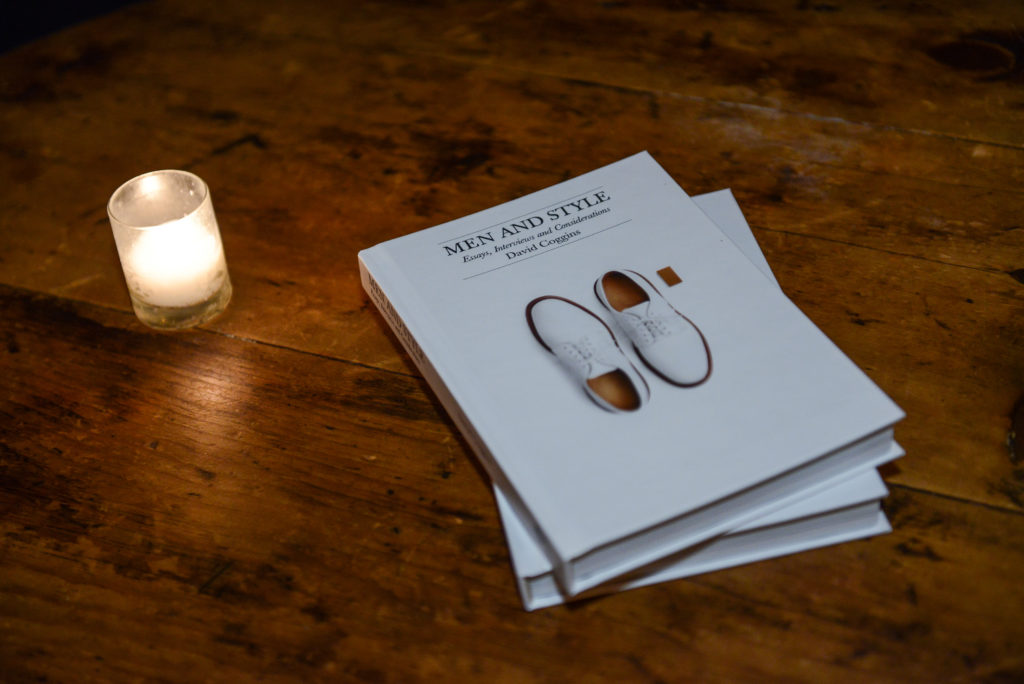 Coggins' new book explores the history of men's style and learns from some of the most notable tastemakers in the industry and beyond. Its essays and interviews discuss the lessons men learned from their fathers, the mistakes they made as young men, and how they emerged to become better men.
Additionally, Coggins introduced his new bag with J.W. Hulme. The bag, dubbed the Coggins Tote, is a limited-edition piece created to commemorate Coggins' new book. The tote is handcrafted of J.W. Hulme's signature Saddle Heritage leather and accessorized with a cotton/wool-blend striped shoulder strap. The Coggins tote will be manufactured in a limited-edition of 50 pieces and available exclusively on JWHulmeCo.com for a retail of $795.