DAVID DONAHUE CONTINUES RELATIONSHIP WITH NBC SPORTS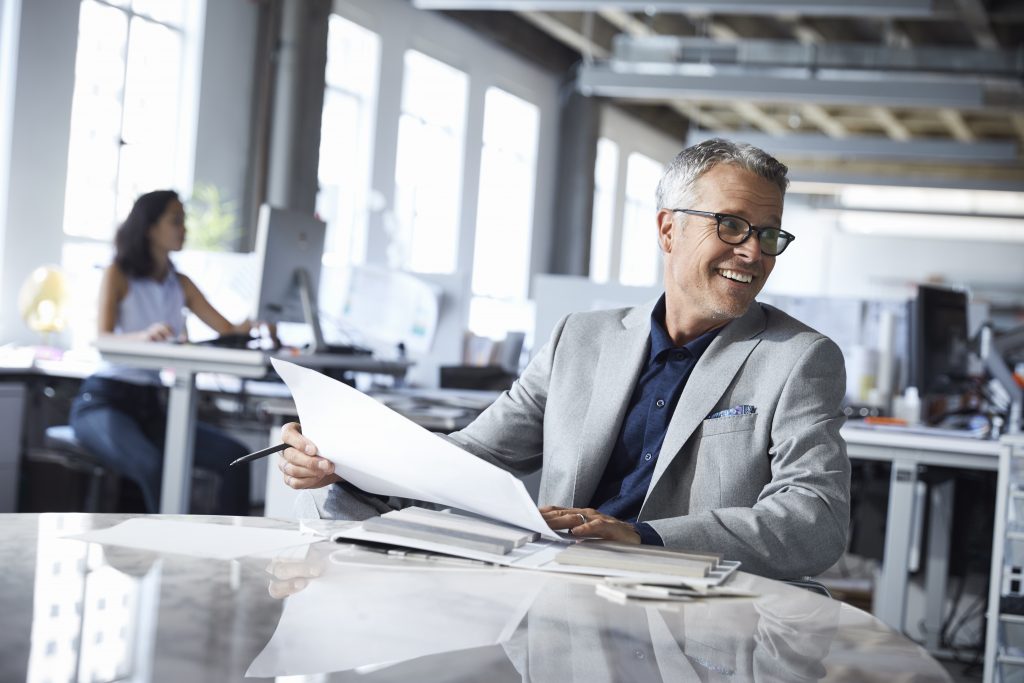 New York-based menswear company David Donahue is working again with NBC Sports as the wardrobe provider for the 2017 season of "Football Night in America", "NBC Sunday Night Football", "NBC Thursday Night Football" and the network's coverage of "Super Bowl LII".
The NBC Sports broadcast team of Al Michaels, Cris Collinsworth, Mike Tirico, Dan Patrick, Rodney Harrison, Tony Dungy, and Mike Florio will be wearing outfits from the David Donahue fall 2017 collection, including pieces from the complete lifestyle collection.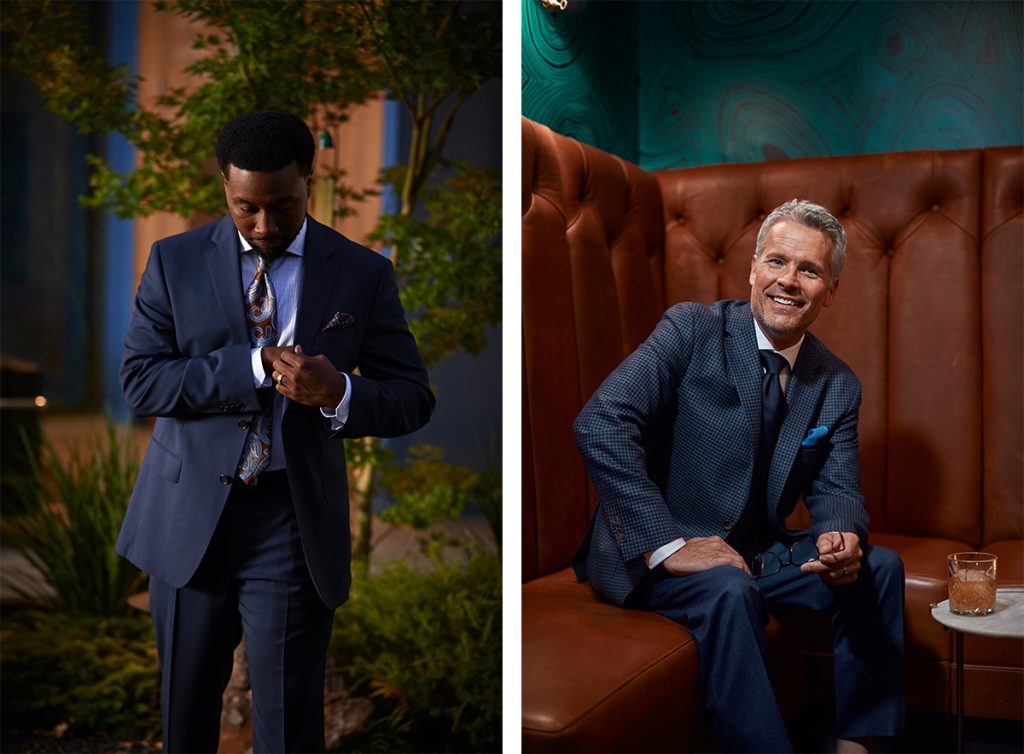 "Our continued work with NBC Sports gives us the opportunity to highlight our brand and its lasting heritage of integrity and trust to one of the largest audiences in live broadcast TV on a weekly basis, culminating with the Super Bowl," expressed Rob Donohue, CEO of David Donahue.
Added NBC Sports stylist Amy Acton of the Acton Style Group: "We are once again thrilled to be working with David Donahue. The polish, versatility and approachability of the collection is the perfect complement to NBC's season-long coverage of the NFL."