DAVID SCHEINER SUCCEEDS GEORGE FELDENKREIS ON PERRY ELLIS BOARD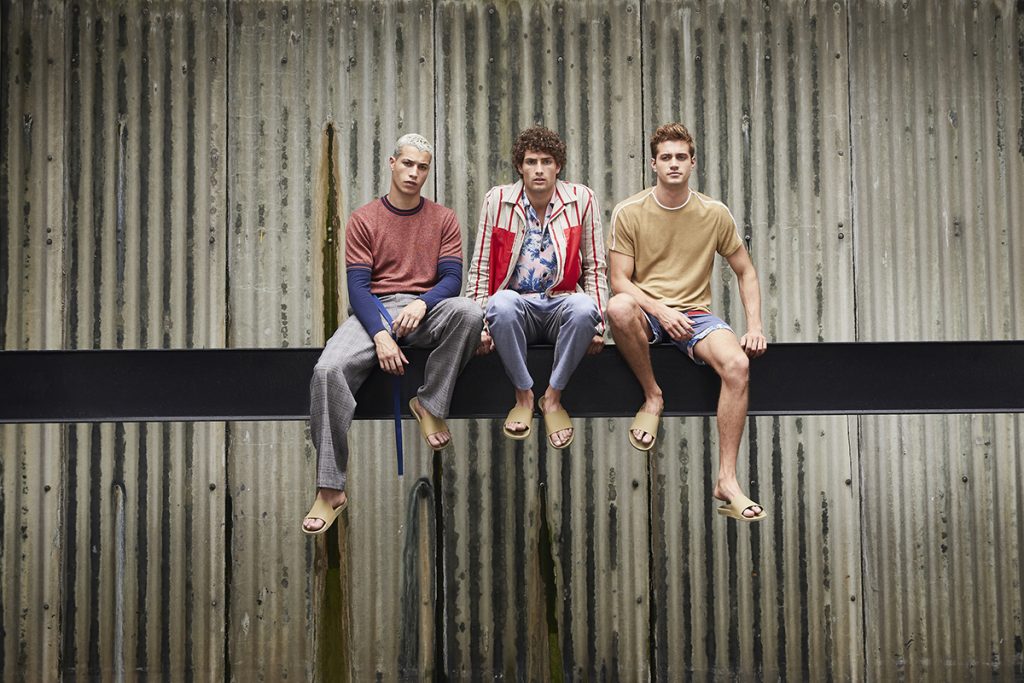 Perry Ellis International has announced that its Board of Directors has elected J. David Scheiner as non-executive chairman. Scheiner succeeds George Feldenkreis, following the termination of his position as executive chairman. George Feldenkreis remains a member of the Board of Directors. These changes, which are part of a multi-year leadership succession planning process, are effective immediately.
Scheiner was elected to the Perry Ellis Board in June 2014. He is a veteran retailer with more than 35 years serving in senior roles at major retailers including as president and chief operating officer of Macy's Florida/Puerto Rico, from which he retired in 2009. Scheiner serves as a consultant to retail and wholesale companies, as well as investment banks and private equity companies investing in the consumer retail industry.
"David has a proven track record and will bring invaluable insight and experience to the role of chairman," said Jane DeFlorio, lead independent director. "We have a very strong management team in place and are confident that we are well positioned to maintain our positive momentum and create shareholder value."
"I am pleased to serve as the chairman of the Board," said Scheiner. "With its diverse portfolio of brands, Perry Ellis has excelled throughout the years as it has adapted to the ever-changing retail environment. I look forward to continuing to work closely with Oscar and the other Board members as the company focuses on growing its core brands, delivers superior design, quality and value directly to our consumers, and drives domestic and international growth."
DeFlorio added, "The Board is thankful to George for his vision and leadership over the past 50 years. Both our Board and management team have significantly benefited from George's dedication and contributions and we wish him all the best."
Oscar Feldenkreis will remain in his position of chief executive officer.